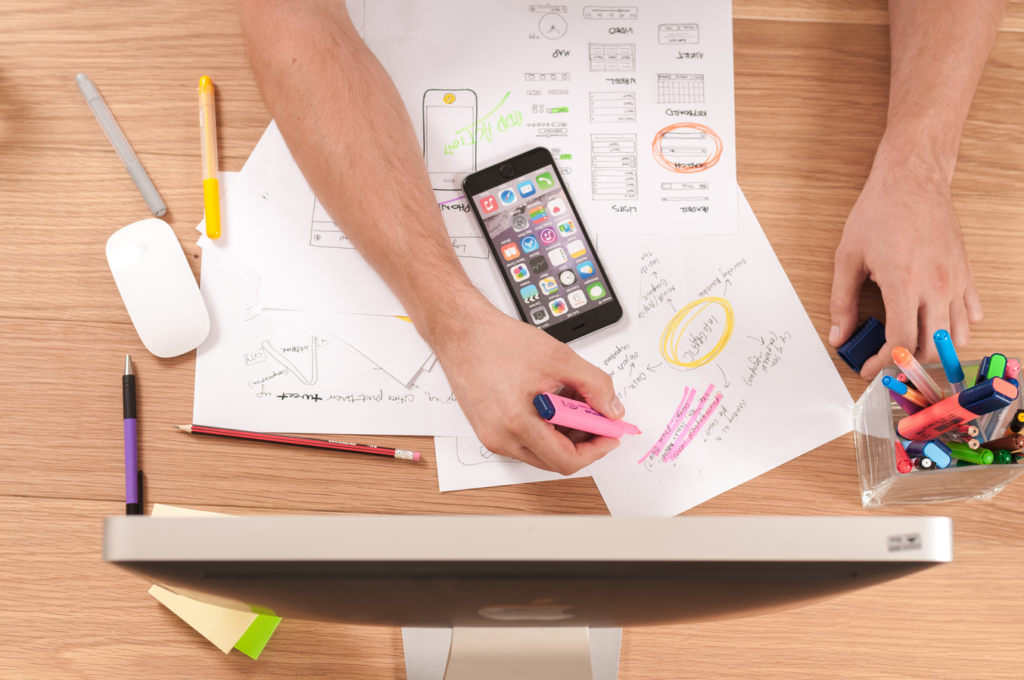 Welcome to the National Drama Blog
The ND Blog is a space for our members, Patrons and Friends to share timely pieces of writing, responses to developments and current affairs in drama education, and perspective pieces. We welcome blog submissions from our members, which can be sent to our secretary: secretary@nationaldrama.org.uk Please see our short Style Guide for more information on how to write and submit your blog entry.
What can I write a blog about?
We will accept a blog on any appropriate and relevant topic, but here are some suggestions for what you may choose to write about:
A short summary of a piece of research in Drama education and its application
A book review of a play, textbook or handbook you've used
A perspective piece on current trends in Drama education
A write up of something which has worked successfully for you in the Drama classroom
An opinion piece on news, current affairs or political developments about education or Drama education
A reflective piece based on your personal experiences
Biography:
Please include a brief biography of 100 words maximum, providing your name, role, institution, any relevant experience or publications, and social media handles if you wish to be tagged.
Style Guide:
The suggested length for a blog post is 500-750 words.
Blogs are usually informal pieces of writing, however they should still be clear, articulate, and referenced where appropriate.
Include images – If appropriate, attach images, tables or charts to your work if this helps make your points clearer. Remember images should be yours or you should have permission and credit the owner.
Be clear and to the point – ensure you can get your point across in a short space.
Be respectful – anything deemed inappropriate, or offensive will not be published.
Be professional – names of students and colleagues must be anonymised. You may refer to your own school name as part of your biography.
Do use references (but sparingly) – If appropriate, do use Harvard referencing as you would in any other piece of writing, but remember this is not an academic piece of writing. If appropriate you can also hyperlink which is a more informal way of linking to other sites and pieces of work.
Be accurate – You are responsible for the factual accuracy and for the originality of your work, do not plagiarise any other author's work.
Disclaimer
Viewpoints expressed in the blog remain solely the views of the author themselves in their personal capacity and do not represent the views of National Drama or any other individual or organisation mentioned unless explicitly stated. National Drama is not responsible for any external links.