Drama Research: International Journal of Drama in Education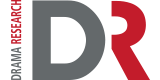 Welcome to National Drama's electronic journal, Drama Research: international journal of drama in education.  We encourage, gather and publish research-based articles from established and new writers to promote knowledge, understanding and dialogue about drama in learning contexts. This international, peer-reviewed publication offers a new and innovative means by which practitioners and researchers in our field may share and disseminate their work. The journal is interested in publishing a broad and international range of research -based and scholarly articles that will have relevance and appeal to those who teach and research across the spectrum of drama in educational settings.
Key to the approach of Drama Research is the recognition that a multi-media, web-based journal can respond to the dynamic, multi-modal nature of drama in ways that a traditional, print-based format cannot. With this in mind, Drama Research actively encourages writers to utilise the potential of electronic publication to illuminate drama practice, philosophy and theory in new and exciting ways. We are, however, happy to receive articles structured in a more conventional format.
The launch of Drama Research coincides with the launch of an updated and redesigned National Drama Website which reflects the association's ongoing commitment to strengthening understanding of the theory and practice within our field. Drama Research is a subscription publication but National Drama individual members will have free access to all issues as part of their membership package. So if you haven't done so already, go ahead and join National Drama.
National Drama does hope that you will wish to subscribe to and write for Drama Research and help to strengthen and widen knowledge, understanding and dialogue about drama in educational settings.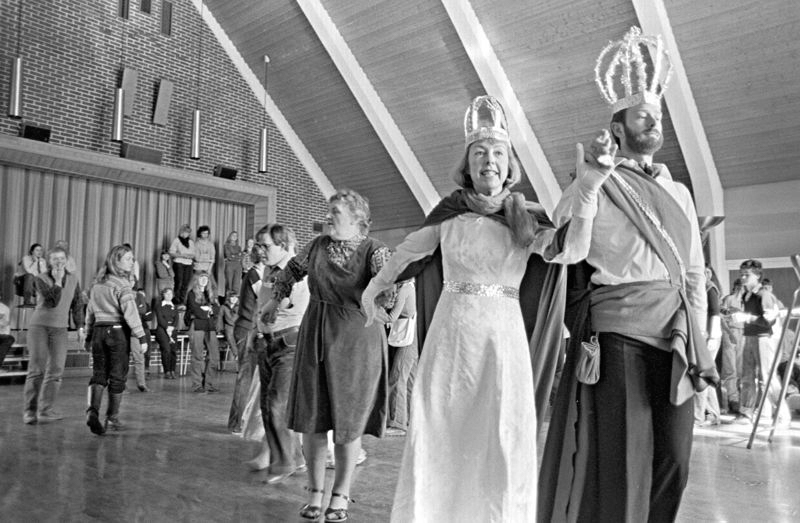 Welcome to the fourteenth issue of Drama Research! This is the second issue in our new format, and it has a truly international dynamic, featuring articles from Colombia, Greece, Norway and the USA as well as the UK.
One thing that all these countries have in common through recent experience is, of course, the global pandemic, and two of the research projects featured in this issue were conducted through this period of threat and social disruption.
Exploring National Identity through Drama in Education
From a Theatrical Play to the Play of Life
Intimacy Direction Best Practices for School Theatre
Reflections on 'living through' and 'distancing': a critical essay related to Heathcote's and Brecht's poetics
Speech Bubbles and the Teaching Assistant: investigating the impact of a drama intervention on school support staff.