Drama Research: International Journal of Drama in Education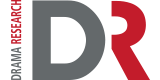 Welcome to National Drama's electronic journal, Drama Research: international journal of drama in education.  We encourage, gather and publish research-based articles from established and new writers to promote knowledge, understanding and dialogue about drama in learning contexts. This international, peer-reviewed publication offers a new and innovative means by which practitioners and researchers in our field may share and disseminate their work. The journal is interested in publishing a broad and international range of research -based and scholarly articles that will have relevance and appeal to those who teach and research across the spectrum of drama in educational settings.
Key to the approach of Drama Research is the recognition that a multi-media, web-based journal can respond to the dynamic, multi-modal nature of drama in ways that a traditional, print-based format cannot. With this in mind, Drama Research actively encourages writers to utilise the potential of electronic publication to illuminate drama practice, philosophy and theory in new and exciting ways. We are, however, happy to receive articles structured in a more conventional format.
The launch of Drama Research coincides with the launch of an updated and redesigned National Drama Website which reflects the association's ongoing commitment to strengthening understanding of the theory and practice within our field. Drama Research is a subscription publication but National Drama individual members will have free access to all issues as part of their membership package. So if you haven't done so already, go ahead and join National Drama.
National Drama does hope that you will wish to subscribe to and write for Drama Research and help to strengthen and widen knowledge, understanding and dialogue about drama in educational settings.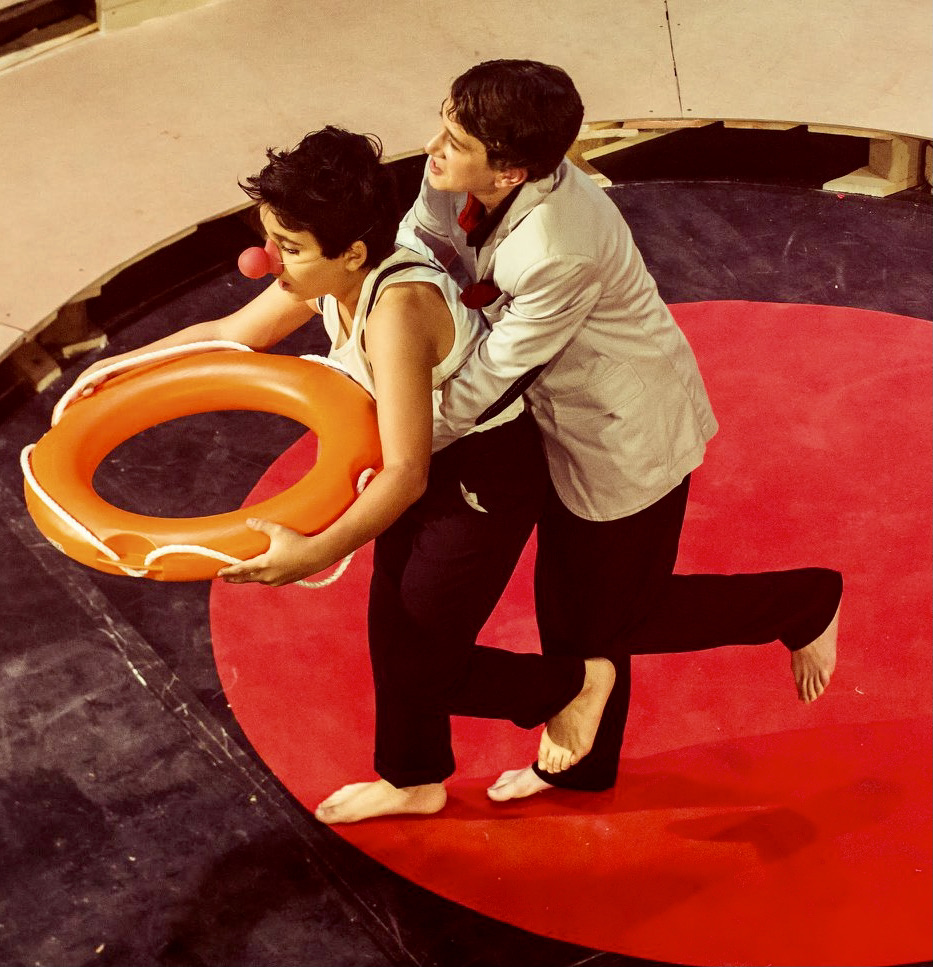 First of all, let me welcome you to the new look Drama Research. National Drama, the professional association for teachers of Drama and Theatre, has invested in a brand new website and Drama Research has benefitted from this upgrade. We have attempted to make the journal as accessible and approachable as possible and so we have taken this opportunity to give it a complete re-design. Technically speaking, it is now organised on a Posts format, that is, continuous texts, rather than the Pages format on the old website, where different chapters were arranged on separate pages. This means there are far fewer clicks to negotiate the content and allows the reader a smoother, uninterrupted read. We do hope you like it!
Create to Learn: an Experimentation of Drama Pedagogy in the Ghanaian Classroom
Ethics and Research-Based Theatre: Reflections from Two Practitioners
Intergenerational Collaborative Digital Applied Theatre Practice: Empathy and Connection in a time of Social Isolation for NHS Patients undergoing Dialysis and Secondary School Students in North London
Of Valets or Clowns? the adaptation process of Molière's Don Juan for Young People
The Art of Wellbeing through Drama & Theatre Education
The Role of Register: Register Theory and its Consideration in Theatrical Performance