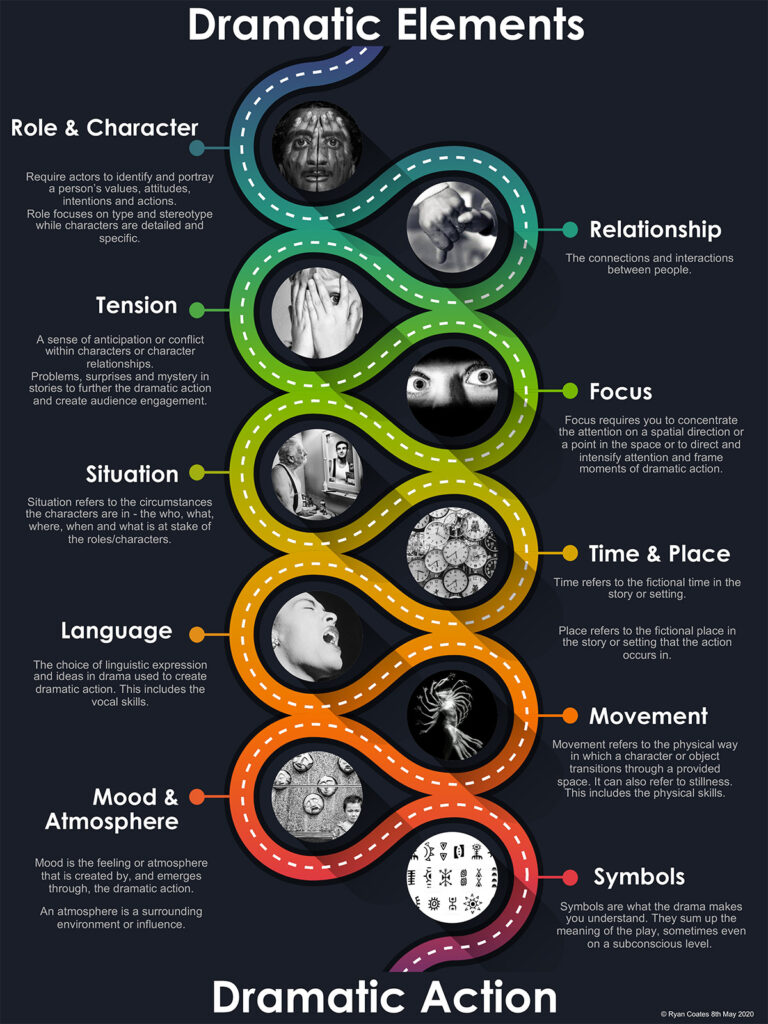 Resources and links to assist with teaching and learning
This is not an exhaustive list and we will keep updating. Please quality assure BEFORE sharing with your students.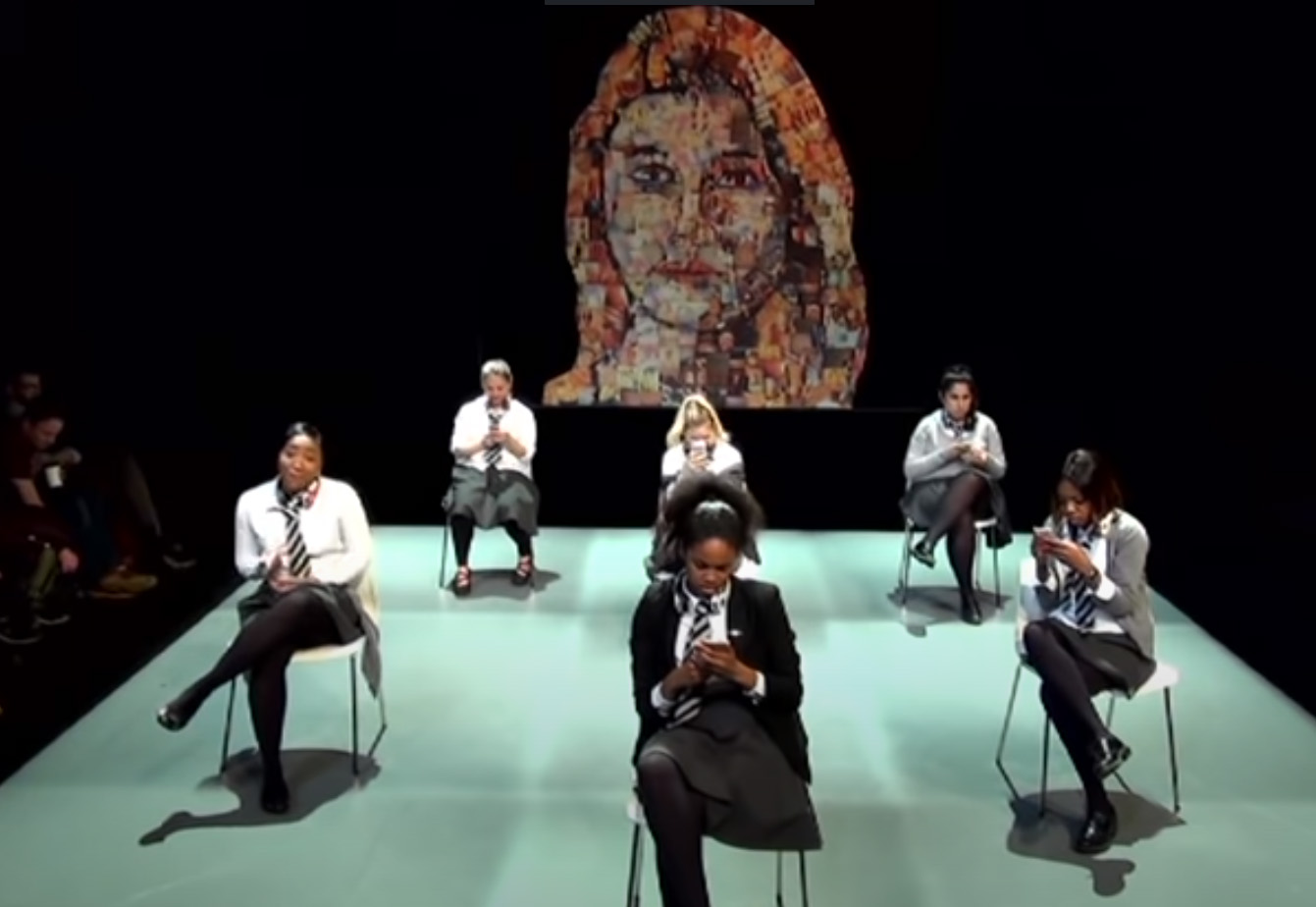 The list of plays below have been suggested by ND members as ones that work for them. Please get in touch if you want to add to this list.