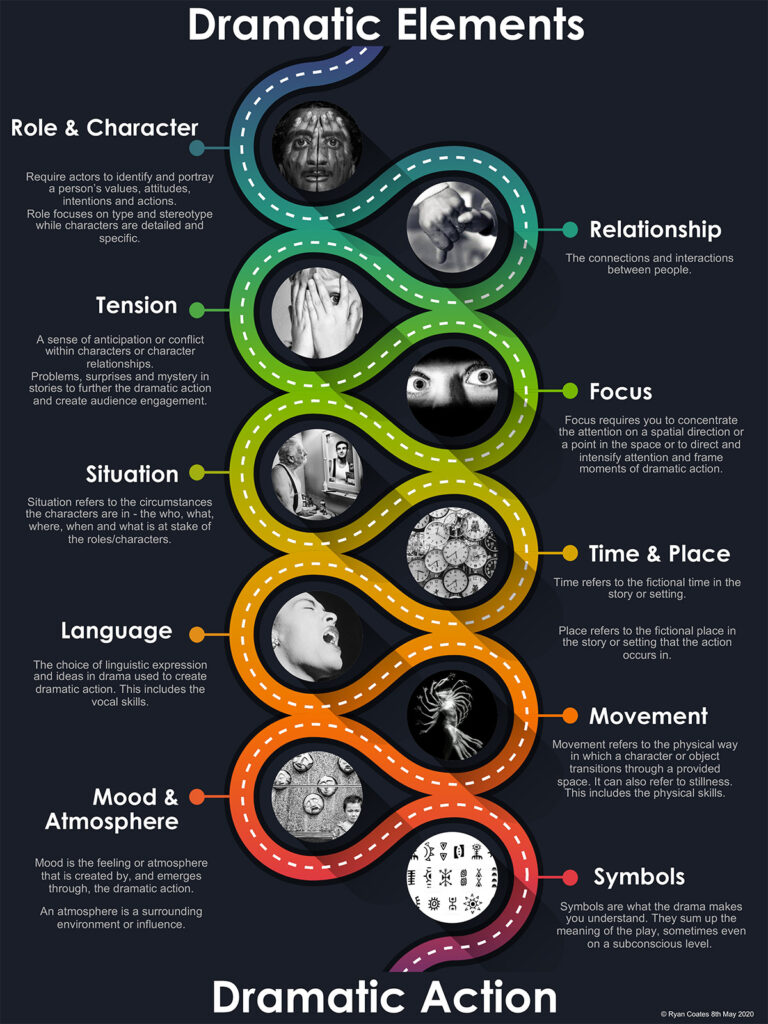 Resources and links to assist with teaching and learning
Here we have collated some external resources from various organisations to support your teaching.  This is not an exhaustive list and we will keep updating. Please quality assure BEFORE sharing with your students.  National Drama is not responsible for the content of these external links.  Members of National Drama can access teaching and CPD resources via our Member Resources page by logging into their account.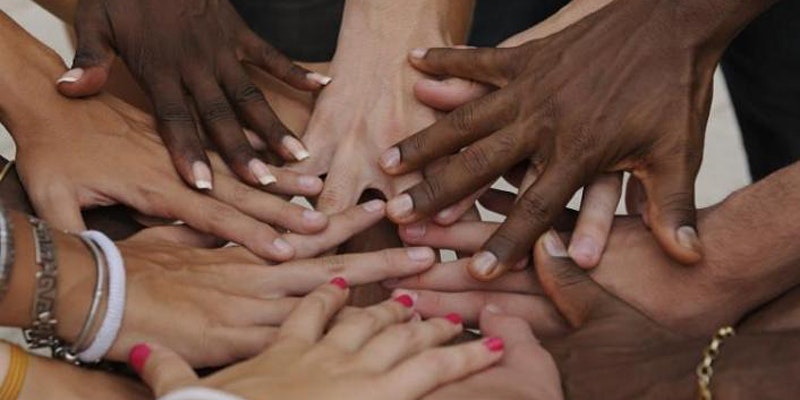 CPD
This fantastic event held in January gave participants a wealth of information about how they can make their Drama curriculum more representative, inclusive and relevant. If you missed it, or want a reminder, here are some of the resources shared at the event.