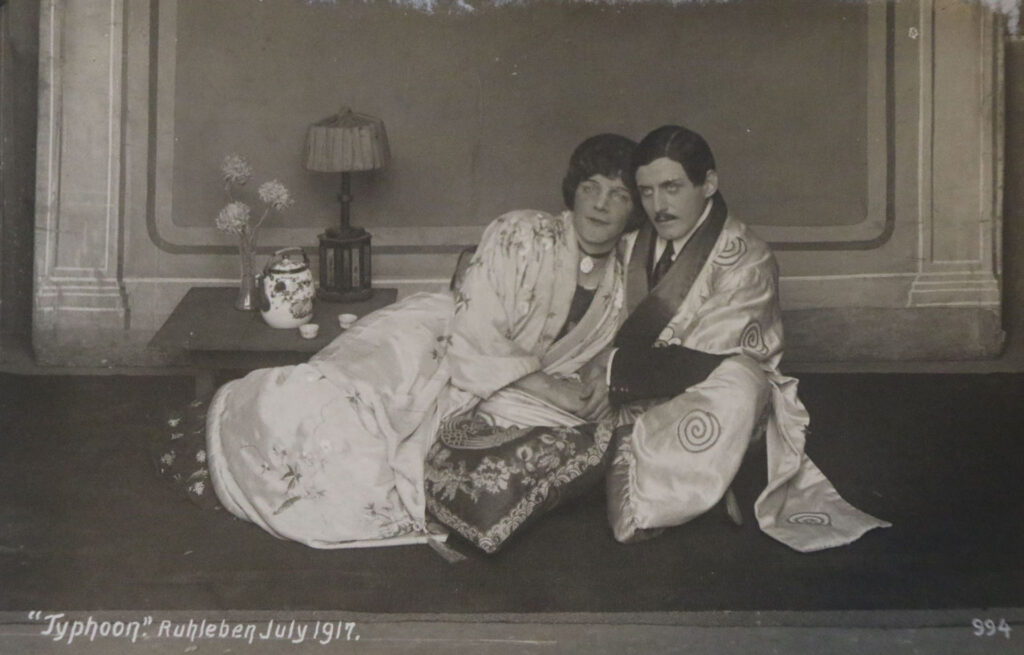 "The Happy Human" meets all the requirements of the AQA Devising module and lead to some extremely high achievement in the trial group as evidenced: "The whole ambition of the unit of work was incredibly high and it pushed and challenged our students to create some really thought provoking and interesting work. The standard of performances was very strong – as the group themselves are not especially high achieving or academic. The group of boys, in particular, who devised a piece about a secret homosexual relationship between two footballers, were incredibly brave to develop something quite sweet, tender and even beautiful in places that could very easily have opened them up to abuse or name calling. That this story came from them and that they were comfortable and empowered to do this is testament to the power of the resources"


Cuan Jacques, Head of Drama, Springwell Community School
Working on the traverse throughout the students are introduced to the diverse stories of sexuality, gender and identity from the past. Using real agony aunt letters from the 1980s, a song from "Kinky Boots" and Romeo and Juliet, students use a variety of techniques to explore the challenging themes and the prejudice and expectations that often accompany them.
The set of source material that Gertie worked with was a suitcase given to
Professor Julia Hirst (Sheffield Hallam University) by the nephew of the man it had belonged to. The hidden suitcase had been found under the bed of an Oxford don after he had died. It contained:
• academic texts from 1960s to the 1980s on drag, cross dressing and transvestism;
• British and American transvestite or cross dressing magazines from the 1980s and 1990s;
• and some church organ music.
Gertie shared the ideas with Cuan Jacques, Drama and PSHE teacher at Springwell Community School in Staveley, Derbyshire and they both became enthused by the possibilities of a GCSE drama resource and collaborated to produce this resource.
"The stimulus provided and activities suggested were superb. The pictures from history are still some of my favourite ever stimuli for discussion and debate – but I do think they are perfect for Drama in exploring histories and inspiring storytelling.


Cuan Jacques, Head of Drama, Springwell Community School