National Drama is proud to have such distinguished Patrons that are collaborating with us to inspire our young people and each other.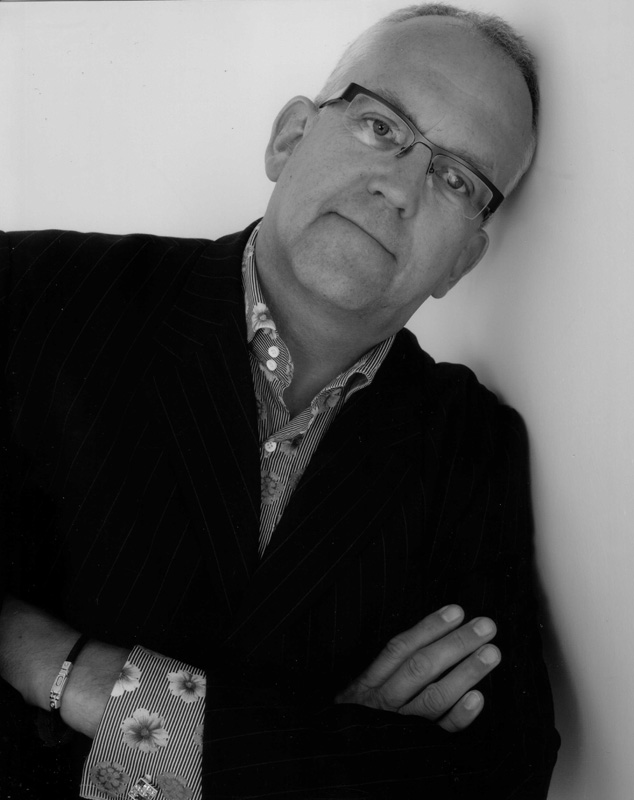 John's plays are performed across the world. He has the distinction of being one of the most performed writers in the English language. He has won numerous awards for his plays, including a Laurence Olivier Award and seven Los Angeles Drama Critics Circle Awards.

I urge drama teachers everywhere, and anyone with even a passing interest in drama, in any aspects of education, to get behind National Drama and see the terrific work they are doing and intend to do!

Jane is a co–director of the John Godber Company. She has extensive stage writing credits, as well as acting and directing and has also run her own award winning youth theatre company.

I'd encourage every drama teacher to join National Drama . Their resources, opportunities and unequivocal support for this important subject is second to none. Also, if you're a theatre practitioner who has time on your hands right now, please consider reaching out to this fantastic association and offering your support. Your skills, knowledge and undeniable passion for the subject could help and inspire the next generation of performers and theatre audiences, because for so many, a love of theatre begins in a school drama lesson.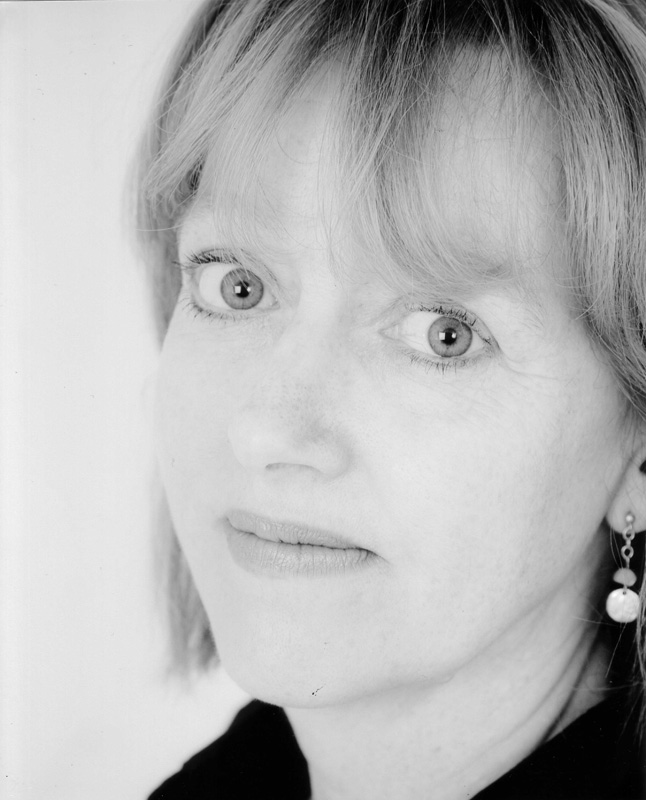 Jessica is an accomplished actor, director and writer and has worked extensively in film, television and theatre.


Drama matters because it's in the drama classroom that we learn how to communicate, we learn confidence, and we learn how to express ourselves. And if we do not elevate and venerate these skills, then it's not just the children that will suffer, but it's society as a whole, and that's why we must keep drama in schools. In fact I don't want to save it, I want it to be compulsory because it's going to make the world a better place.

Alex is the best selling author of Brixton Rock and the award winning Crongton series.


Hearing people listen to you read lines, hearing your voice, that sense of being listened to gives achievement, builds confidence, enables fun in learning. That's my plea. That all children have access to proper Drama lessons. If I could sit with policy makers in a room, that's what I would tell them.