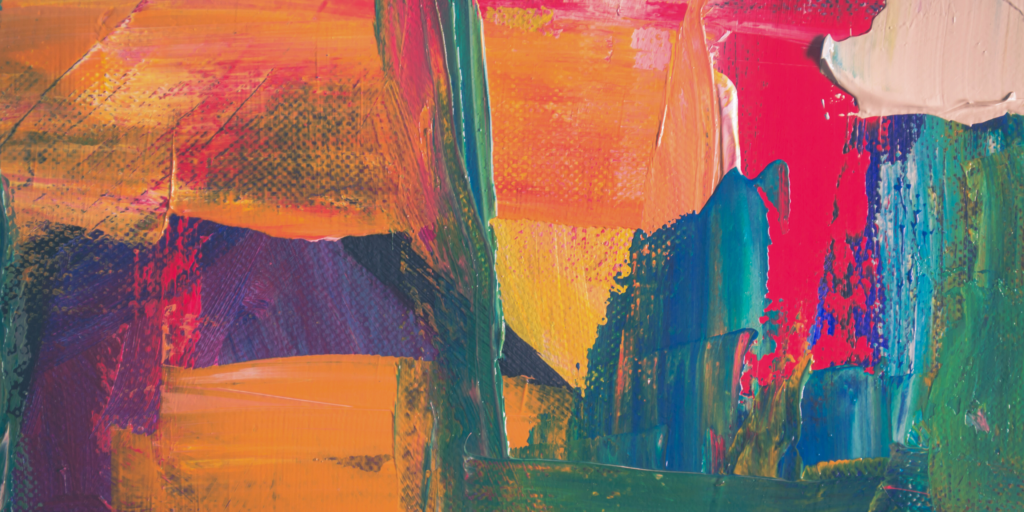 Are you interested in a career in theatre, Drama and Theatre Education, or looking for a Drama ITT provider? National Drama is here to help and offer guidance, support and a community for you to be part of.
Join National Drama today to be a member of the UK's biggest and foremost body of drama educators. As a member, you will receive exclusive publications and teaching resources, enjoy access to bursaries, and have unparalleled opportunites to network and meet colleagues and industry professionals.
Jobs in Theatre and Arts Industry
Looking for a career in theatre for after school, college or university? The Get Into Theatre website offers great advice on thousands of careers in the theatre industry.
The National Theatre Careers website offers information about apprenticeships, vacancies, work placements and Young Makers and Technicians.
Arts Jobs is a great site to search and find jobs in the arts sector.
Drama Teacher Training
There are many routes into teacher training, from ITT (Initial Teacher Training) provided by a University in conjunction with a teaching school, or on the job training as an unqualified teacher or through the assessment-only QTS route. Knowing whether you'd like to specialise in primary or secondary education is a good place to start, and then you can start to look for school experience and training providers to suit your needs.
The Government's Get into Teaching website provides clear explanations of the training routes and funding available, so this is a useful site if you aren't sure how you'd like to train.
Further information and useful sites:
Postgraduate Studies in Drama Teaching and Applied Theatre
There are a variety of course providers offering PGCE Drama courses and postgraduate Applied Theatre programmes. Follow the links below to see what is on offer.