National Drama is an open and inclusive organisation and we positively welcome as members all those who are interested in drama and theatre in learning contexts whether in the UK or beyond.
As well as specialist and non-specialist drama teachers in schools, our members include drama and teaching students, theatre workers, lecturers, advisers and consultants, inspectors, freelance arts and creative industry workers anywhere in the drama/theatre/education sector, as well as a strong international membership.
Please join us! National Drama is one forum – many voices
Annual Membership Rates
If you are uncertain about which membership category is suitable for you, please email: membership@nationaldrama.org.uk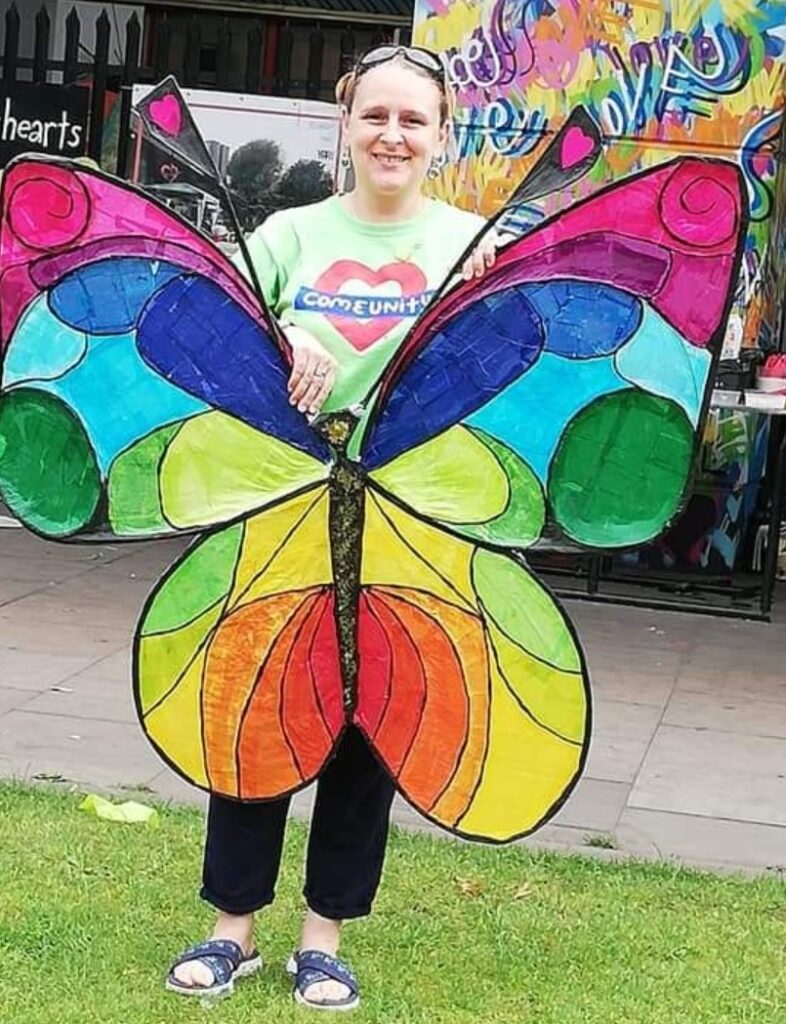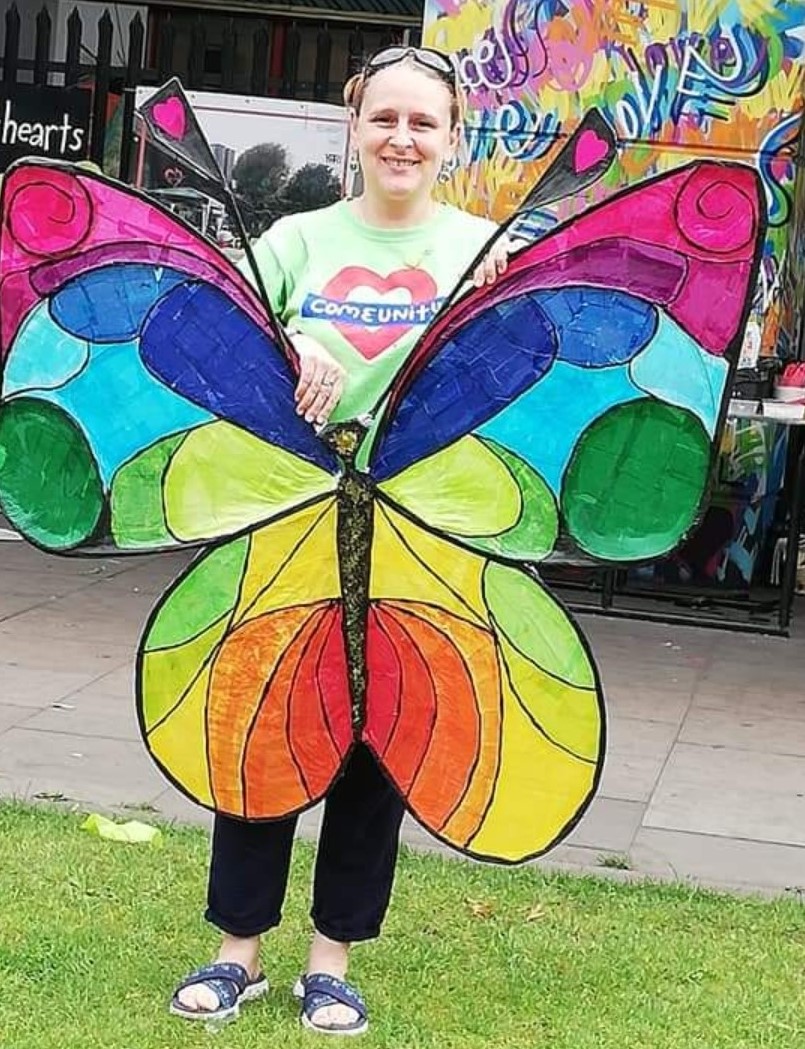 Join National Drama and receive all the benefits of Membership including your free copies of Drama, regular news updates, free access to Drama Research: international journal of drama in education, reduced prices for regional, national and international courses and conferences, publications, and a voice in the future of drama at a national and international level.