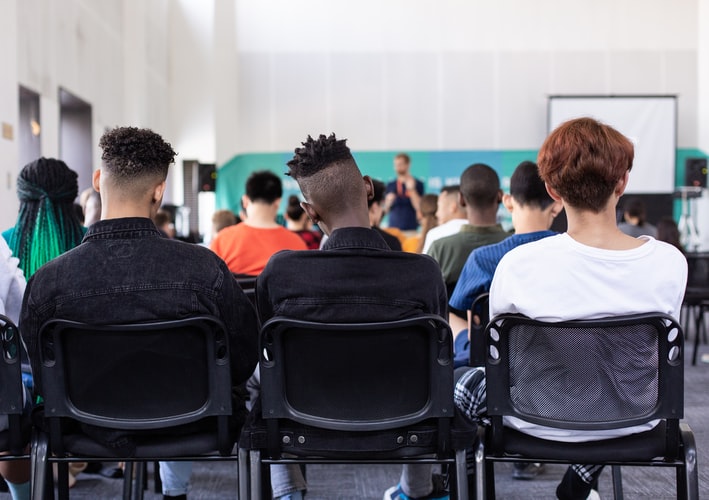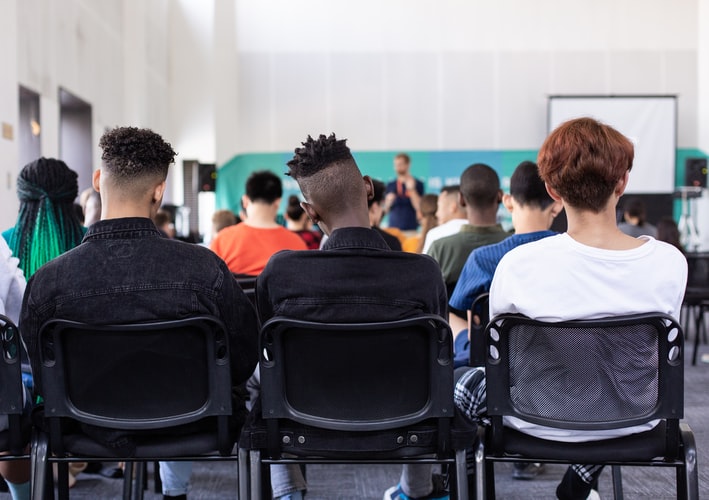 9th March 6-7pm FREE for members, £5 for non-members
With the hybrid classroom becoming common place in many schools there has been much research surrounding 'best practice'. In this session we will look at the various models used, the most common challenges and what teachers can do. The second part of this session will look at the potential changes teachers will need to make as pupils move from the online classroom to the physical classroom. This event will be led by National Drama's Secondary Officer, Chris Holman, a Microsoft Master Trainer, and is free for members, £5 for non-members.
Members: Use the promo code found in your ND email when booking on Eventbrite to get your free ticket.
Ideal for: Drama teachers planning a return/partial return to the classroom. For more information and booking, click here.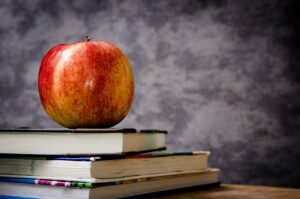 Online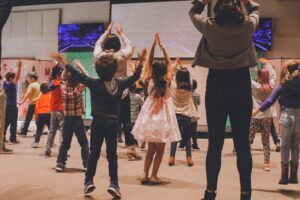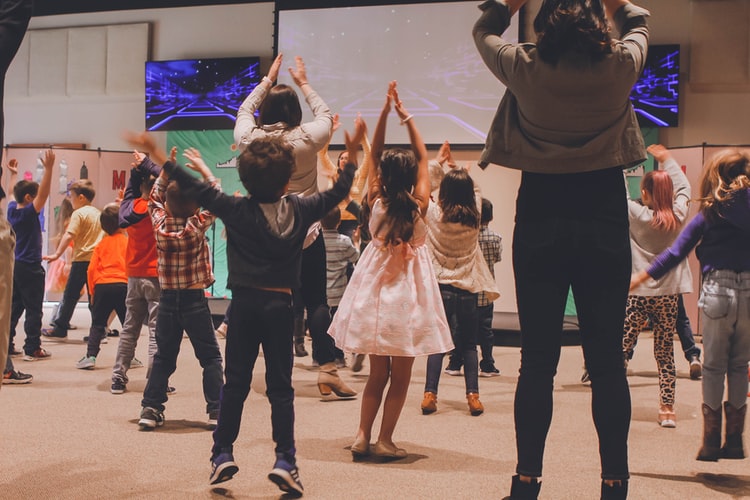 Online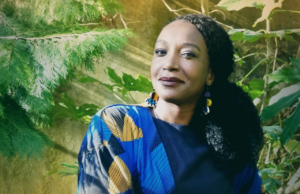 Online
No event found!
Join the UK's leading professional association for drama teachers and theatre educators. Membership includes free copies of Drama magazine plus regular E-newsletters.