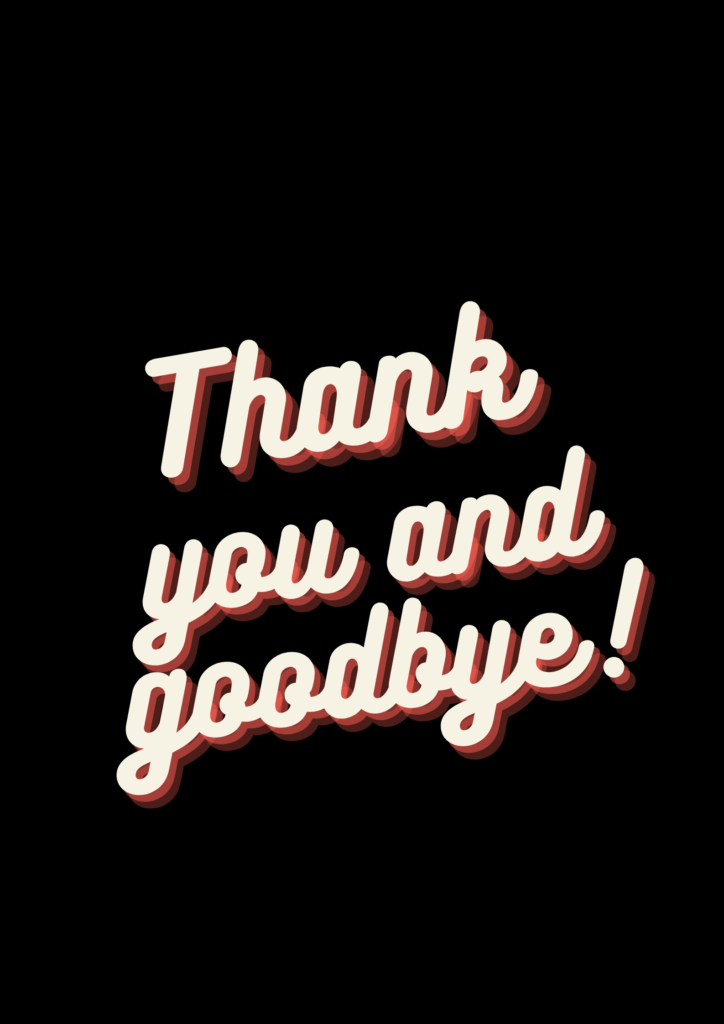 Like many of our members and followers, National Drama were devastated last week to hear that Kneehigh Theatre Company are winding down after 40 years. Read our full statement from Vice-Chair, Zeena Rasheed below: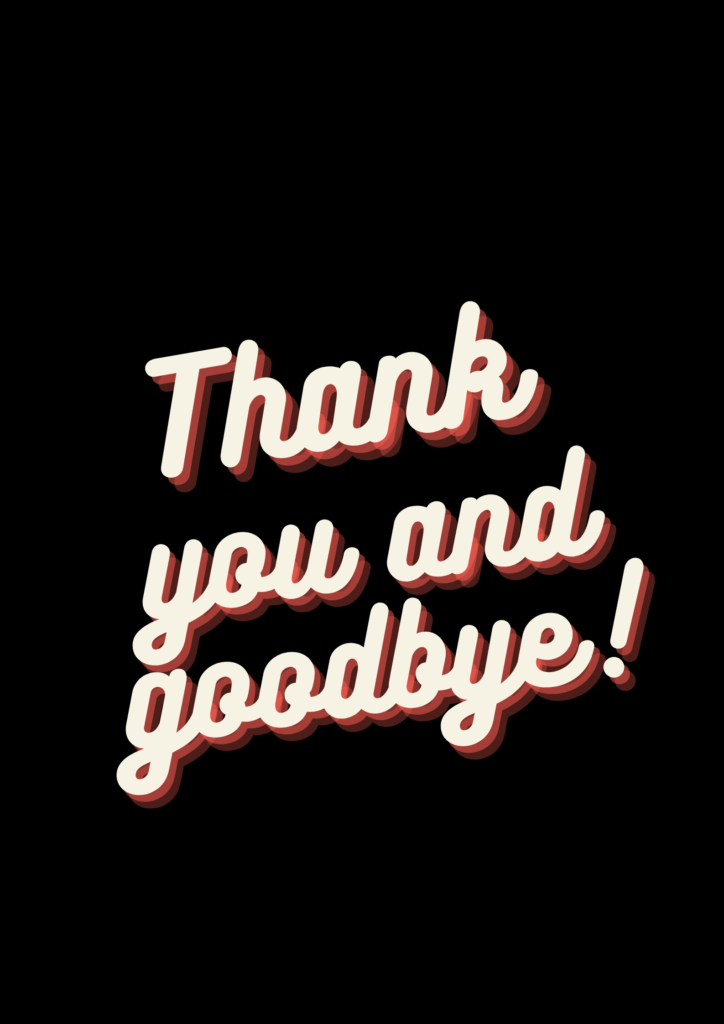 Your anarchy and joy will inspire us for decades
As National Drama we feel we have to acknowledge the momentous and sad news that after a 40 year reign of dizzying brilliance, in barns, in community centres, and in theatres here and across the world, Kneehigh is shutting up shop. Thank you with full hearts for inspiring, provoking and entertaining us, for supporting young, middling and older people, for being a joy on exam specifications, for treating artists and teachers to an imaginative treasure house of ideas and approaches and courage, for being walkers and cooks, painters and musicians, puppeteers and dancers, actors and makers, and crazy storytelling seers.
We hope they remain as prescribed practitioners on the A level spec so youngsters can continue to be inspired by their body of work. We also would love it if the brilliant Cookbook and digital resources remain available – the videos, clips and trailers, resources and articles have inspired me and my learners ever since I heard of Kneehigh, and the company surrounding Emma Rice, Mike Shepherd and Bill Mitchell. We have seen them live, with students, and on screen in local theatres, around the world, and more recently, at the Asylum – from the Red Shoes to 946: Adolphus Tips and through Rebecca, and in Lockdown through Random Acts. Kneehigh have illuminated the lives, careers and studies of millions. Hopefully they will stay alive through their many fans, their graduates, trainees, and teaching, books, webinars, workshops and even reunion tours…
Last words to Emma and Mike, quotes we can get behind. First,, ex teacher and founder Mike Shepherd on how to get the conditions of creativity.
"It's all these simple things: we ran, we sang, we rehearsed at nights, we sat around fires, we sat under the stars and drank wine. These fuel your soul, these are the conditions of creativity. That's how you learn. Don't underestimate the conditions for creativity. … You need some stuff to play with, to try things out with, to spark things off. "
Second, the infamous Emma Rice on discovering how storytelling was her happy place after going to both drama school and touring children's shows all over Devon to school halls and wriggly audiences.
"… in storytelling you have to say, "This is me and I'm in this room with you and I'm going to use my own voice and look you in the eye and start telling you a story." That story may move or transform or transport but ultimately, you're never pretending that you're not yourself and that was a vital discovery for me."
A massive cheers to the sheer graft, imagination, skill and riotous ethos of this iconic and anarchic team of genius people.
©Zeena Rasheed ND