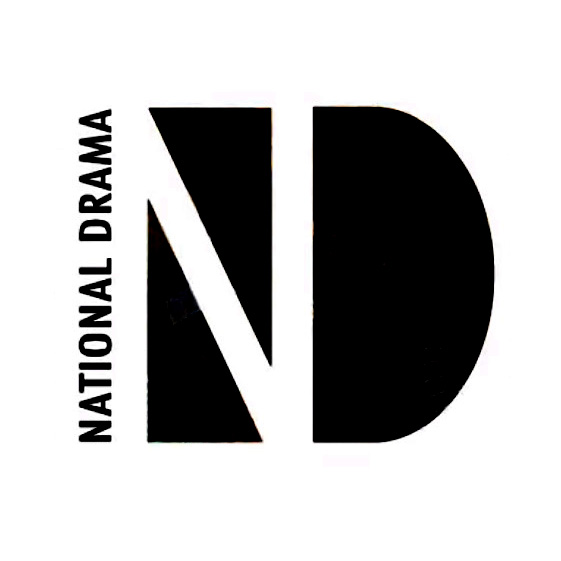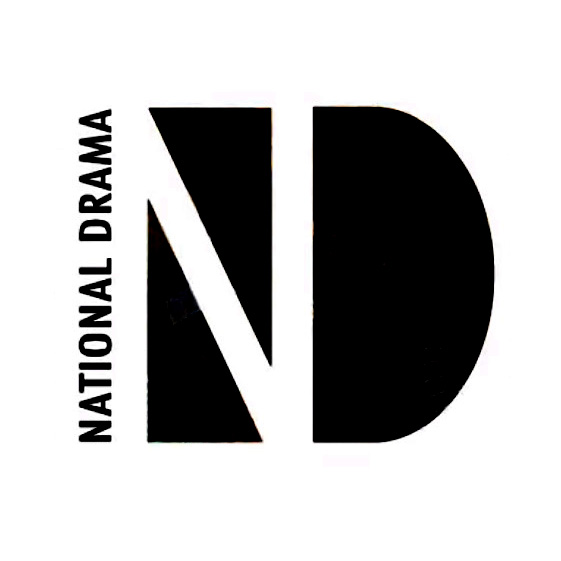 Join us for a Q&A with Gecko
Helen Baggett (Associate Director, Gecko) discusses the work of Gecko with ND Executive Committee member Wendy Frost (Drama Pathway Lead, Wolverhampton University) exploring the relationship between breath, communication, authenticity, and making extraordinary performance pieces. Gecko produce ground breaking and award winning international physical theatre work which takes the individual audience member on a personal journey that is unique, breathtaking, and emotive. Their total theatre approach to creating and making is favored in many educational settings, and now sits firmly within the curriculum.
This event is £5 for National Drama and £25 for non-members – members can use their promo code sent out in an email to get their unique discount.
Speakers
Helen Baggett

Associate Director, Gecko

Wendy Frost

Drama Pathway Lead, University of Wolverhampton

Wendy is a Teaching Fellow and Drama Subject Lead for the PGCE trainees at the Centre for Teacher Education at the University of Warwick. She is completing her Doctorate focusing on Physical Theatre in the 16-19 educational context. She has been a Performing Arts teacher and Programme Manager for over 18 years and has been a director of several of her own companies.

Wendy has worked with Youth Theatres for many years including the National Youth Arts Trust and Shared Experience. She has also worked on collaborative projects with The Roundhouse and Hampstead Theatre, and more recently been a Stage Director for the Shakespeare Schools Festival.

Wendy has a vast experience of directing full scale productions, coaching monologues for drama school entry, and working in a verbatim context with the Holocaust Educational Trust producing performance work with survivor testimonies.
Join the UK's leading professional association for drama teachers and theatre educators. Membership includes free copies of Drama magazine plus regular E-newsletters.