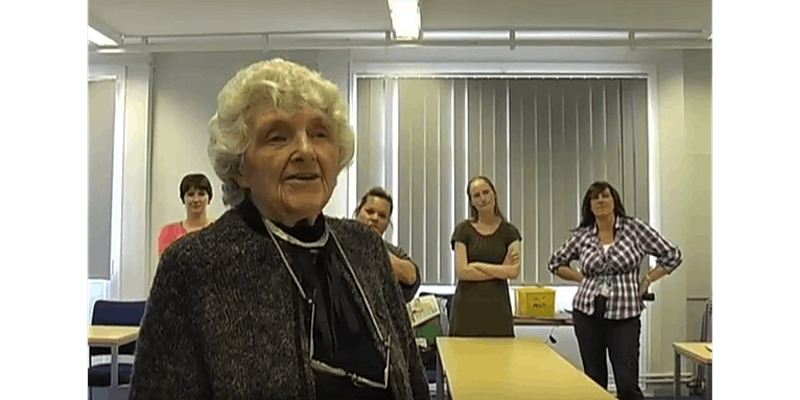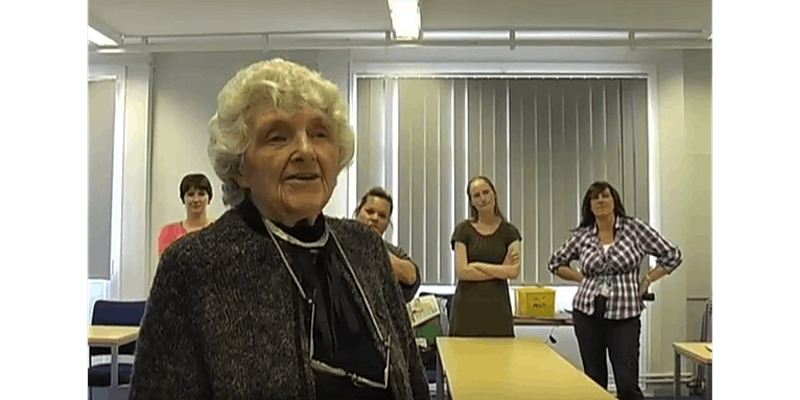 Dorothy Heathcote stated: "I have a dream that has not yet been realized; I would like students, not to learn what their teachers teach them, but to be people who solve problems in the outside world that their teachers bring to them. … This is actually a radical way of learning. I want students to be citizens of the world. The Commission Model brings Mantle of the Expert to the real world."
The Commission Model may seem, in fact, to be a logical development from Mantle of the Expert. After all, in Mantle, a fictional client is introduced, with a fictional commission. In the Commission Model, there is a real client, and a real commission. But lots of implications follow from this. For one thing: if it is all real, where is the drama?
Dorothy insisted, in fact, that is a drama mode. This may seem paradoxical. The system works, however, through drama "episodes," and utilises Dorothy's "conventions" for dramatic action.
The Commission Model occupies, then, a grey area between real and fiction. This is what makes it so interesting, important and revealing in terms of Dorothy's work as a whole.
This session will be led by David Allen (Midland Actors Theatre). David is currently leading an Erasmus Plus project on the Commission Model, with partners across Europe. The session will introduce participants to the system; provide examples of the system in practice; and highlight some of the practical drama strategies which the system employs.
Information on the Erasmus+ project can be found on the website www.mantlenetwork.com; and the Facebook group, www.facebook.com/groups/commissionmodel.
David Allen is Artistic Director of Midland Actors Theatre. He undertakes regular schools projects with a particular focus on drama and history. He has been team leader on three Erasmus+ Plus KA201 projects, looking at innovation in education: "Mantle of the Expert"; "Breaking Down Barriers" and "The Commission Model." He has published numerous articles and books on drama including 'Performing Chekhov'and 'Stanislavksi for Beginners'.
The photo features Dorothy Heathcote working with teachers at a training event in Newman University.
Join the UK's leading professional association for drama teachers and theatre educators. Membership includes free copies of Drama magazine plus regular E-newsletters.