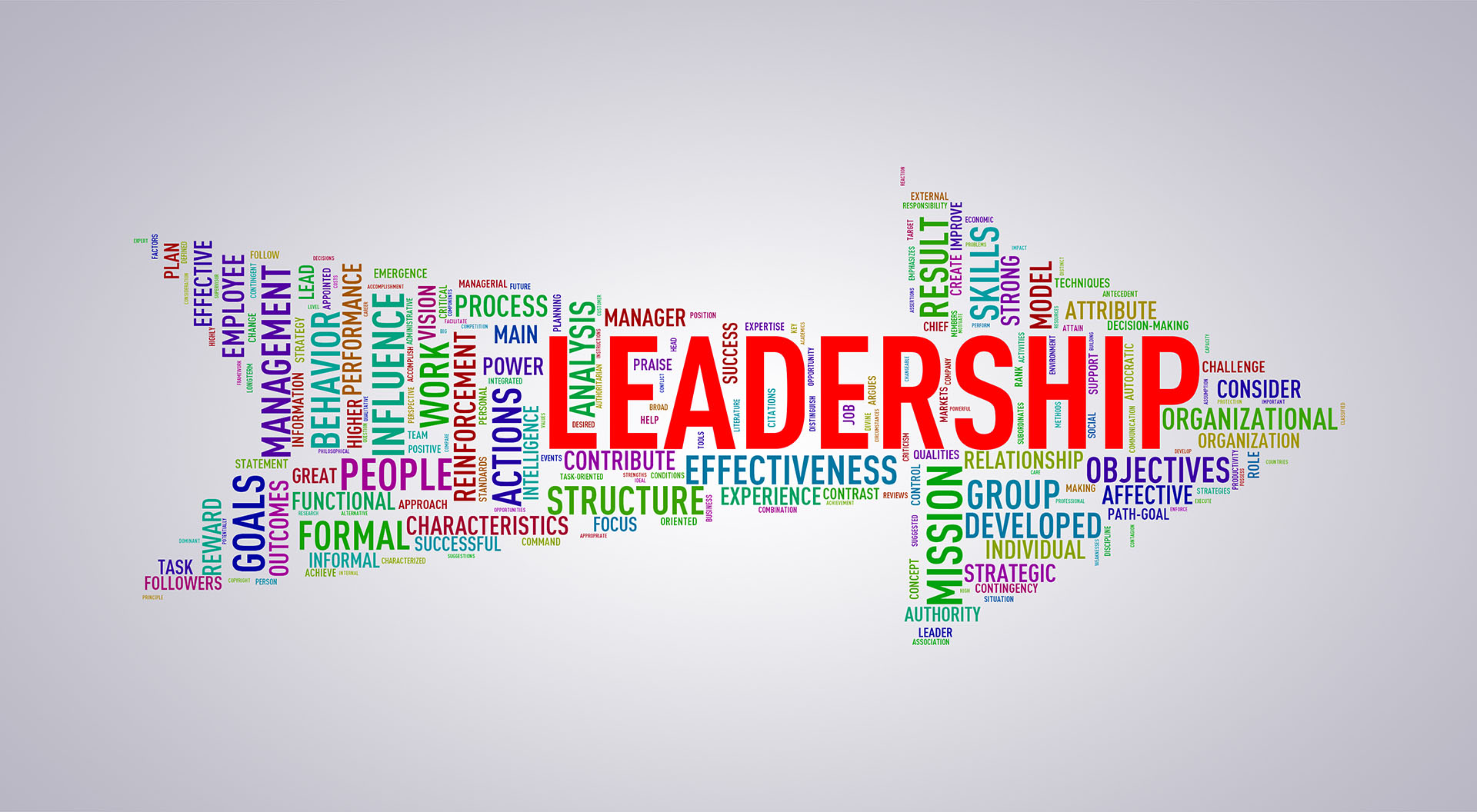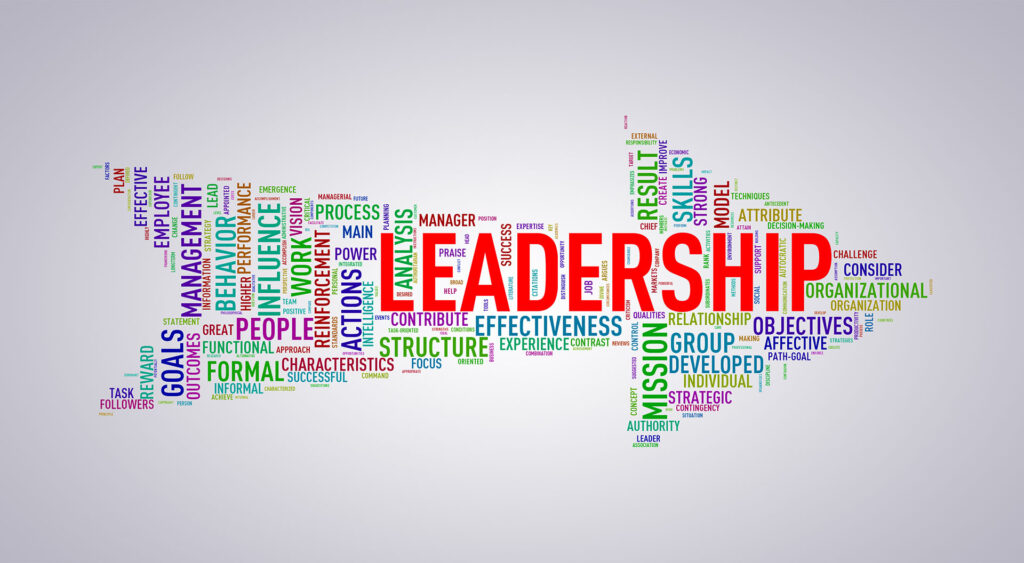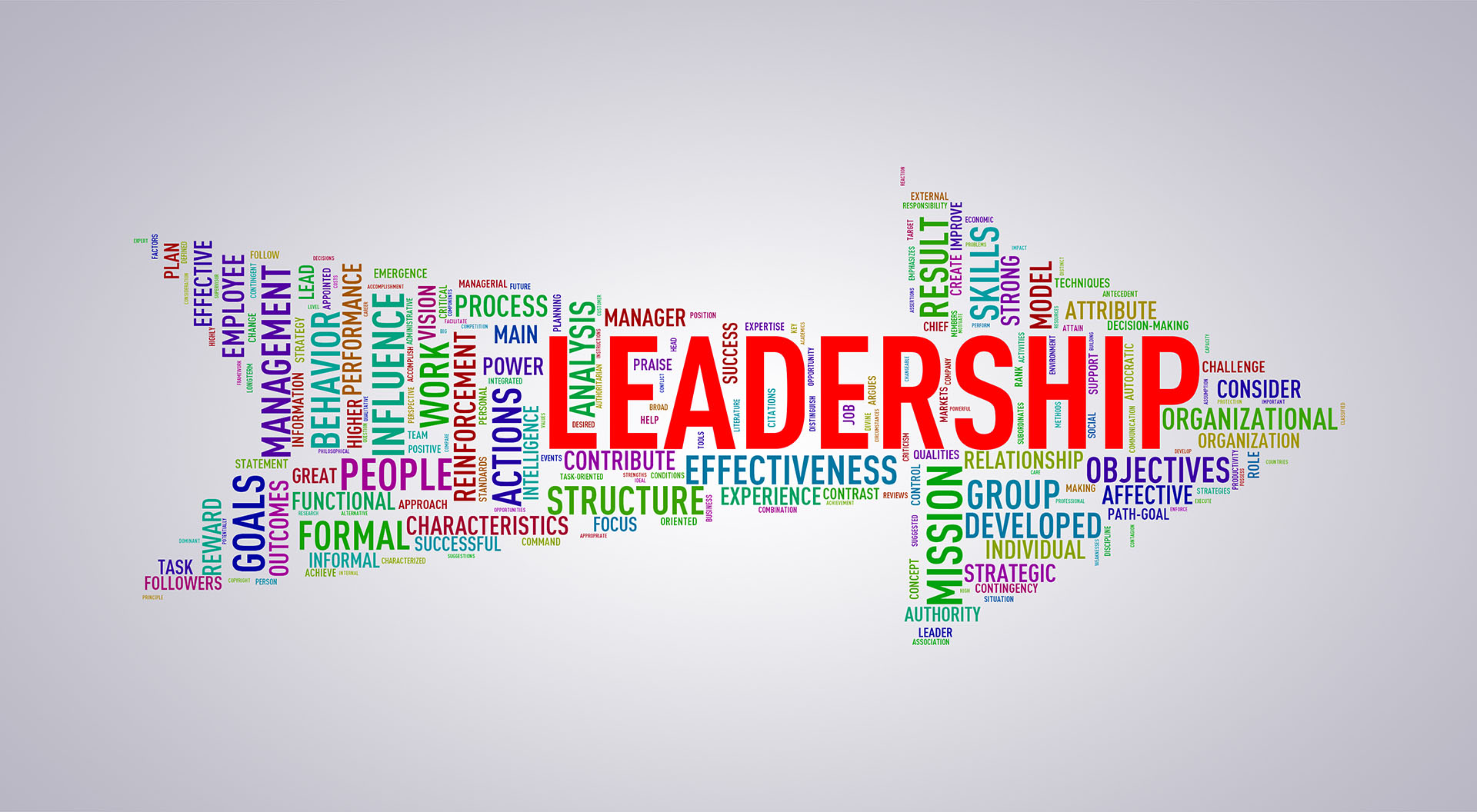 Part Two – with a focus on moving forward, from surviving to thriving:
The second of two sessions organised by National Drama and led by Christopher Holman to support recently promoted teachers:
'All change please!': Keeping your head, when everyone else around you are losing theirs.
Coaching vs Mentoring: How to manage and motivate your department.
Growing your empire: Embedding your place in the school.
Opportunity costs: Further easy wins to maximise your impact.
Q & A: An opportunity to discuss members' specific concerns.
Course Leader: Christopher Holman
Chris is currently Head of Performing Arts and member of the school leadership team, in a London comprehensive School. He is a Microsoft Innovative Educator Expert, National Drama Secondary Education Officer and PhD researcher, which takes him across the country to support teachers and their schools in developing opportunities for young people. Christopher is passionate about the transformational power of creative education on students & the wider community.
Join the UK's leading professional association for drama teachers and theatre educators. Membership includes free copies of Drama magazine plus regular E-newsletters.