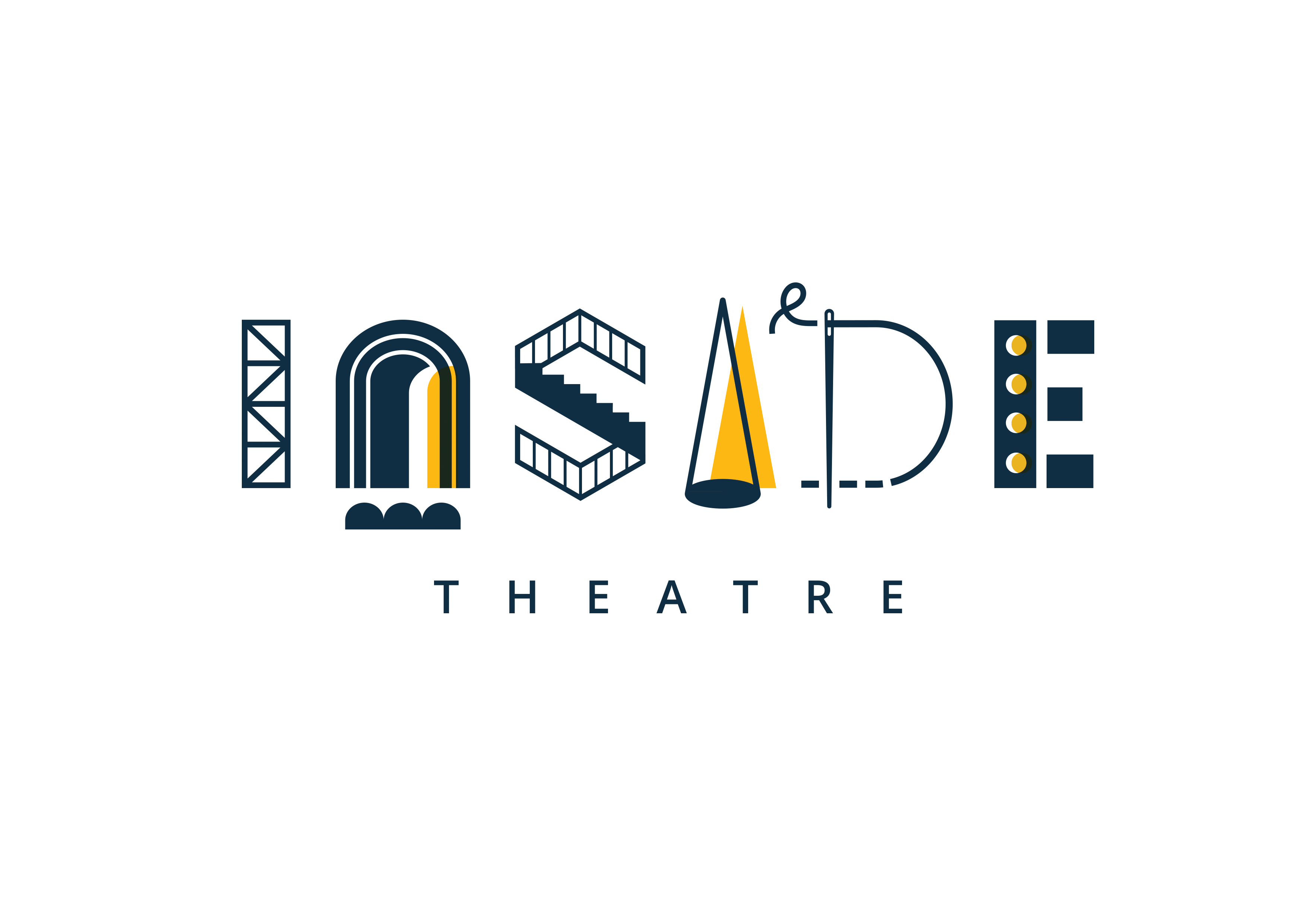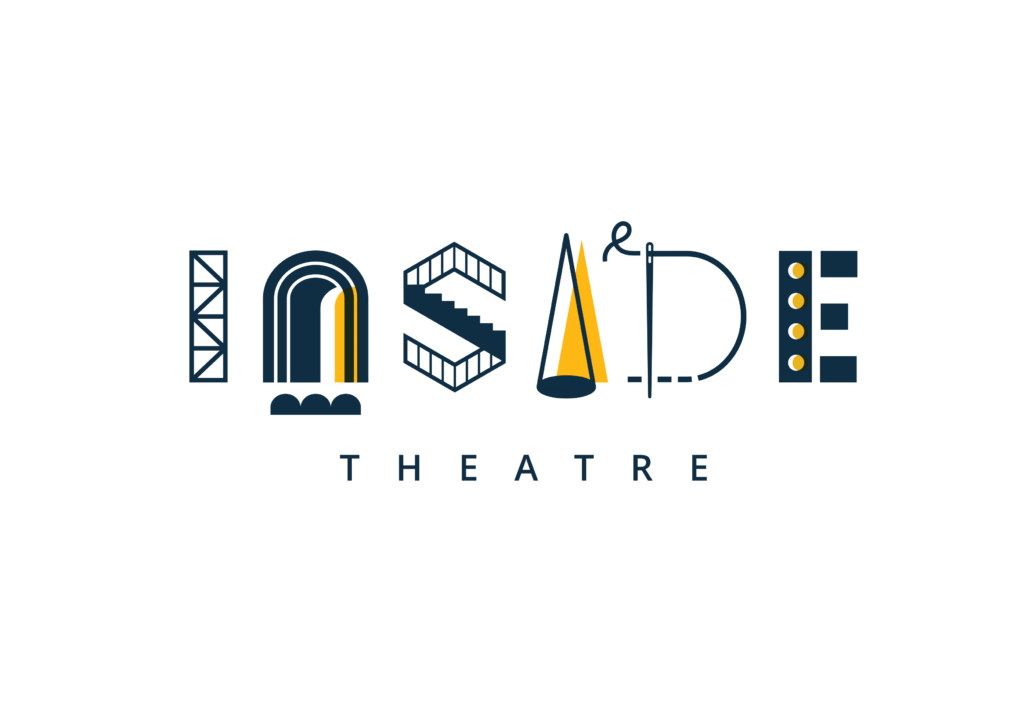 Join National Drama for a conversation and Q&A with innovative tech company Inside Theatre's founder and director, Beck Gadsby.
About this Event
National Drama will be talking to Beck Gadsby, founder and artistic director of Inside Theatre, an innovative company merging technology and live theatre to inspire the next generation of theatre goers and theatre makers. Their brilliant app is a great way for students to have a way in to theatre design in the palm of their hand, and Inside Theatre offer workshops with schools to
Rebecca is a professional theatre director, working in the industry for over 20 years both in the UK and abroad. She has directed almost 70 productions from regional theatre shows, mid-scale theatre tours, open air theatre, fringe, new writing and children's theatre. She has become one of the country's leading specialists in period drama adaptations having directed 20 different stage adaptations from Austen to Dickens. Her 2011 production of Sense & Sensibility was filmed by the BBC and used in their documentary, The Many Lovers of Austen.
For the past 5 years, Rebecca has been undertaking ground-breaking research into the use of technology in theatre, partnering up with tech specialists at Derby's Quad and the National Space Centre.
When the pandemic hit and theatres closed, Rebecca reacted quickly in order to sustain work for herself and many other creatives. In May 2020, she won Innovate UK funding to build a new theatre app, for those studying – or interested in – theatre and the process of making theatre. She has also made work digitally over the past year through ACE funding, partnering up with writers such as Morgan Lloyd Malcolm (Emilia) and Hannah Khalil (Museum in Baghdad), to produce an online theatre experience for children aged 5-10. Her app featured as apple's 'top 10' educational apps in Nov 2020, and she recently has spoken about the work of Inside Theatre on BBC Radio 4's World at One Programme.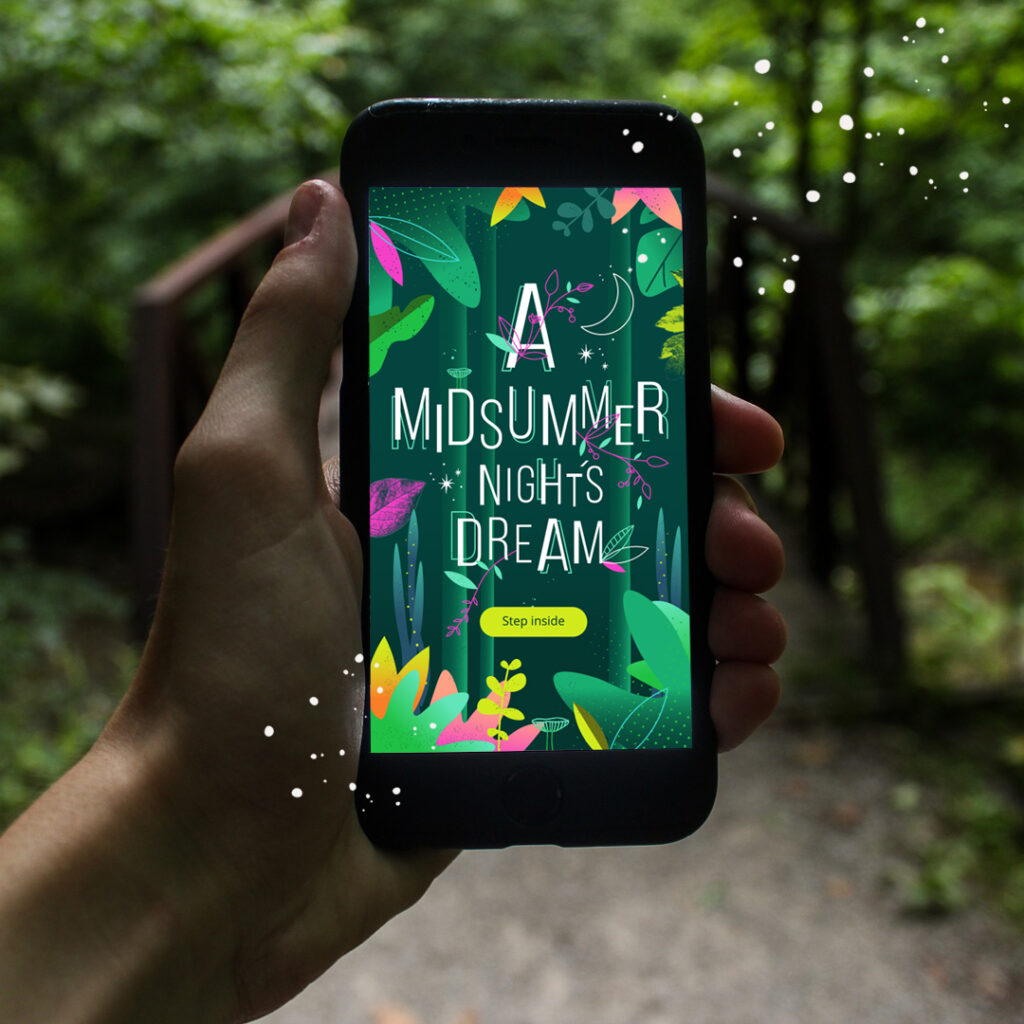 About Inside Theatre:
Theatre in the Palm of your Hand: Inside Theatre is a portal between education and industry, inspiring the next generation of theatre makers. Our new app lifts the curtain on the magic of theatre, by using mobile technology familiar to young people, Inside Theatre aims to demystifying the theatre experience to rebuild our industry for a stronger sustained future.
Website: www.insidetheatre.co.uk
Twitter: @insidetheatre (for connecting teachers & those studying theatre to industry professionals)
Insta: @insidetheatre (for design work images, and behind the scenes info)
YouTube: Inside Theatre – YouTube For warm-ups and educational videos. Also, for app tutorials.
Podcast: Coming soon. Fun, light-hearted and informative interviews with industry professionals to learn about different job roles.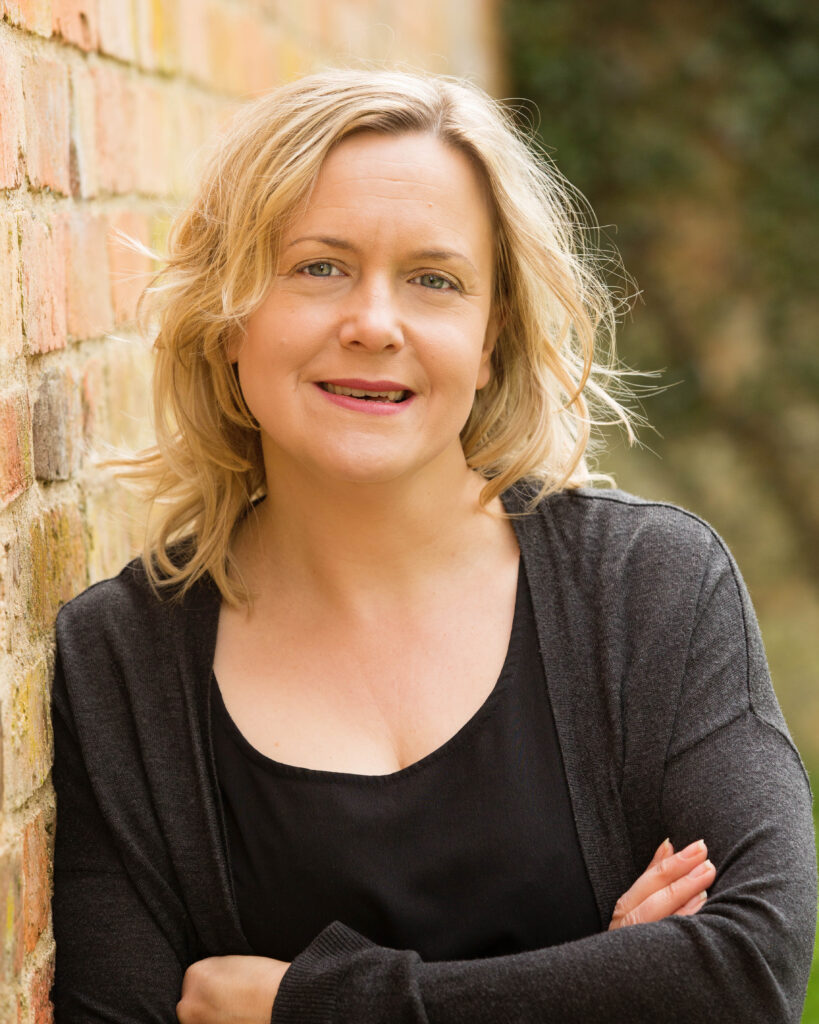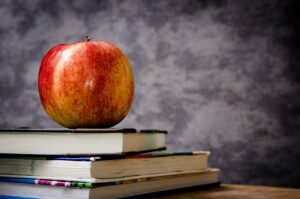 Online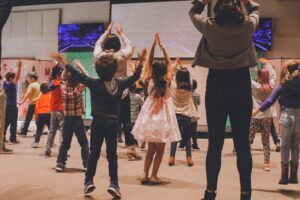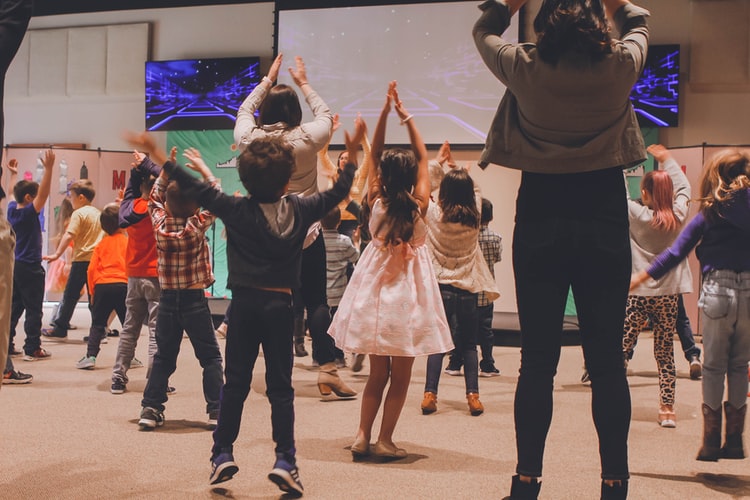 Online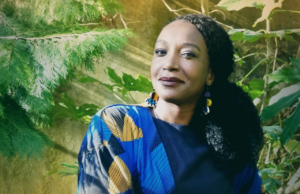 Online
No event found!
Join the UK's leading professional association for drama teachers and theatre educators. Membership includes free copies of Drama magazine plus regular E-newsletters.