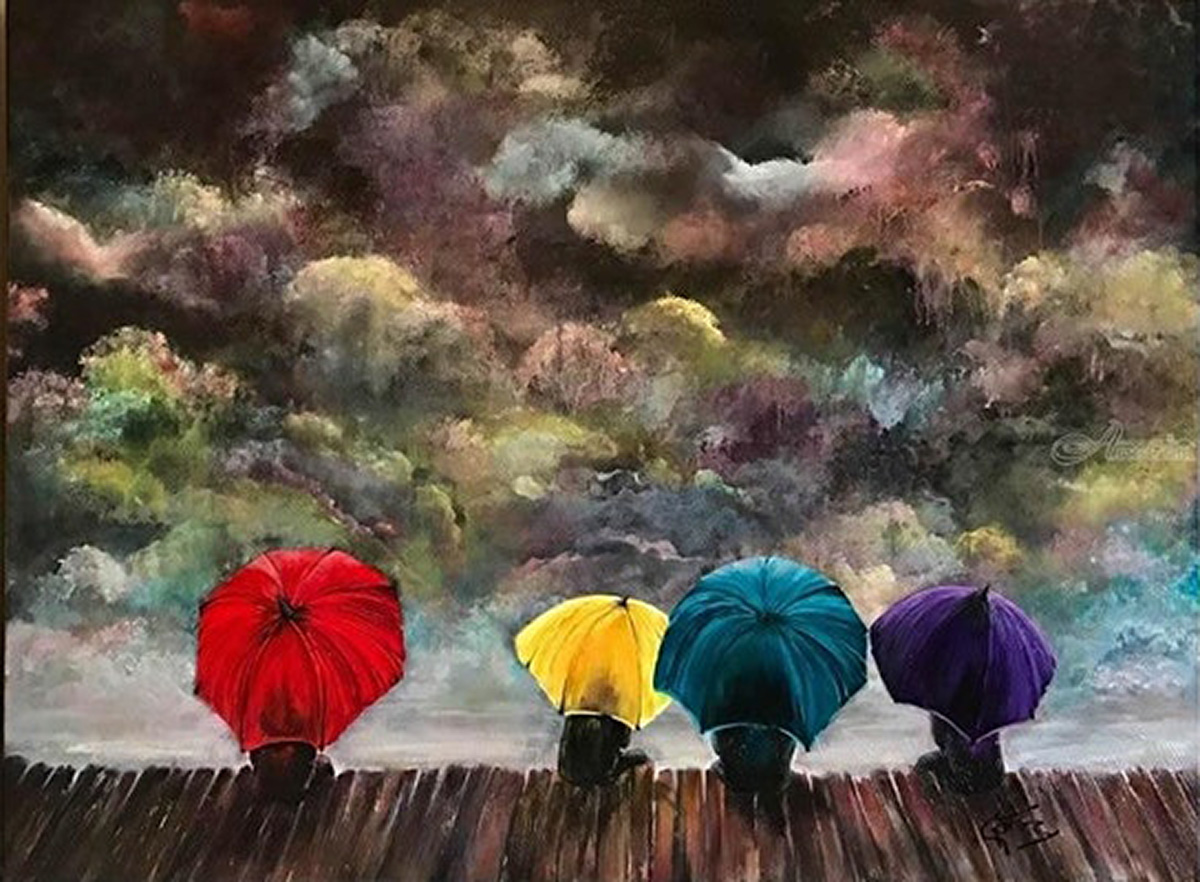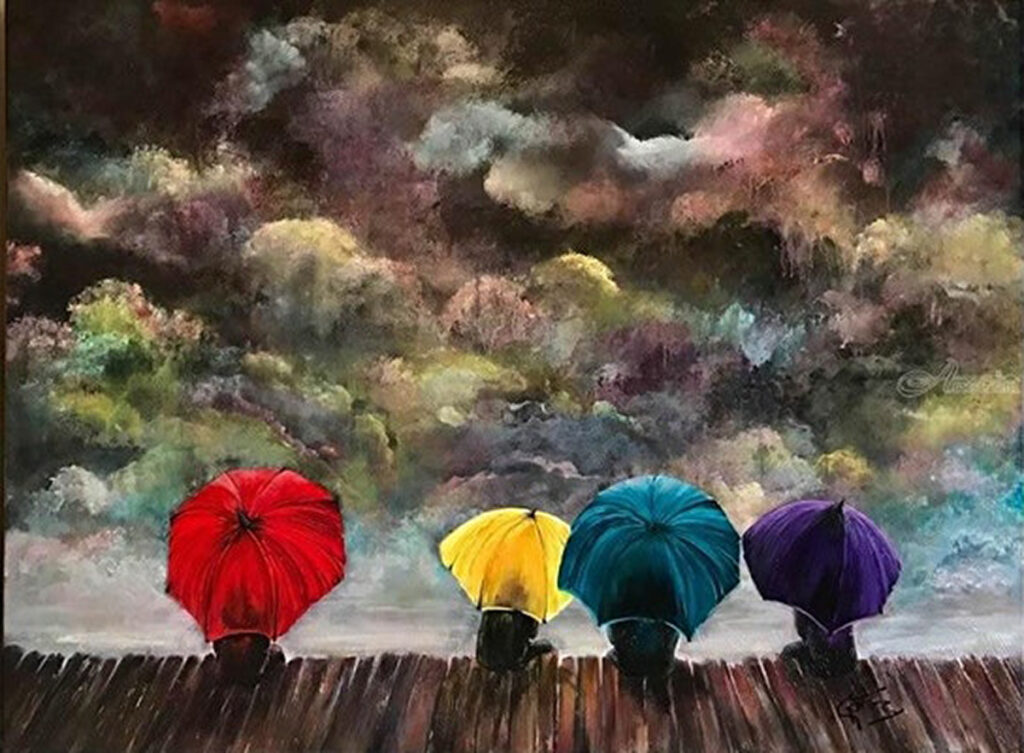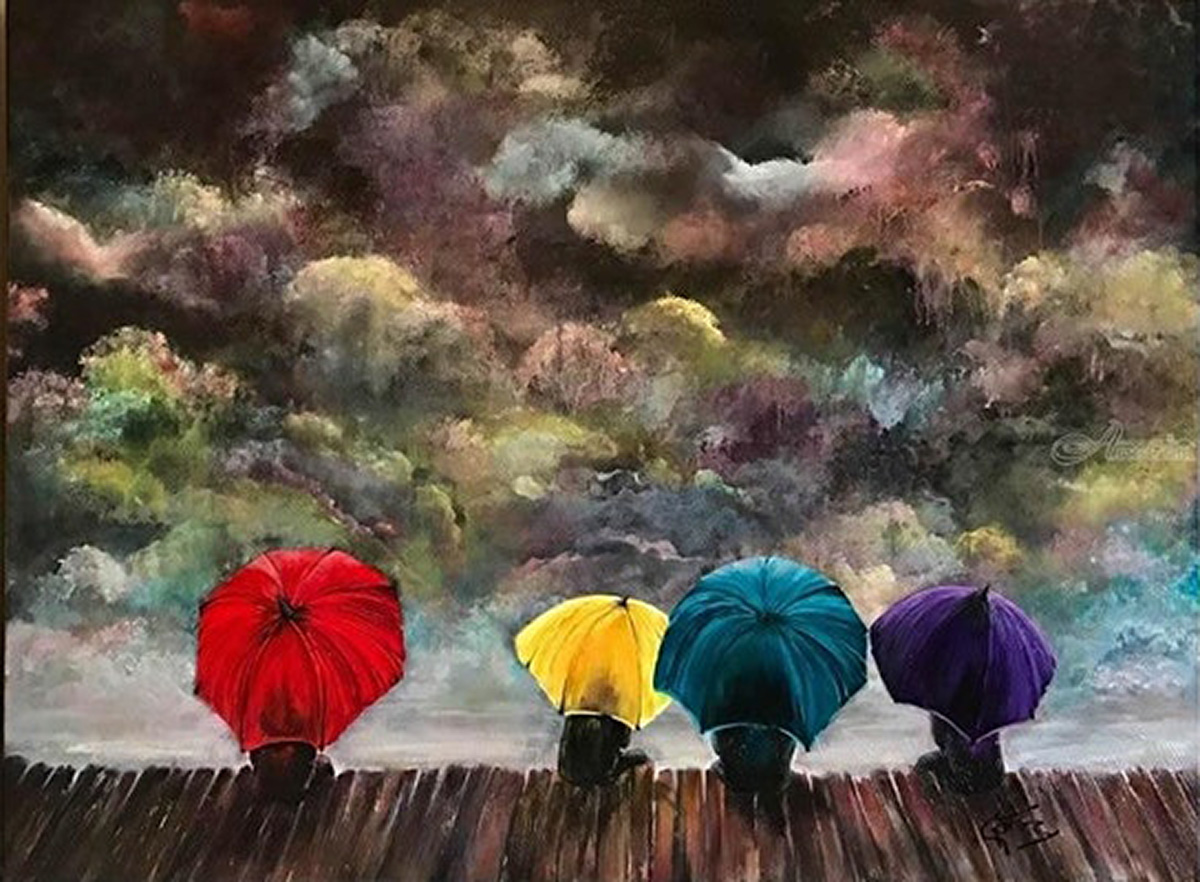 Come Unity No. 6: Socks: more than just gloves for the feet
Pavakathakali theatre, meaning 'story play,' was a popular form of glove puppet theatre in India until the 1940s, where it slowly started to decline due to the Bengal Famine. It later increased in popularity again around the 1980s.
This session is a discussion of Indian theatre, particularly Pavakathakali theatre, and is designed to improve teaching practices of drama that are often heavily westernised, through the 'new normal' online world we find ourselves currently teaching and living in today. Using only materials found from inside the home and the use of technology, we hope it encourages teachers and students alike to think creatively and about theatre in different ways.
Led by four PGCE students at Goldsmiths University
After successfully completing her first placement in school, Claudia Thomas wanted to further her knowledge on the history of theatre, and so embarked on the group project with fellow colleagues on Pavakathakali theatre. With schools currently closed due to Covid19, Claudia found this project particularly exciting to deliver online, a new opportunity that will benefit the future of education.
After studying the importance of historical context from world theatre within western society, Alex Penfold wanted to study it further. He is thrilled to be a part of this puppet exploration within Indian theatre with a focus on Pavakathakali. He also plays rugby
Nia Rees is a 2020 graduate from Chichester Conservatoire. During her time at Chichester and Goldsmiths Nia discovered a passion for a variety of story telling techniques from around the globe. She is excited to join her fellow trainees in the exploration of the Indian art form puppetry and looks forward to the continuation of her training as an educator both online and (hopefully) in person.
After realising at the end of his first placement that he wanted to discover more about World Theatre, and different storytelling techniques, Oliver Bailey joined his colleagues in exploring Pavakathakali Theatre. Due to Covid 19, most teaching and learning is now done online, and delivering this workshop via this medium will be good preparation and practice for future teaching he embarks upon – one filled with its own opportunities and setbacks.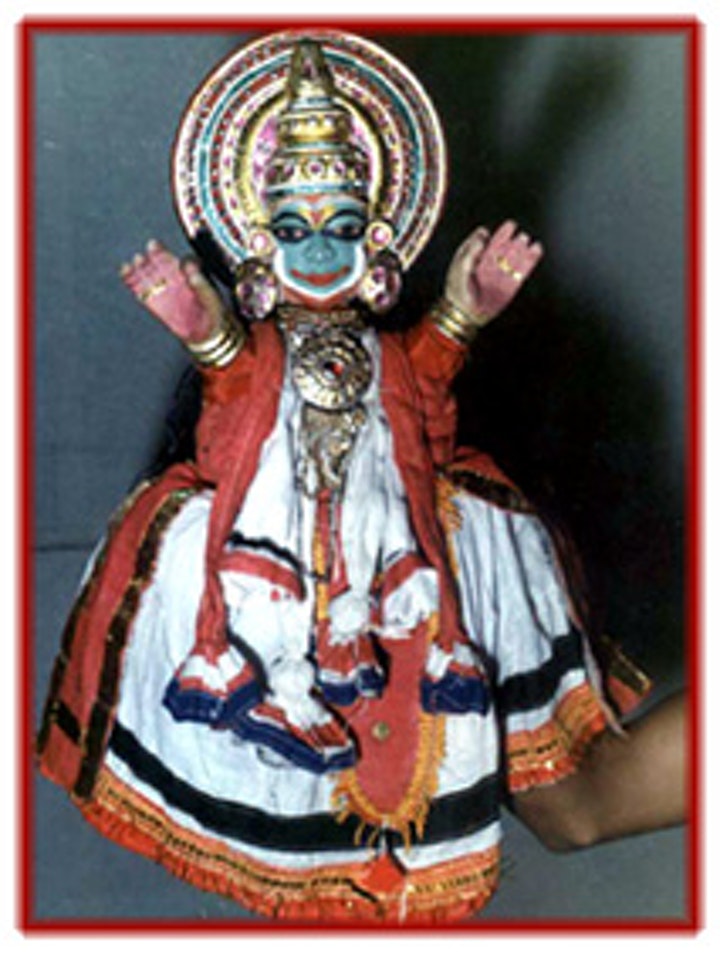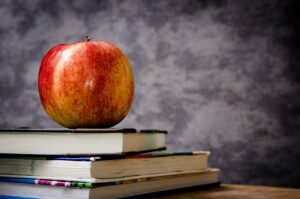 Online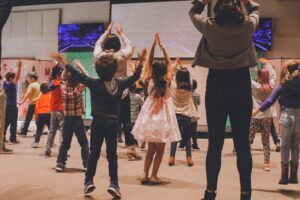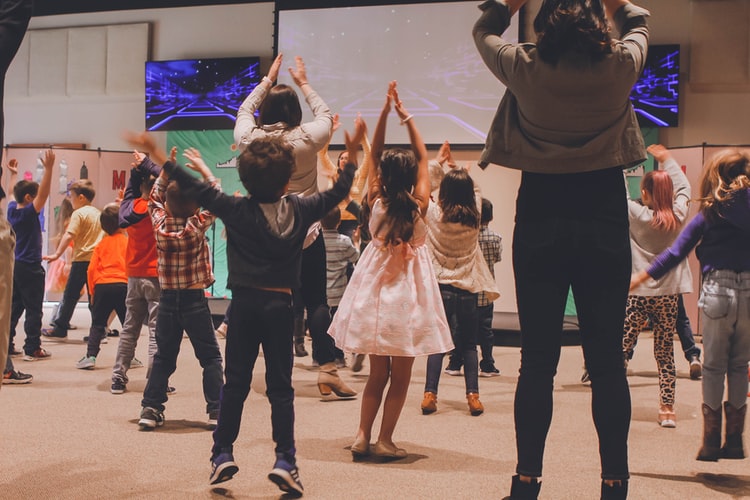 Online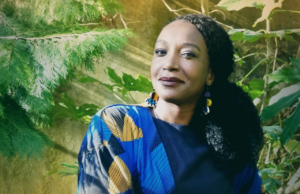 Online
No event found!
Join the UK's leading professional association for drama teachers and theatre educators. Membership includes free copies of Drama magazine plus regular E-newsletters.