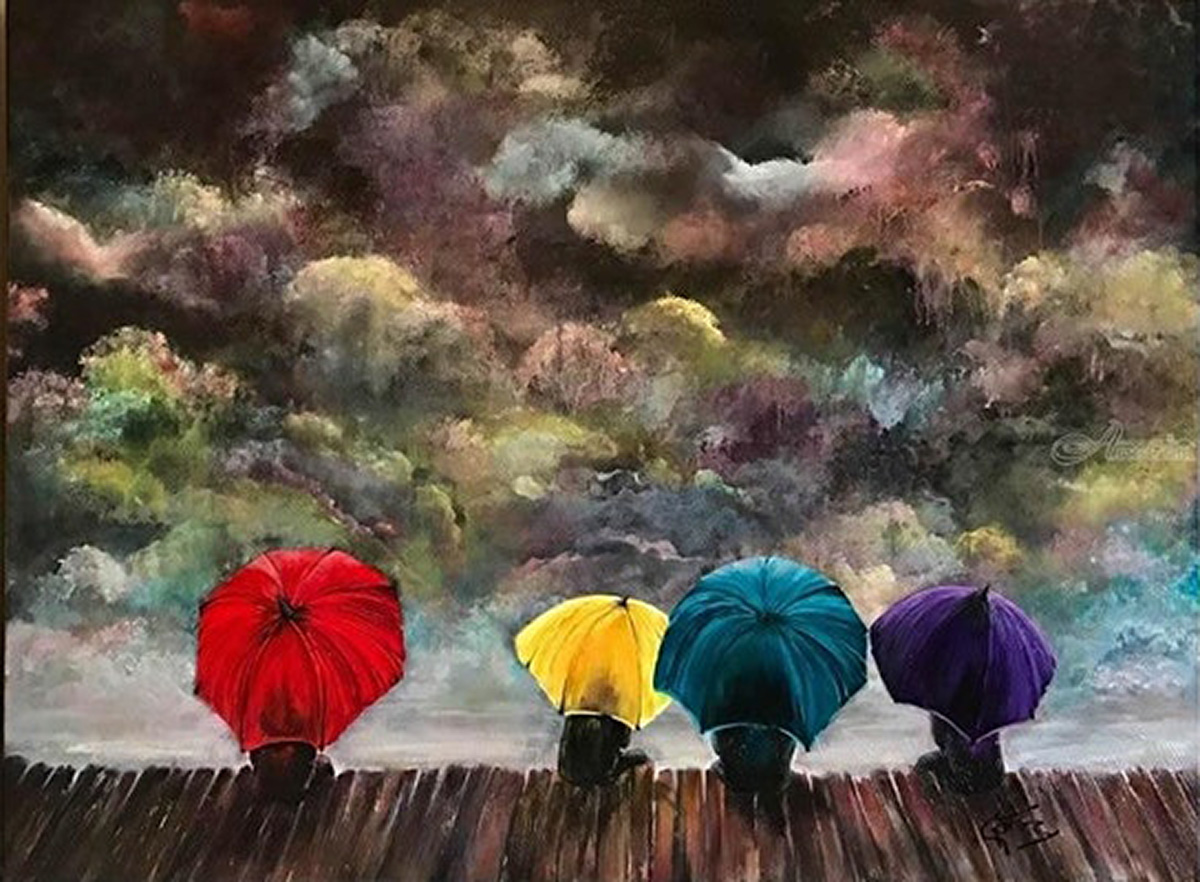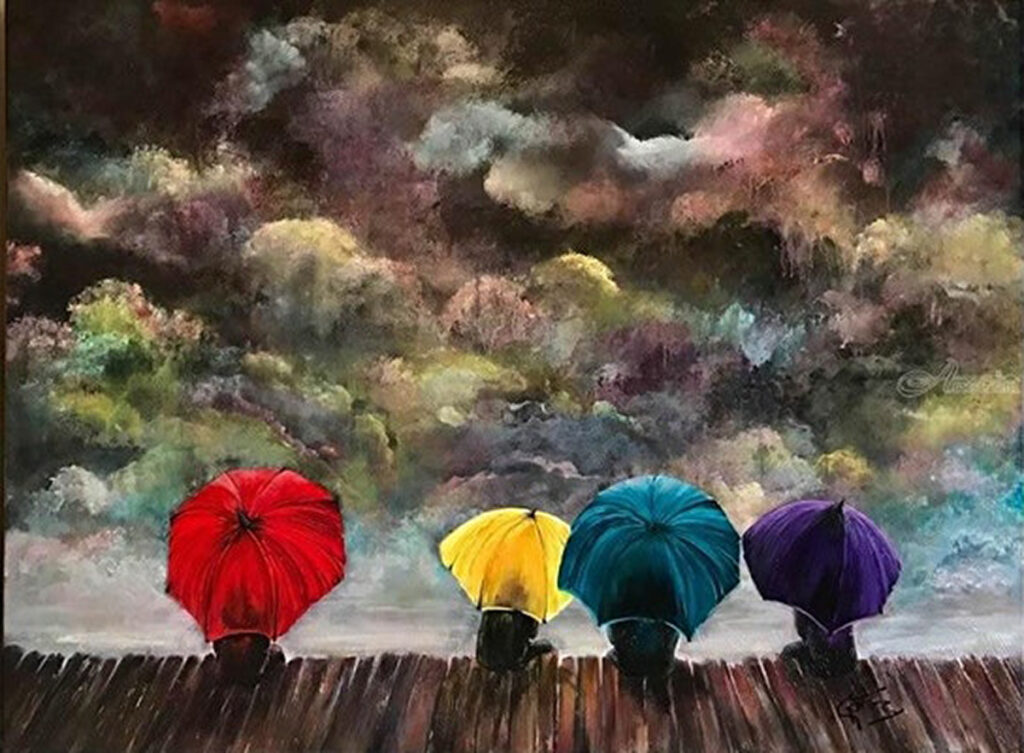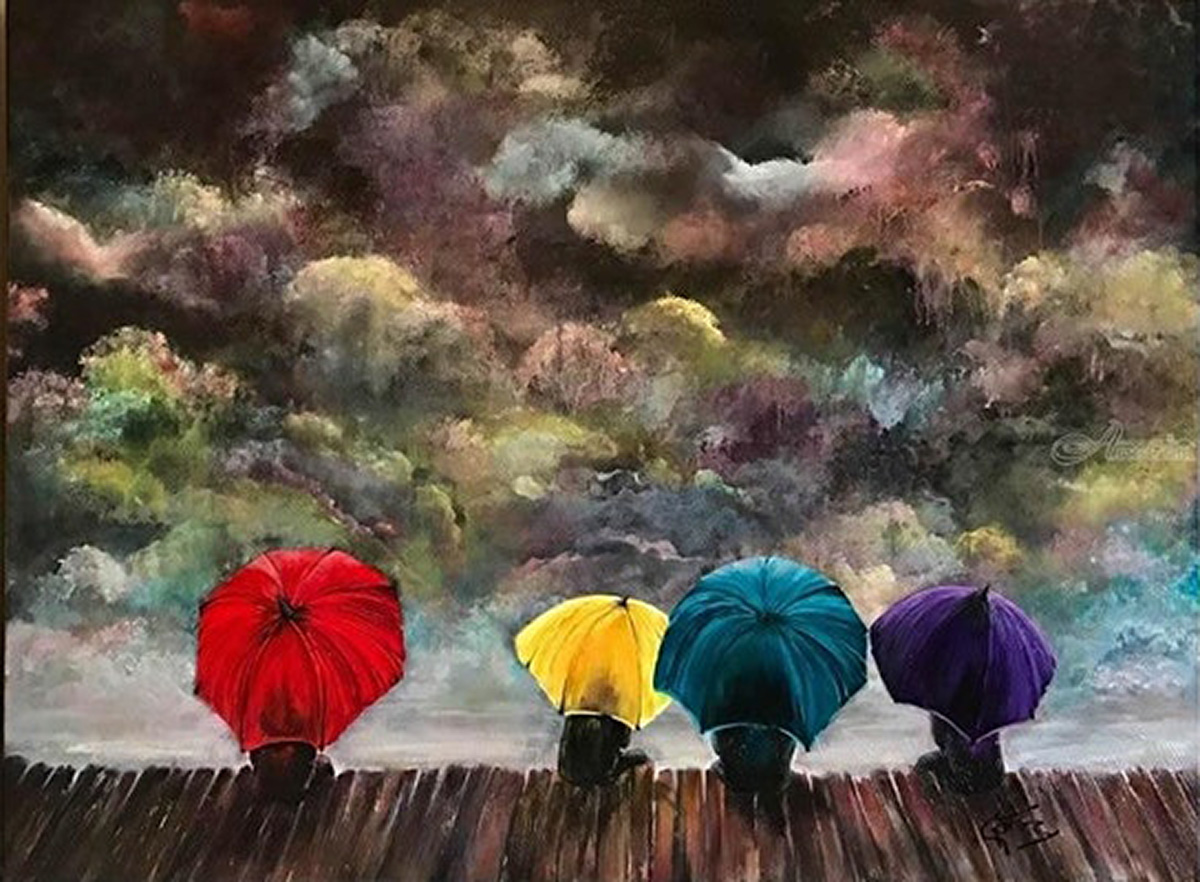 This episode of Come Unity is taking a one-off break from plays and play texts. We are offering a chance to step back to look and think about decolonisation in the wider context and how this might inform the structure of our approach in the classroom and some strategies we might employ while working with text.
Colonisation is embedded in our education system and dismantling it will be a lengthy and difficult process. It is likely to take place in stages and, like other movements, will be susceptible to tokenism, setbacks and hiatus. There are no easy answers but as dramatists we have much to offer this process using imagination, empathy, creativity and resilience.
This series invites you to join in with finding your own starting points and developing your own journeys in your classrooms with students. We expect to learn from our successes and our mistakes to develop Come Unity in step with decolonising the drama curriculum.
Speaker
Amanda Kipling

Chair of London Drama

Amanda Kipling is Chair of London Drama and is a Senior Lecturer at Goldsmiths, leading the PGCE Drama programme.

Amanda has published articles in Drama to Inspire: A London Drama Guide to Excellent Practice in Drama for Young People (2011); Arts, Pedagogy and Cultural Resistance: New Materialisms (2015); and Drama Research Vols 9 & 11. Her current research interests include healing in the drama classroom, resistant pedagogy and play as the foundations of theatre and theatre making.
Join the UK's leading professional association for drama teachers and theatre educators. Membership includes free copies of Drama magazine plus regular E-newsletters.