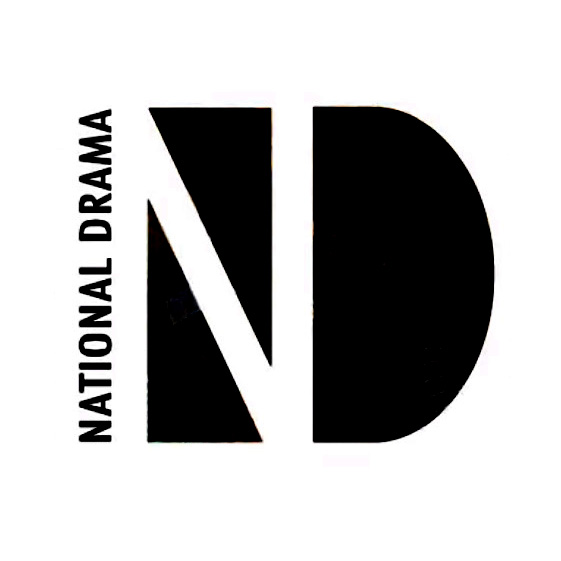 Dr Nicola Abraham is a multi-award-winning Senior Lecturer in Applied Theatre Practices from the Royal Central School of Speech and Drama, currently seconded to Imperial College Healthcare NHS Trust within the Dementia Care Team to deliver digital applied theatre projects to patients living with dementia and care home residents.
Taiwo Afolabi, PhD., holds the Canada Research Chair in Socially Engaged Theatre; and is the Director, Centre for Socially Engaged Theatre (C-SET), and an Assistant Professor at the University of Regina. He is an artist, qualitative researcher, theatre manager, applied theatre practitioner and educator with a decade's experience in a variety of creative and community contexts in over a dozen countries across four continents. He researches, creates works, performs, and teaches at the intersection of performance and human ecology. His research interests lie in the areas of applied theatre and policing, social justice, decolonization, art leadership and management, migration, and the ethics of conducting arts-based research. He is a Senior Research Associate at the University of Johannesburg (South Africa) and the founding artistic director of Theatre Emissary International.
Faustina Brew is a Senior Lecturer at the Department of Theatre Arts, University of Education, Winneba, Ghana. She obtained her Ph.D. in Performance Practice (Drama) from the University of Exeter, UK, in 2016. Prior to this, she had obtained an MFA (Playwriting) degree from the University of Ghana, Legon, in 2006. She has published four plays: Murder of the Surgical Bone, The Hot Chair, The Prisoner, and The Birth of the Mystery Child. Her articles published in journals focus on practising process drama in unfavourable environments and the playwright's craft. She has interest in the interplay between child's play and learning and thought-provoking stage plays.
James Clarke is an award-winning Drama Teacher and PHSE co-ordinator working at Whitefield School. He is currently writing a book on diversity and inclusion in the classroom and is undertaking intergenerational projects in collaboration with Imperial College Healthcare NHS Trust and Royal Central School of Speech and Drama.
Isabelle Gatt is a theatre practitioner and a university lecturer in Drama Education. Before entering university she had trained and worked as an actor. She has, for the past 25 years, been a Drama Education full time lecturer at the University of Malta. She works within the Faculty of Education training students who are studying for their Masters in Teaching and Learning (MTL) in Drama Education as well delivering practical study units about Drama in Education to students who are training to become Primary school teachers and Early Education teachers. Her research projects include applied theatre in schools, Youth centres, Rehab centres and her latest project has been with senior adults attending Active Aging Centres.
Rachel Hudspith is an Activity Co-ordinator for the Dementia Care team at Imperial College Healthcare NHS Trust. Rachel has vast experience working with neurodiverse young people and adults. She is a specialist applied theatre practitioner working with people living with dementia in acute hospital settings.
Jemma Llewellyn is a PhD student at the University of Guelph studying Critical Studies in Improvisation. An applied theatre practitioner from Wales, UK, her research, practice, and scholarship focus on amplifying youth voices through adult allyship. Her research project titled Staging Digital Youth: Allyship, Activism and Art, uses youth-led participatory action research to investigate improvised multimodal activist performances online. By inviting adults in positions of educational, governmental, and parental power to participate in research-based theatre, the project aims to build a creative dialogical space for youth and adults to collaborate and respond to emerging calls to action.
Sofia Martyn is a teacher of Drama and Theatre Arts who has worked in international schools in Spain, Azerbaijan and Italy. She has taught, examined and contributed to curriculum development for the International Baccalaureate (IB) and has led teacher training workshops in aspects of the IB Middle Years and Diploma Programmes.
Andrew Novell is a Ph.D. candidate in American Studies at the University of East Anglia. He holds a B.A. in Theatre Directing from Rose Bruford College (2001), and an M.A. in Theatre Directing from UEA (2003). An acting graduate from The Poor School (1995), he has worked extensively as an actor in England and the USA. Since 2016, he has focused on his academic and teaching career, and before entering UEA as a research student, gained a PGCLTHE from Rose Bruford College. He is a Fellow of the Higher Education Academy.