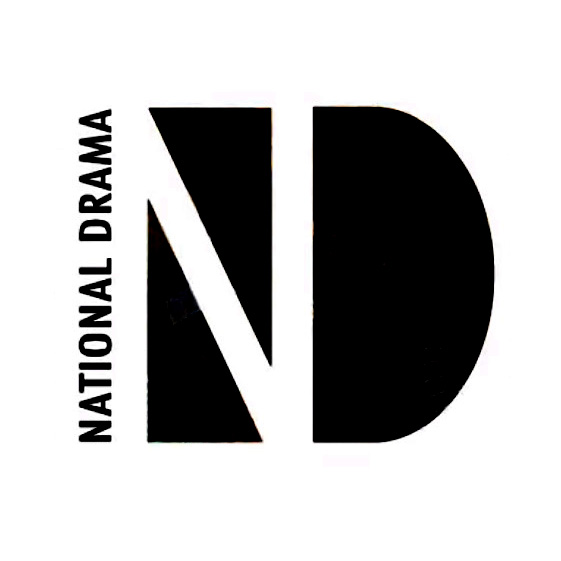 Dorothy Heathcote, who died on 8th October 2011, had a remarkable, crucial influence on the development of drama in education across the world. Her pioneering work with teachers and the broader community of educators and those they teach, developed a body of practice and philosophy that was innovative, radical and, at times, controversial. She was inspirational.
Her methodologies continue to be embraced by those who understand and value the compelling learning experiences that they create and elements of her practice are identifiable in the work of many current drama practitioners. However, as her physical presence recedes from those who were lucky enough to witness and be involved with Heathcote's teaching, there is a new generation of teachers for whom she is a pioneer from earlier times whose relevance might seem limited in the challenging educational, social, political and economic times in which we live and work. There are others who remain convinced that she was the towering figure of drama in education.
National Drama, the UK's leading association for drama teachers and theatre educators, is committed to articulating the continued relevance of her practice and in July 2013 ND held a major international event at Greenwich University, London. That conference, Heathcote Reconsidered, drew together more than 200 delegates from across the world who are committed to doing the same.
As part of the conference delegates were invited to offer papers and workshops in several categories that focused on different aspects of Heathcote's legacy. They included the relevance of Heathcote's work in the 21st century; key aspects and interpretations of her methodologies in research and practice; Heathcote's place in the development of drama in education; the Heathcote diaspora; adapting her methods to the digital area; the challenges of applying her methodologies in different settings and beyond mythologising – alternative perspectives and considerations.
This Heathcote-themed issue of Drama Research brings together a range of papers from the event, written by authors from around the world, who came to Greenwich to consider, reconsider, assess and celebrate Heathcote's unique contribution to our field.