In a world deeply affected by globalisation, negotiating effectively across cultural diversities has vital and increasing importance.
Read More »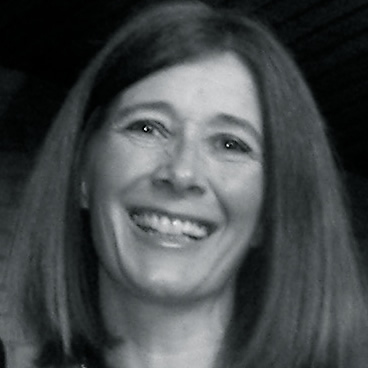 This is the first phase of our research which looks to use drama development to increase pedagogical effectiveness within drama but more widely in other curricular areas also.
Read More »

Set against the context of the Arts in Education Charter, which encourages a partnership between artists and schools, this article reports on a study conducted with the Community and Education Department at the Abbey Theatre, the National Theatre of Ireland.
Read More »
Join the UK's leading professional association for drama teachers and theatre educators. Membership includes free copies of Drama magazine plus regular E-newsletters.