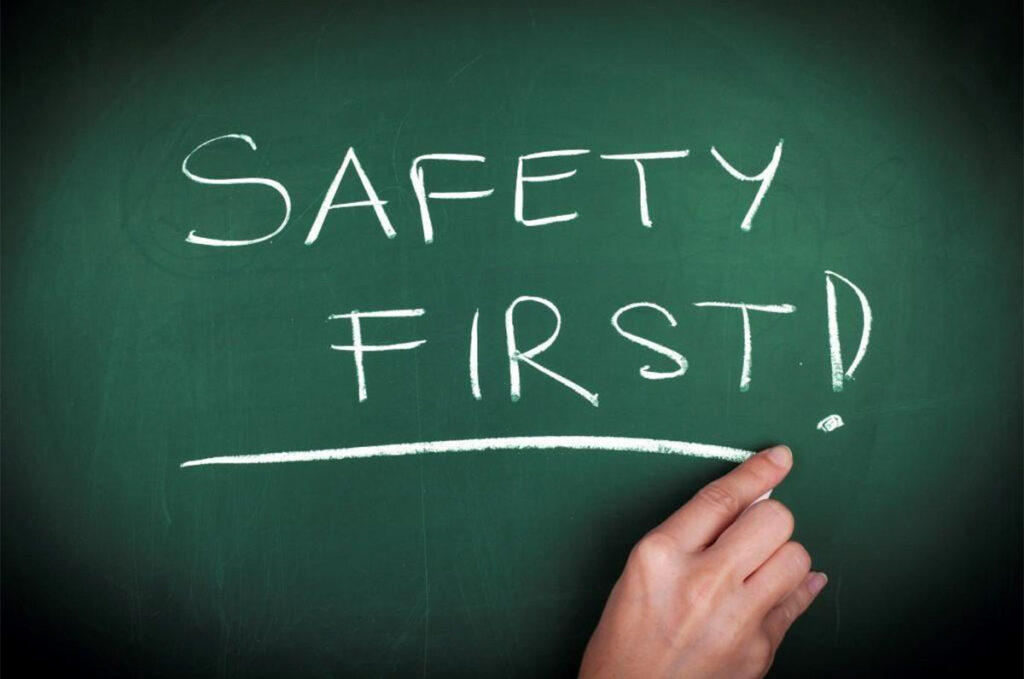 With the arrival of a new term comes the familiar mix of Excitement and Last Minute Panics. Perhaps you are trying to remember your school login or where you left your school planner?
Even before it begins, this new academic year has brought with it an additional level of challenge. However, it is something that together we can overcome.
Over lockdown we have heard two major concerns from our members; "How do I keep drama in the curriculum post lockdown?" and "How do I deliver it safely?".
With these concerns ringing in our ears, it is hoped that National Drama's September Return Guide will go some way in empowering and supporting our members return to the classroom in September.
As always, please do not hesitate to contact me or anyone else at National Drama, if you have any questions.
Best wishes,
Christopher Holman
Secondary Education Officer, ND