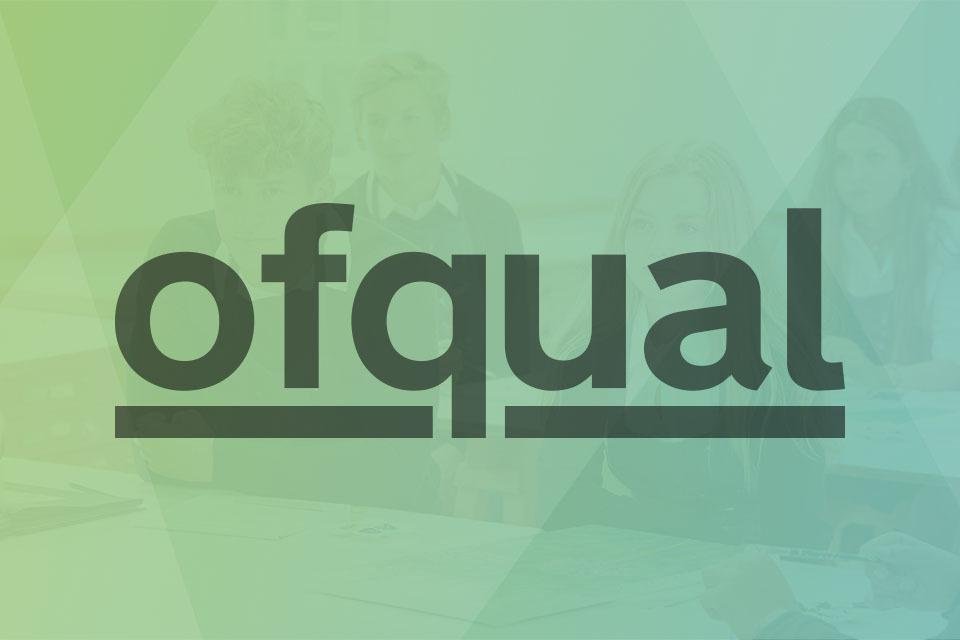 Links to the information and documents that Ofqual have published today, as follows: 
 Further to statements Ofqual have issued this week about grades for GCSE, AS, A level, Extended Project Qualification and Advanced Extension Award in maths and for vocational and technical qualifications this summer, they have updated their published information for students. This applies to the following documents:
Student guide to post-16 qualification results: summer 2020
and
Student guide to appeals, malpractice and maladministration complaints: summer 2020
 You can find both documents at https://www.gov.uk/government/publications/student-guide-to-post-16-qualification-results-summer-2020. Please note that html and British Sign Language versions will be provided at this link as soon as possible.