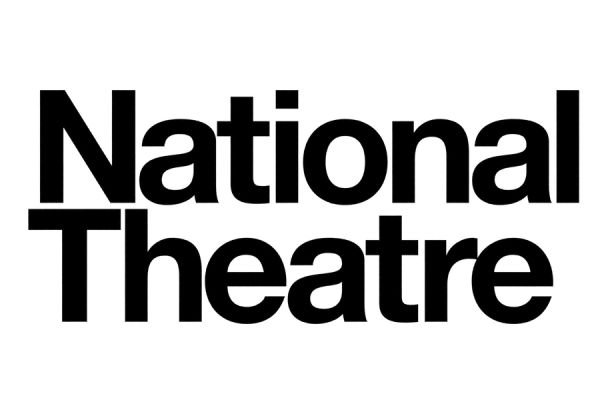 National Drama have submitted questions for the Performing in a Pandemic Panel at the NT Drama Teacher Conference, which will be held online from 15-20th February 2021.
The National Theatre's Drama Teacher Conference provides drama teachers with the opportunity to work with some of the finest artists, makers and companies in the industry every February half term.
The Conference is a time for you to experiment, create and develop your practice. This year, the Conference is entirely digital due to Covid-19 but we hope this opens access to more teachers across the UK. The NT is committed to supporting teachers and look forward to welcoming you soon.
This year, contributors include directors such as Katie Mitchell, Matthew Xia and Marianne Elliott. Companies such as LUNG Theatre, Coney and Splendid Productions. There are pre-recorded masterclasses and panel discussions, alongside live interact sessions on Zoom, including sessions of anti-racist practice in the classroom and being creative with tech in school. The full programme can be seen here.
For £30 you can attend all 8 masterclasses and panels, and the Interact Workshops are £5 each. Bursaries are available to state school teachers. To register your interest, please sign up here. If you have any questions, please email Sarah at seastaff@nationaltheatre.org.uk