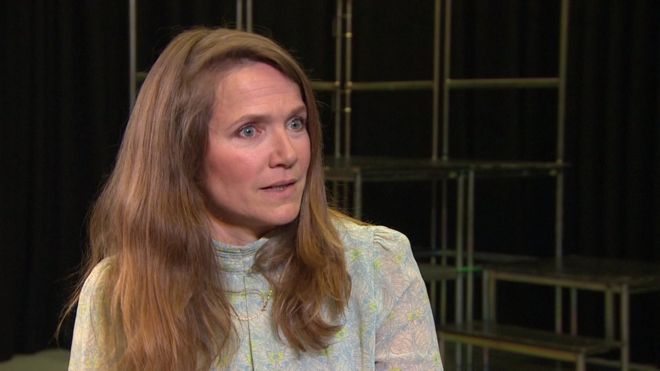 https://www.bbc.co.uk/news/uk-england-cornwall-48442729
Our Patron, Jessica Hynes, made a fantastic impression on the young people at Liskeard School and Community College in Cornwall, the first of 5 school visits planned for this year.
The full BBC article is here: Jessica Hynes Schools' Tour
We are currently selecting the next 4 schools for visits and we are also in discussion with Jessica about some other initiatives, so keep checking your ND newsletters. If you have already requested a visit, you will be hearing from us very soon.
Please note that this current 'tour' is aimed at schools where young people have low aspirations and perhaps limited life opportunities. Jessica will want to spend most of her time with the young people, and she is also keen to see the drama department at work, positively impacting the lives of the students.
We are extremely grateful to Jessica for being such a pro-active and dedicated Patron. She truly understands that #DramaMatters.
We hope you have all enjoyed a rest during half-term.