National Drama, the UK's leading professional association for drama teachers and theatre educators, is dedicated to ensuring that all children and young people have the opportunity to learn about and through drama. National Drama is also dedicated to the development, promotion and support of Drama and Theatre both in the UK and Internationally. We are an open and inclusive organisation – One Forum: Many Voices – and we positively welcome as members all those who are interested in drama and theatre in learning contexts whether in the UK or beyond.
As we head into 2021, and the third national lockdown, please remember that National Drama is here for you. Over on social media platforms we have lots of links to resources to help support remote learning and to inspire you in your teaching and drama work.
We are developing our new website and member offer, so watch this space as this new site expands. Shortly you will be able to access resources, news, events, and member-only benefits all in one place. Please keep in touch with National Drama and let us know how you are supporting our young people during this time, and we will share and promote your work. If you aren't a member, join National Drama for exclusive member benefits and insights. Take care, and be kind to yourselves.
Resources and links to assist with distance learning
This is not an exhaustive list and we will keep updating. Please quality assure BEFORE sharing with your students.
Drama is National Drama's magazine of professional practice, ISSN 0967-4454. Published twice a year, this hard copy, print publication contains a wealth of features and articles for and by drama teachers and theatre educators in many contexts within the UK and overseas.
Content focuses on practical teaching experiences and projects drawn from across educational contexts and includes classroom materials, schemes of work, interviews and reviews of books and other resources.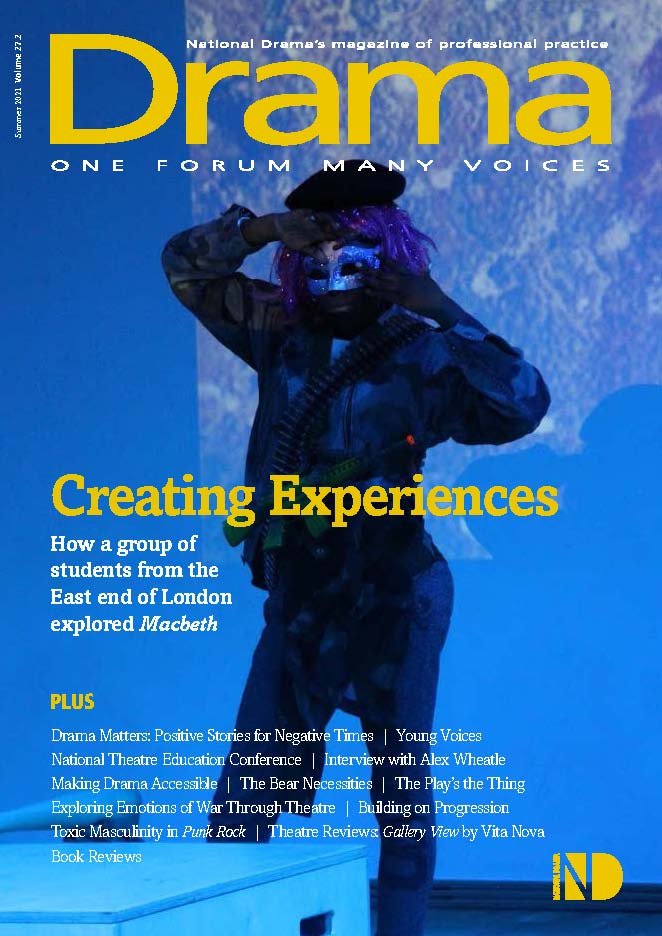 Spring 2021 issue
In this issue:
Holding onto the Happy Place
Drama Matters: Paper Birds
Young Voices
Pilot Theatre
In Memoriam: Dr. Philip Taylor
Kumarjeev
Drama Matters: Embodying Textual Analysis
In Memoriam: Áine Lark
Drama Resources Pullout No 3
Visiting Storyland
Looking Back in Fondness at Manchester Youth Theatre
#TuneUpTuesday
Theatre Reviews: The Mad Hatters Tea Party / Billy Elliot
Book Reviews

Drama Research
International Journal of Drama in Education
An innovative international refereed  e journal that provides a forum for practitioners and researchers across the spectrum of drama in educational settings. We encourage, gather and publish research-based articles from established and new writers to promote knowledge, understanding and dialogue about drama in learning contexts.
Join National Drama or log in to view the latest issue and access our entire archive.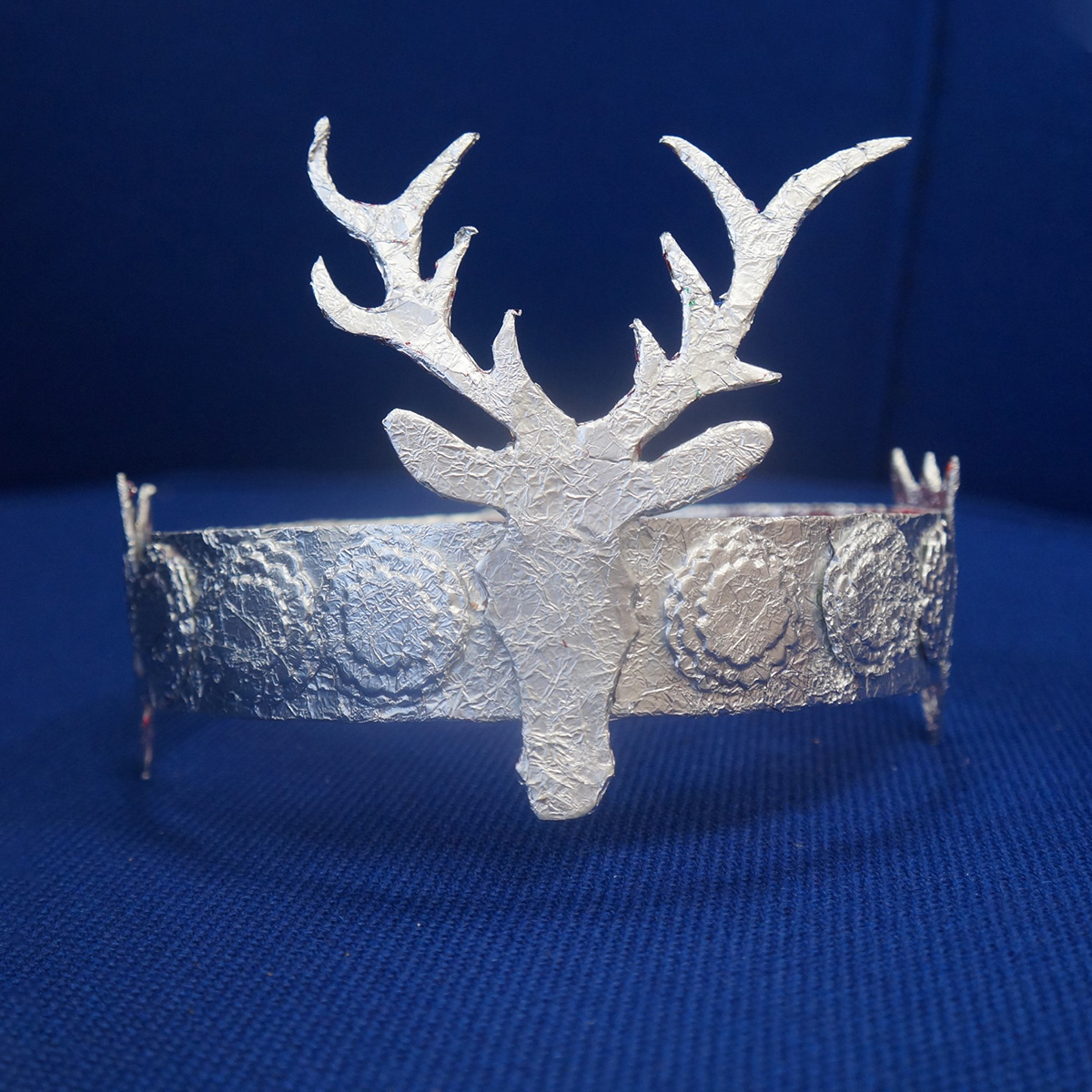 Vol 11 No.1: April 2020
At this time of national 'lock down' during the coronavirus pandemic, when the similarities to prison life resonate most strongly, it is entirely fortuitous that this issue of Drama Research publishes two articles whose focus of study is the use of Drama and Theatre with inmates in prisons: one in the UK and one in the USA.
'Action is Eloquence': Making Space for Shakespeare at HMP Gartree
Applying Commedia dell'Arte
'But I knew better': Permeating the Correlationist Membrane in the Drama Classroom
Creating Community Resilience: Theatre for Young Audiences and the Mental Health Crisis
Mantle of the Expert 2.0: from drama in education towards education in drama
No More Thoughts and Prayers: What the Performance of Youth Protest in Real-World and Online Communities Might Tell Us About the Future of Theatre with Young People in the United States of America.
The improvement of critical thinking through Drama Education for students in the fifth grade of Primary school