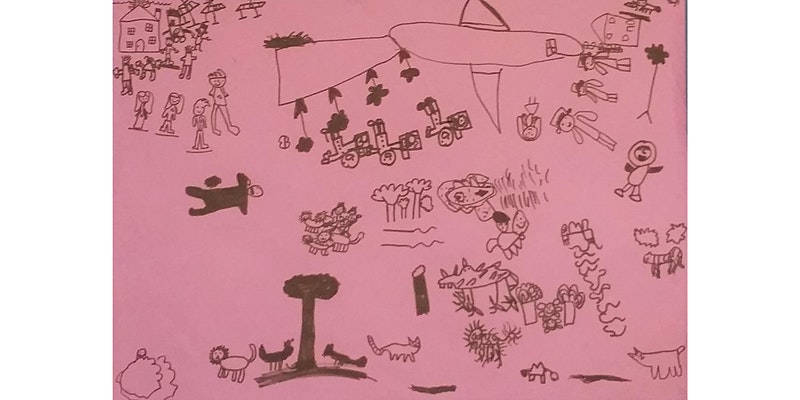 We are proud to be supporting Primary teachers at this difficult time with four online Drama CPD courses led by Primary Drama expert, Patrice Baldwin, in partnership with National Drama.
Using Drama for Oracy
Wednesday 16 September: 4-5.30pm online
Talk Protocols and the Drama Contract. Drama Strategies as Talk Frames. Talk for different purposes and audiences. Active listening and responding. The roles and functions of the teacher. Book here.
Learning Through Drama in Storyland (Early Years)
Wednesday 7 October: 4-5.30pm online
Moving from Dramatic Play to Drama. Creating Your Storyland. Getting There & Back Safely. Increasing Challenge and Ensuring Learning. Teacher in Role. Book here.
Using 'Drama for Learning' Techniques with Picture Books (KS1 and KS2)
Thursday 15 October: 4-5.30pm online
How drama links with story and image. Entering books together. Bringing images and text alive. Deepening engagement, thinking and learning. Ways of exploring characters, situations and events. Adding to and learning from the story. Book here.
Using Drama Against Bullying
Thursday 12 November: 4-5.30pm online
The Drama Contract. Safe distancing through role. Creating, enacting and re-enacting with intent. Motivating and empowering 'spectactors'. Enabling thinking and inter-thinking for change. Exploring actions and consequences. The roles of the bystander. Book here.
Patrice Baldwin was a primary headteacher, School Improvement and Art Education Adviser and Ofsted inspector. She was Sir Jim Rose's Drama Editorial Expert for his proposed primary curriculum, and has served as President of IDEA and Chair of National Drama. She is a published educational author and has been a BBC Education scriptwriter and series consultant (TV and Radio). She now works freelance.
Email: patrice@patricebaldwin.com
Website: www.patricebaldwin.com