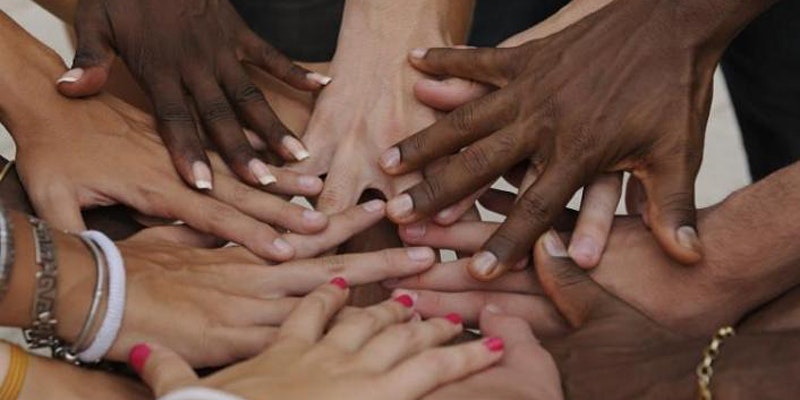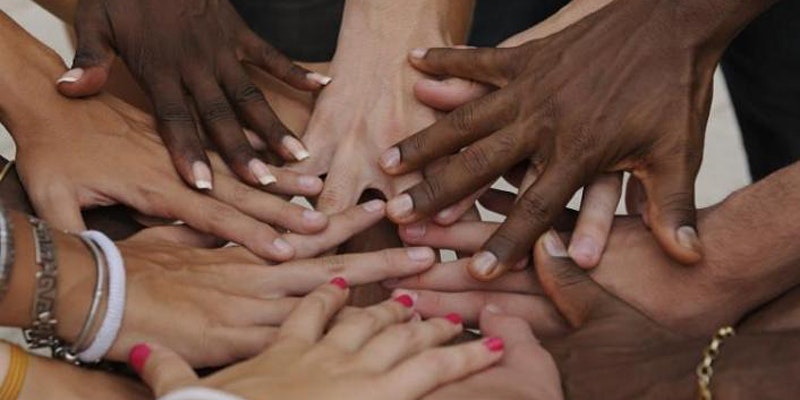 Join teacher and consultant, Carolyn Bradley, participation and learning expert, Mezze Eade, (Oxford Playhouse and Young Vic) and teacher and National Drama Vice Chair, Zeena Rasheed, to explore enjoyable, effective and practical strategies and theoretical approaches to making our texts and curricula more representative, empathetic and diverse.
Wed 13th January 2021 6 – 7.30pm: FREE to members; £10 for non-members.
National Drama Members can book this event FREE here:
For password please contact vicechair@nationaldrama.org.uk or check Members E-Newsletter sent on 31st December 2020.
Do your students have the opportunity to explore characters, who are like them, and not like them, stories, productions and plays from multiple viewpoints? Can they develop empathy and understanding of complex and challenging issues around difference, bias, race, identity and stereotyping in a safe and supportive space?
Do you feel comfortable discussing these issues with learners, and have a go-to collection of appropriate and exciting classic and contemporary play extracts and stories that support excellent learning and teaching?
Through Mezze discussing her experience in theatres, schools and communities, Carolyn exploring practical strategies, and Zeena suggesting texts and writers that inspire, we'll open dialogue and learn together!
We hope you'll join us. This session has been planned to engage teachers, artists, facilitators and those who work in engagement and participation.
"I would not be the writer I am, without drama taking me to other worlds to explore and showing the world I was living in in all of its complexity. To be seen for who you are, understood for who you are makes it that much harder for others to dismiss someone and others who may look like them. This is an experience young people should not miss out on. The curriculum in this country needs a proper shake up."

Roy Williams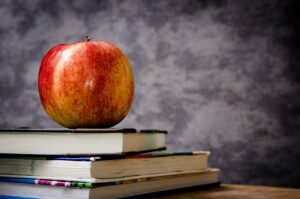 Online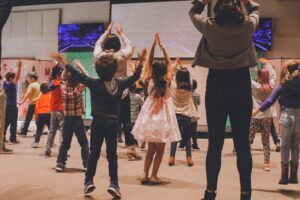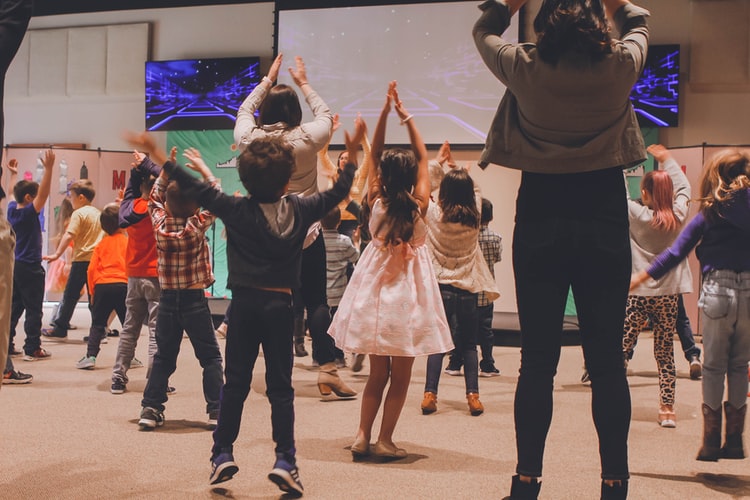 Online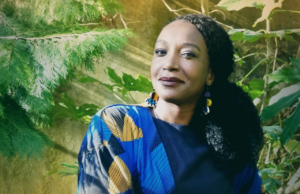 Online
No event found!
Join the UK's leading professional association for drama teachers and theatre educators. Membership includes free copies of Drama magazine plus regular E-newsletters.