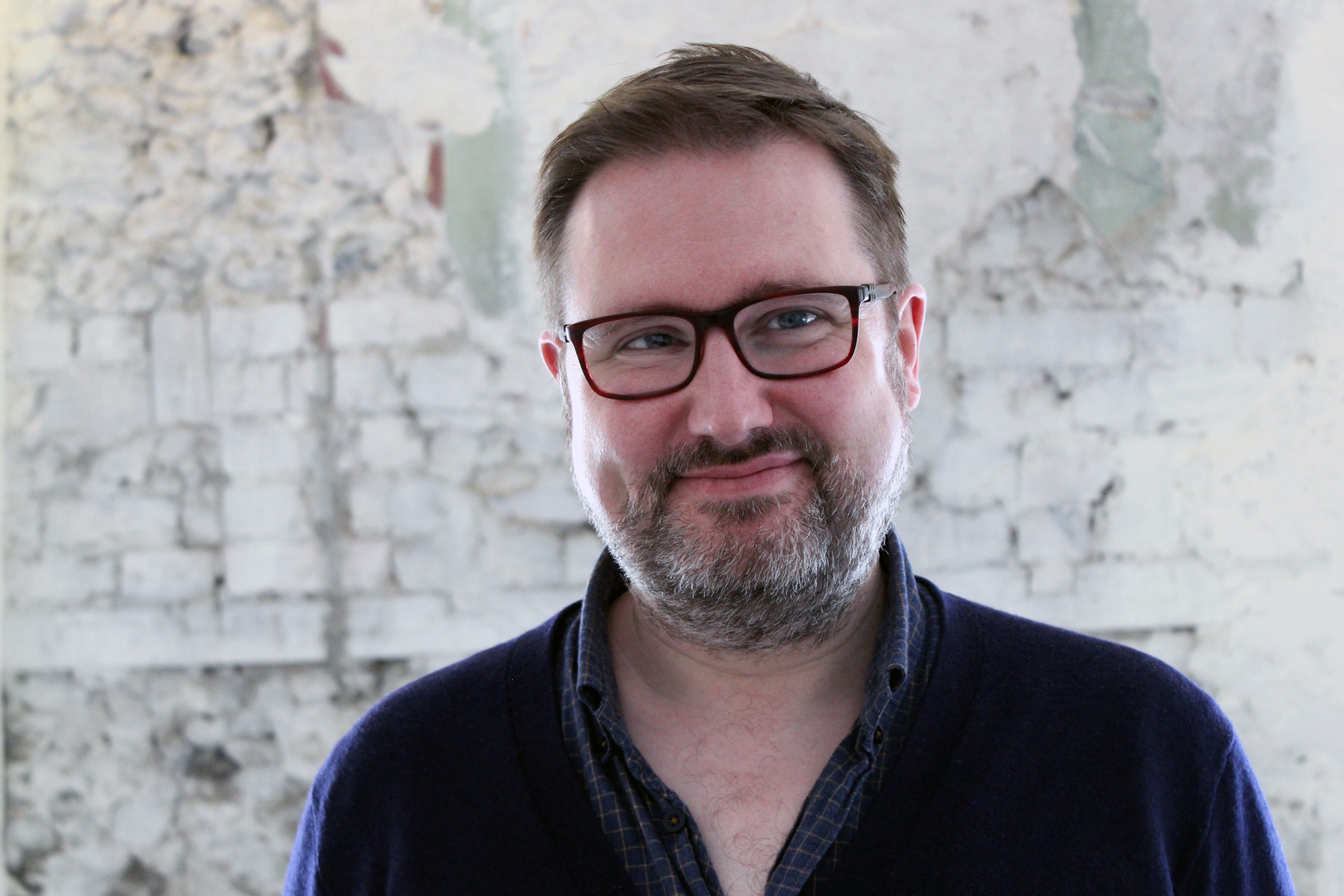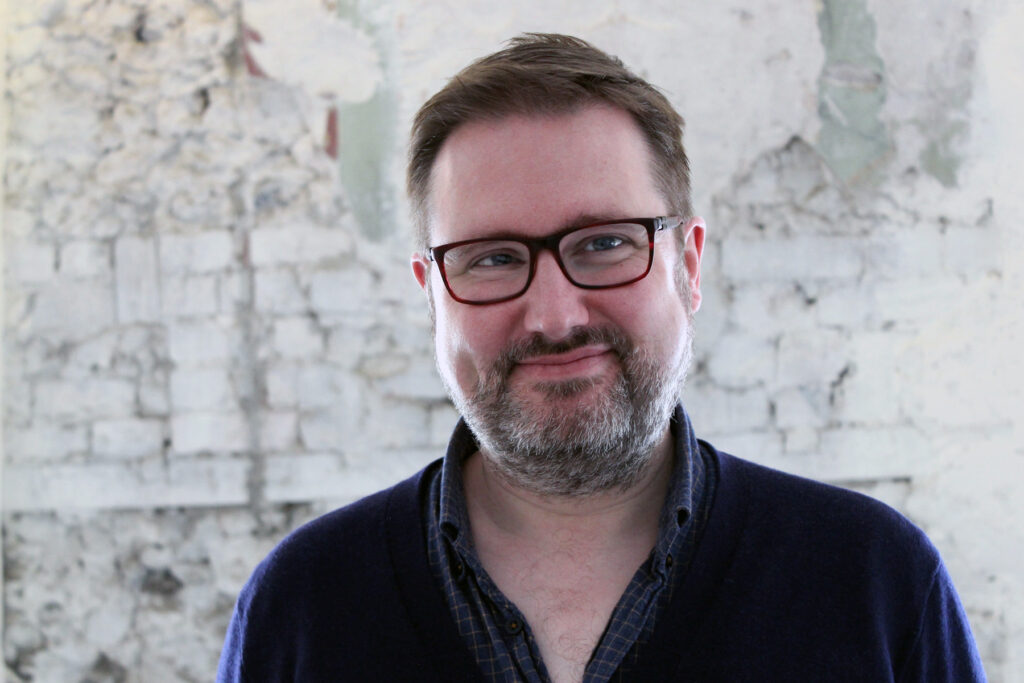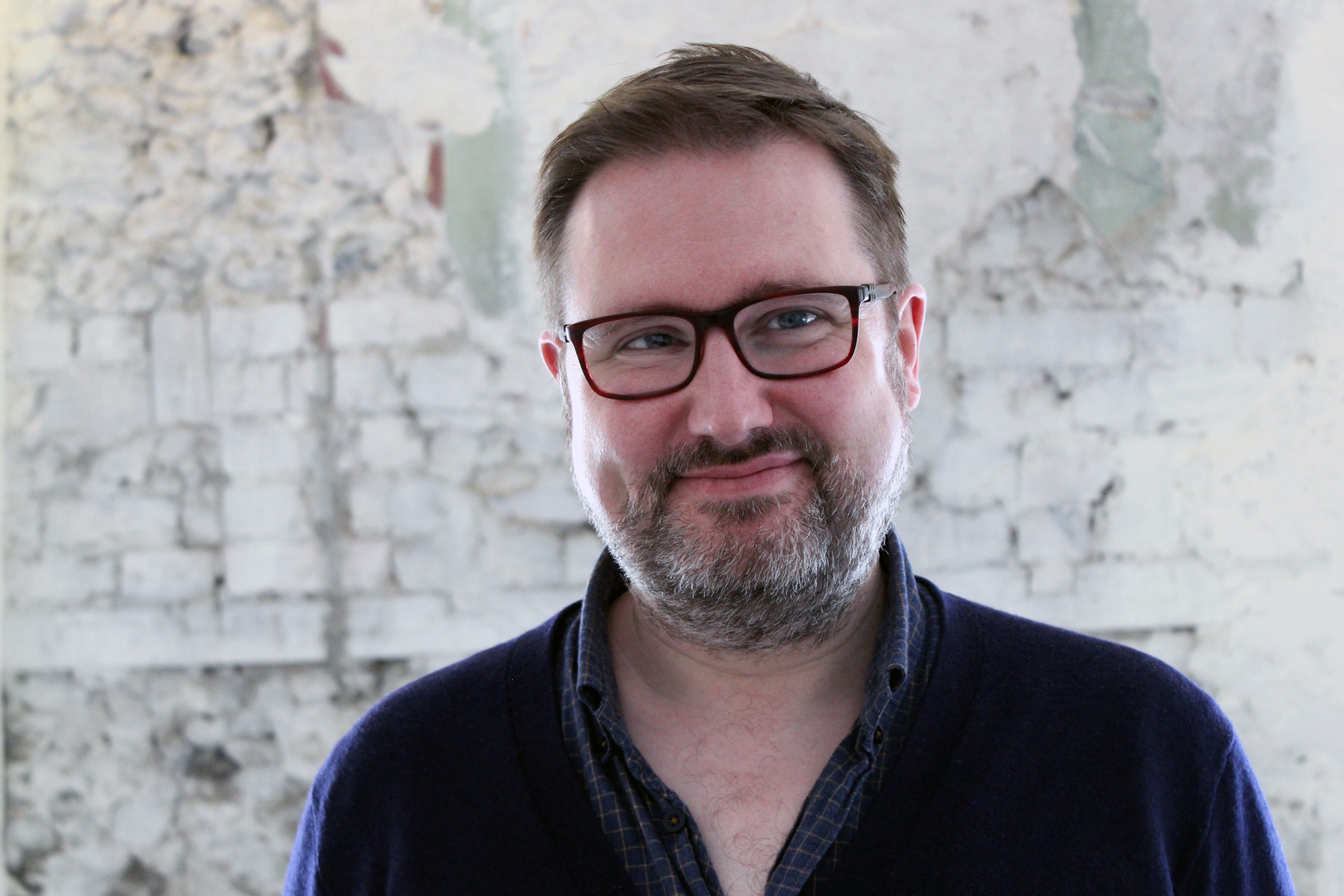 Andrew invites you to throw off your shoes and grab a glass of your favourite tipple, and relax!
Andrew Loretto has facilitated and directed community theatre, professional theatre and theatre for site-specific performances, including founding the Sheffield People's Theatre, and as Director of Doncaster's Right Up Our Street and Winchester's Hat Fair. A few  months ago, Andrew was directing a premiere tour of new musical No Horizon by Andy Platt when the show had to be pulled 3 days before opening due to Lockdown. Join to hear his personal experiences on making, curating and staging work in outdoor festival, site-specific and venue-based contexts and consider how this might help us find new ways and changed ways to tell our stories professionally and with students. 
Speaker
Andrew Loretto

Director, Writer, Dramaturg

Originally from Belfast, Andrew is an internationally-experienced director, writer, dramaturg and producer for outdoor, indoor and site-responsive performance and theatre. Most recently Director of Hat Fair, Winchester and Right Up Our Street – Doncaster's CPP programme, including establishing the DNweekeND festival. Recent directing projects include 'No Horizon', 'Ikebana', 'The Great Big Donco', 'The Wakefield Mysteries' as well as Dramaturg for most of Company Chameleon's main touring shows over the past decade including 2019's 'The Shadow'.
Join the UK's leading professional association for drama teachers and theatre educators. Membership includes free copies of Drama magazine plus regular E-newsletters.