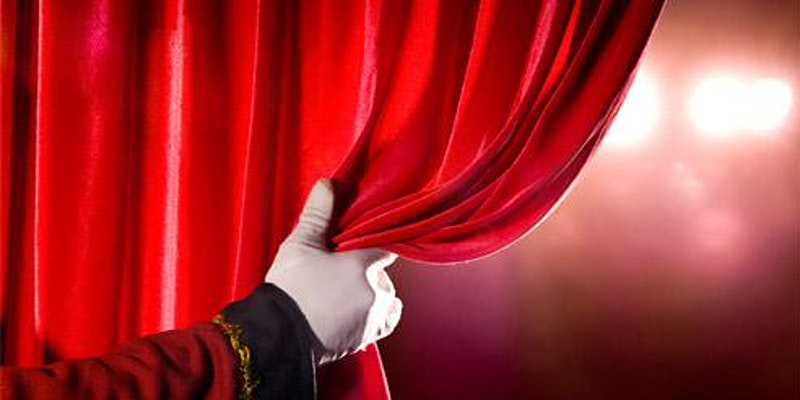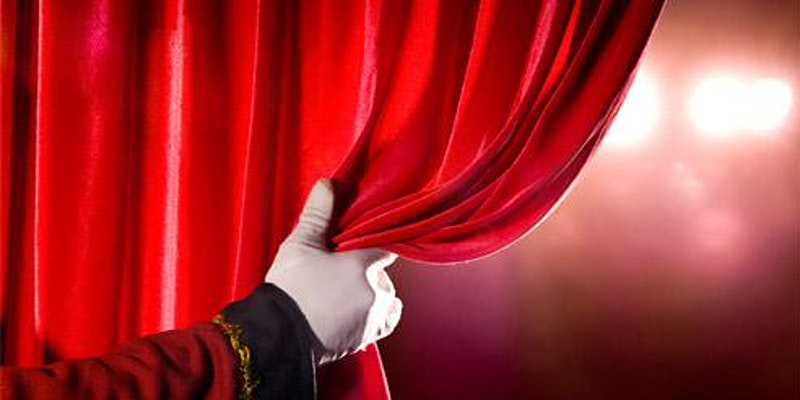 By London Drama in partnership with National Drama.
Join this exciting workshop for a unique chance to explore a fantastic alternative qualification that features on the DfE league tables.
The RSL level 2 award in Acting is for anyone who is a bit disenfranchised with the lack of practical work at GCSE.
Benefits of RSL Level 2 Award
Choice of Units: The range of optional units are designed to equip learners with a well-rounded understanding of the performing arts industry.
No Written Exams: All assessment is based around practical and/or technical skills and knowledge applicable to roles in the performing arts industry.
Current: With no set works or repertoire restrictions, your learners can study styles and genres they are interested in, generating greater learner engagement.
Fair Assessment:Learners are graded according to where the majority of their grading sits, resulting in holistic, best-fit assessment.
Recognition: Selected qualifications at Levels 1 & 2 contribute to Progress 8 measures, and Level 3 qualifications carry up to 168 UCAS points.
Accessible:Pathways and units are not genre-specific, allowing deeper focus on works that engage your learners.
About Vicky Ongley
Vicky is an Associate Assistant Headteacher and Head of Performing Arts at a mixed comprehensive in Croydon. She has an impressive career, having started teaching in 2006 and working as an examiner for several exam boards. Vicky is also currently studying for an MA in Educational Leadership
Join the UK's leading professional association for drama teachers and theatre educators. Membership includes free copies of Drama magazine plus regular E-newsletters.