Join Sharon Coyne, ND's Theatre Officer, in conversation with Helen Baggett, Associate Artistic Director of Gecko Theatre.
We will look at tools to aid students in their devising journeys. You will have an opportunity to experience Gecko's unique performance style and different ways in which students can create and craft material. We will explore how to devise from a stimulus and how to layer and develop movement and ideas. The session will end with a chance to ask Helen questions.
This event is £5, and FREE to ND Members – please use the promo code in the June Newsletter.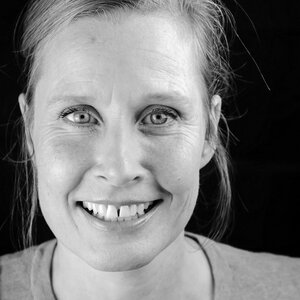 Online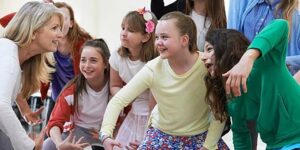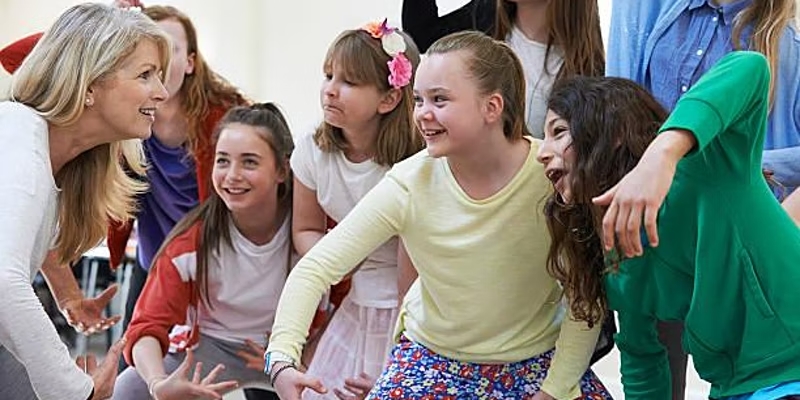 No event found!
Join the UK's leading professional association for drama teachers and theatre educators. Membership includes free copies of Drama magazine plus regular E-newsletters.