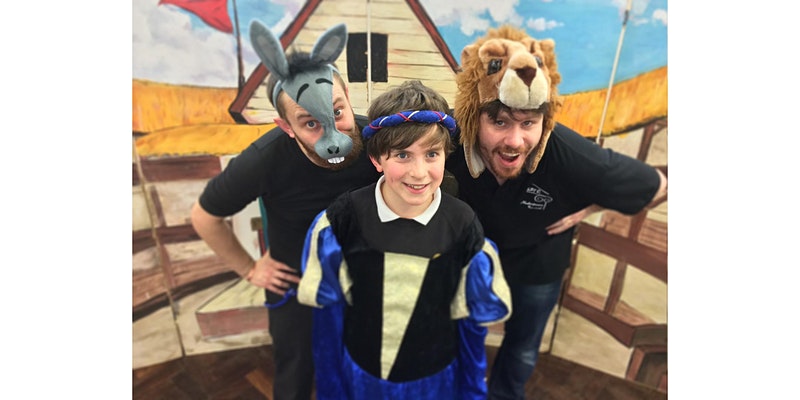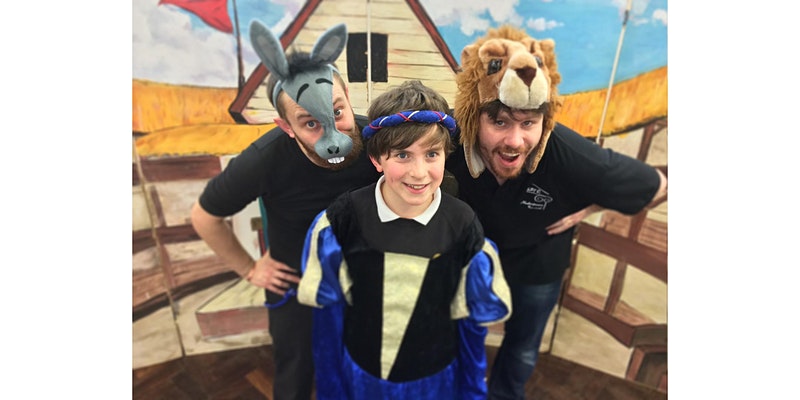 How do you inspire children with Shakespeare? John Mitton has some ideas and would like to share them with you, starting with the story and some famous quotes and moving deeper into the language whilst keeping children engaged and entertained throughout their discovery.
This one-off event will pull the curtain on how Shakespeare Rewired workshops were created, developed and advanced and why they continue to be a great source for teachers of primary and secondary school children up and down the country.
About John Mitton
I was born into a family of theatre makers. Making a living in the arts was never billed as easy but life is filled with fantastic events and the most colourful of people. After graduating Drama School, I worked as an actor in the UK and abroad before founding Sky Blue Theatre Co. in 2008. Shakespeare Rewired and the British Theatre Challenge enable my passion for sharing Shakespeare's stories and the humanity within them as well as new plays from new writers.
I'm also a founding member of M.B productions for which I have worked as a director, producer and performer of Shit-faced Shakespeare. This serial sell out show has entertained over 100,000 audience members across the UK, has successful franchises in the U.S and regular west-end runs at the Leicester Square Theatre.
Join the UK's leading professional association for drama teachers and theatre educators. Membership includes free copies of Drama magazine plus regular E-newsletters.