Over the last year C&T theatre has been working in Fort Royal Community Primary School in Worcester, UK, to use drama and digital technology to help children with Special Education Needs play a more active role in the local community.
This open discussion will use C&T's experience over the the last year to inform a discussion about the potential of creativity and technology in Special Education. Whatever your context or experience we would love you to join our conversation. COVID-19 might inform what we discuss, but we want to explore possibilities and constructive ways forward for schools, teachers, children and their families, as well as examples of practice.
You can find out more about our three year project National Lottery Community Fund project- Time To Be Seen – here. You can find out about our Prospero technology we are using as part of the project here.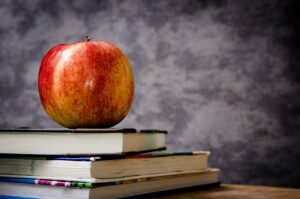 Online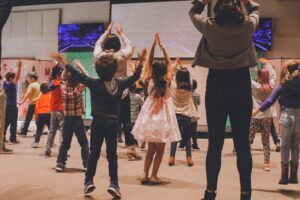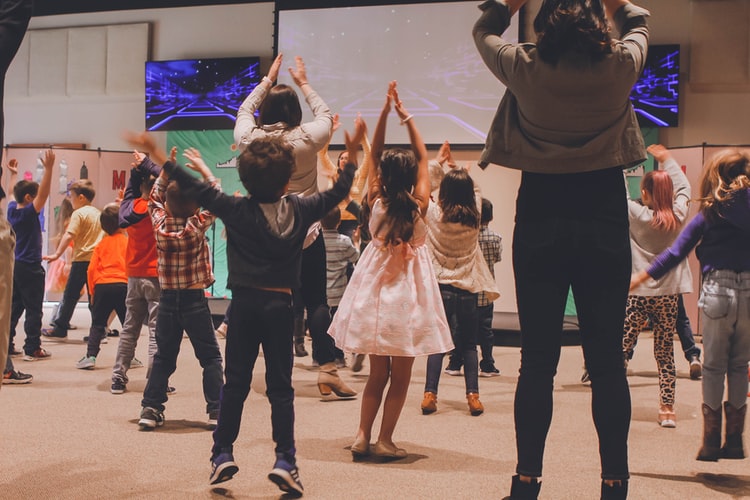 Online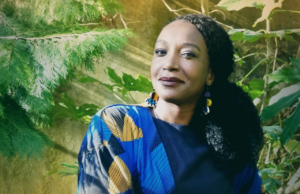 Online
No event found!
Join the UK's leading professional association for drama teachers and theatre educators. Membership includes free copies of Drama magazine plus regular E-newsletters.