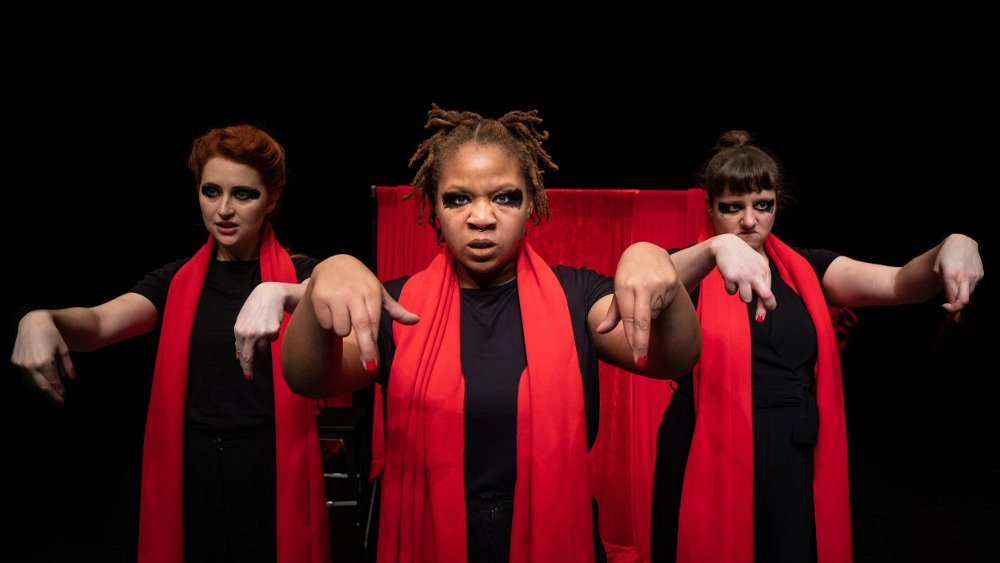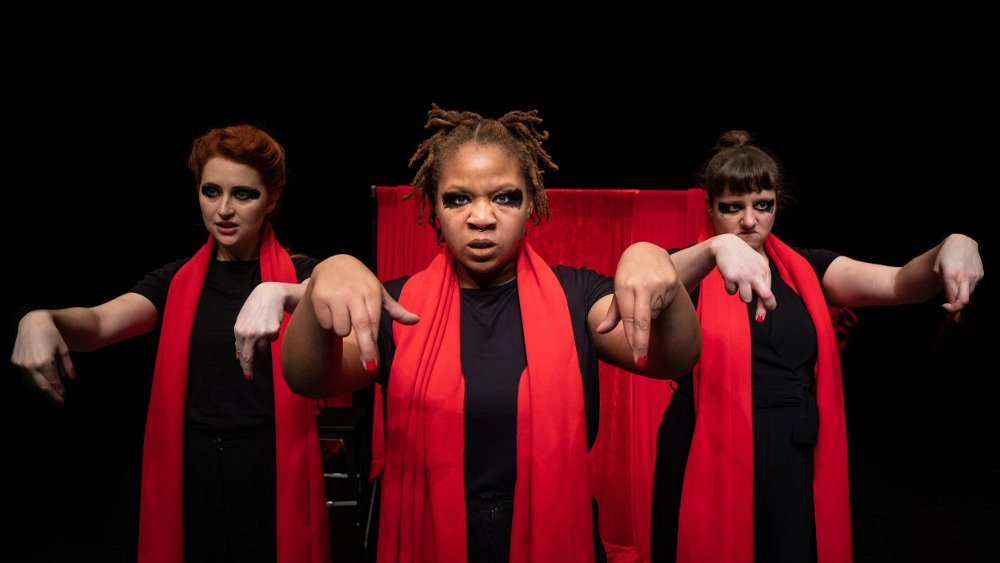 This talk will explore how the physical performer's relationship between body, space, and the audience, can be political.  Kerry will discuss how Splendid develop their work with the political body at the heart of their process, and the role it plays in performance.  The discussion will focus on practice within an educational context as well as the wider professional industry.
Photo Credit: Lewis Wileman; Performers in The Oresteia (L-R): Nuala Maguire, Tanya Muchanyuka; Grace Goulding
Speakers
Kerry Frampton

Artistic Director - Splendid Productions

Kerry Frampton is Artistic Director of Splendid Productions. She has nearly twenty years of experience in creating high quality, joy-filled, audience-centred, political theatre, alongside which she has developed a huge programme of practical, theory-based drama workshops and produced a range of theatrical teaching resources that are used all over the world.
Alongside Splendid, Kerry works as an independent practitioner, performer, writer, director, designer and musician.
She directed the ***** 2019 Christmas panto 'Goldilocks and the Three Musketeers' at the Battersea Arts Centre (BAC) with the comedy trio The Sleeping Trees.
Kerry is also a regular visiting lecturer and director at Liverpool Institute of Performing Arts (LIPA) working across the Acting BA, Applied Theatre BA and MA (Acting) Company.

Wendy Frost

Drama Pathway Lead, University of Wolverhampton

Wendy is a Teaching Fellow and Drama Subject Lead for the PGCE trainees at the Centre for Teacher Education at the University of Warwick. She is completing her Doctorate focusing on Physical Theatre in the 16-19 educational context. She has been a Performing Arts teacher and Programme Manager for over 18 years and has been a director of several of her own companies.

Wendy has worked with Youth Theatres for many years including the National Youth Arts Trust and Shared Experience. She has also worked on collaborative projects with The Roundhouse and Hampstead Theatre, and more recently been a Stage Director for the Shakespeare Schools Festival.

Wendy has a vast experience of directing full scale productions, coaching monologues for drama school entry, and working in a verbatim context with the Holocaust Educational Trust producing performance work with survivor testimonies.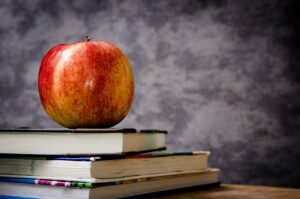 Online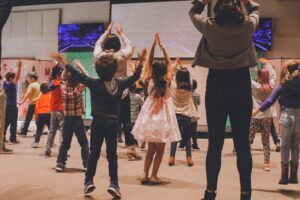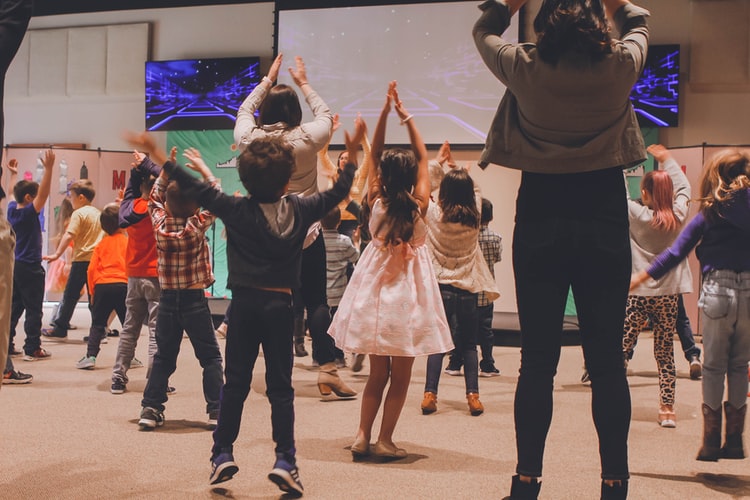 Online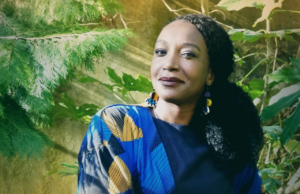 Online
No event found!
Join the UK's leading professional association for drama teachers and theatre educators. Membership includes free copies of Drama magazine plus regular E-newsletters.