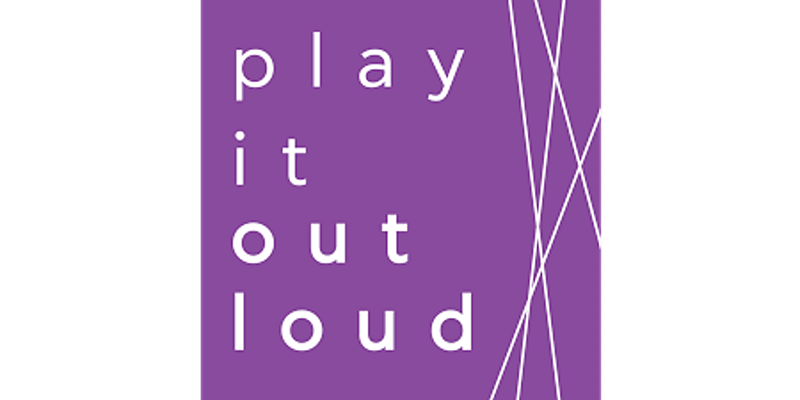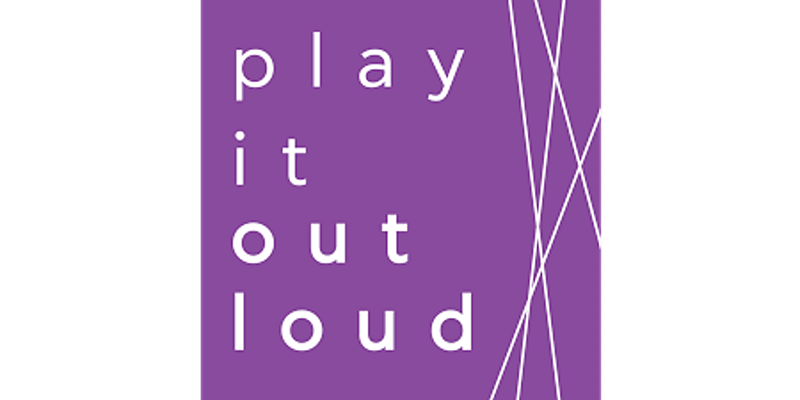 Play it Out Loud is a two years' long international project exploring the impact of drama lessons on shy children. This session introduces Primary teachers to the materials generated by the project which are available for attendees to download for free.
National Drama is offering this FREE online event to all primary teachers. Those attending will get many practical ideas that they can use in their classrooms and will receive a FREE BOOKLET OF 20 DRAMA LESSONS, with expert guidance on how to use them.
Register now if you would like to:
Be taken through a couple of the lessons, 'step by step';
Hear about the project from some of the UK teachers and organisers involved;
Have your questions about Primary Drama answered by experts.
You will receive, FREE:
A copy of all 20 lessons;
A Drama Strategies resource booklet;
The Powerpoint used at the event.
About Play it Out Loud
Organised under the Erasmus+ EU programme, Drama experts from five EU countries, UK, Poland, Greece, Ireland and Spain, worked together to create and publish a set of Primary Drama lessons exploring the impact of drama lessons on shy children. 25 primary teachers tried out the lessons with their classes and were asked to report on the impact of drama on their 'shy' children.
About the Leaders
In the UK, the project was led on behalf of National Drama by Patrice Baldwin, an internationally renowned expert and author in the field of primary drama, and Dr. Ruth Sayers, researcher in primary drama and a Principal Fellow of the Higher Education Academy. They will lead this online event, with input from the UK primary teachers who took part in the project.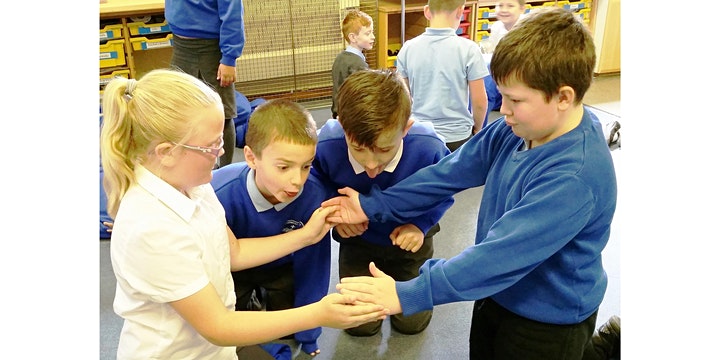 Join the UK's leading professional association for drama teachers and theatre educators. Membership includes free copies of Drama magazine plus regular E-newsletters.