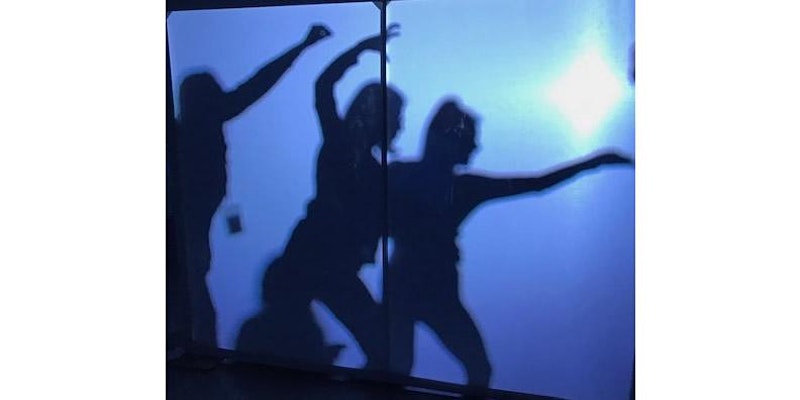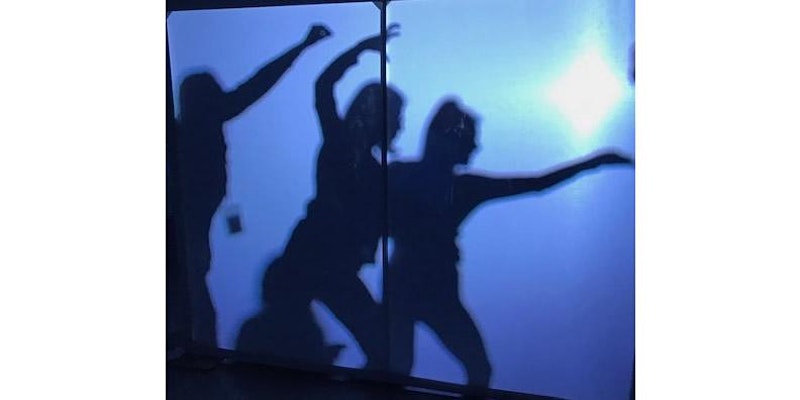 For PGCE Drama Students
Meet other PGCE Drama students and their programme leaders on focused, relevant workshops designed around the needs of PGCE students. Covid has caused disruption to the usual course of training events and teaching practice, so take this opportunity to attend workshops about pedagogy, assessment, literacy and wellbeing and strengthen evidence against Qualified Teacher Standards.
About the Event
PGCE students will have a choice of two workshops out of four, led by recognised experienced PGCE Drama programme leaders. The workshops include: Karen Sturgess (Sussex) Set texts for GCSE; Simon Floodgte (Reading) Using T in R with text; Rebecca Patterson (Manchester Met) – Movement for Wellbeing; Emma Thayer (Cardiff) Developing writing for GCSE
About SCITED
SCITED – Standing Committee of Initial Training in Educational Drama – is a group of PGCE Drama programme leaders in Higher Education. We enjoy a close connection with National Drama and support students of Educational Drama from initial inquiries, through PGCE, NQT, masters, and research stages of professional development.
Join the UK's leading professional association for drama teachers and theatre educators. Membership includes free copies of Drama magazine plus regular E-newsletters.