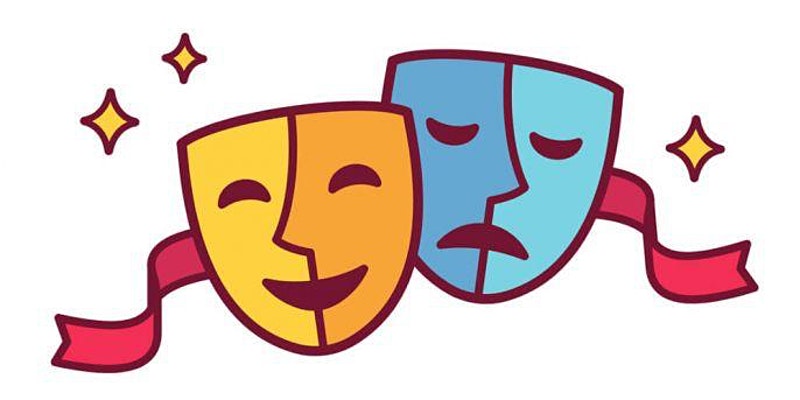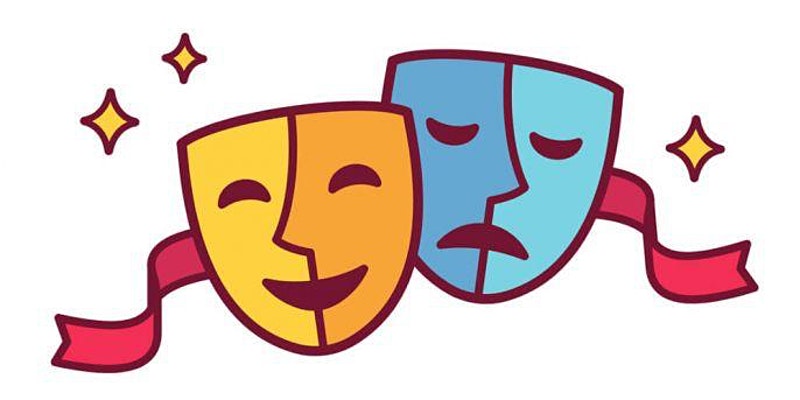 By London Drama in partnership with National Drama
This event will be focused on the opening structure of a lesson. It aims to give an insight into how to make the start of a lesson more engaging and adapted to the online world of teaching.
Alex and Jack are both current Drama PGCE students studying at Goldsmiths. Both have a passion for drama, studying it from an early age and have continued this into the professional world. They are now focusing their intentions on teaching.
Join the UK's leading professional association for drama teachers and theatre educators. Membership includes free copies of Drama magazine plus regular E-newsletters.