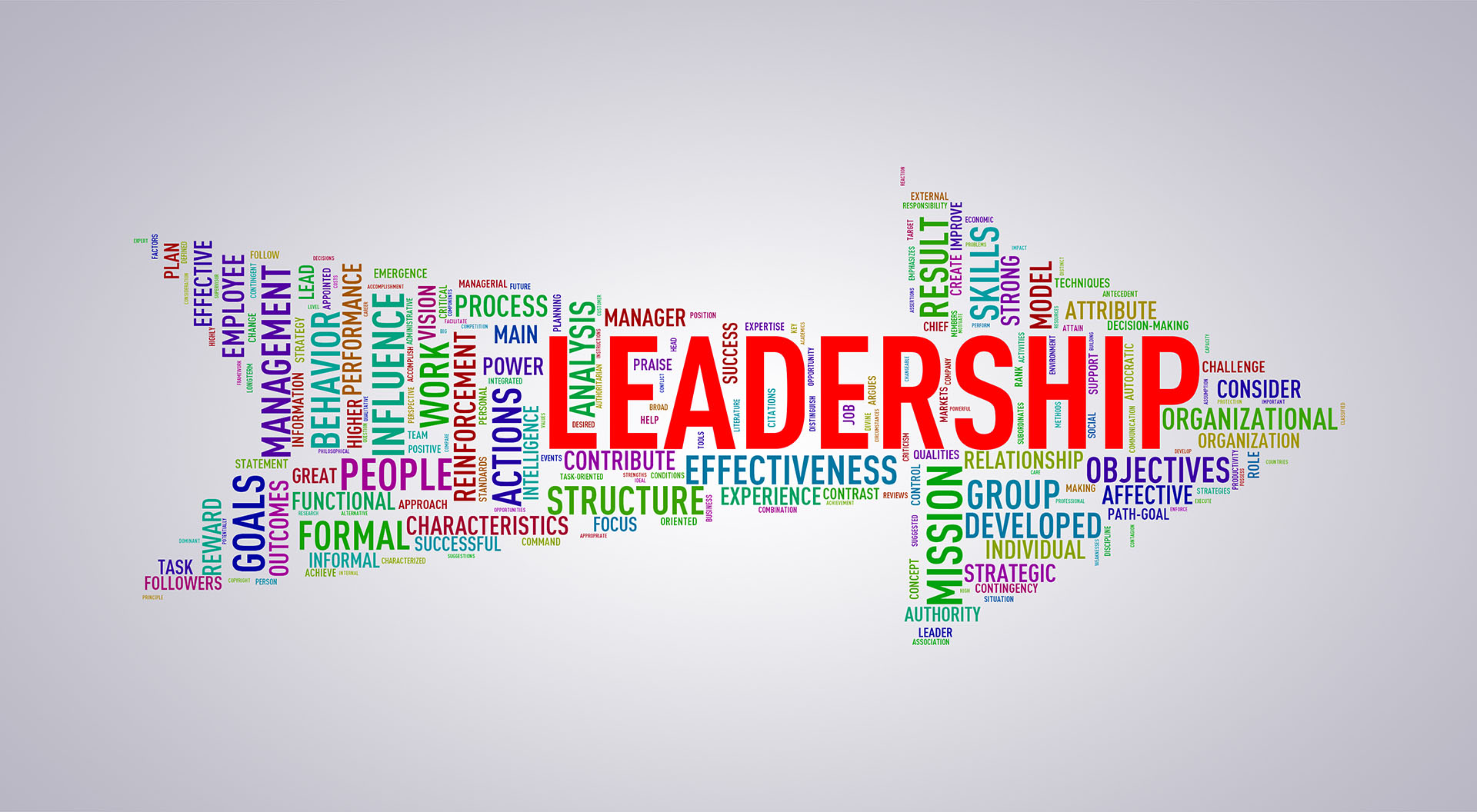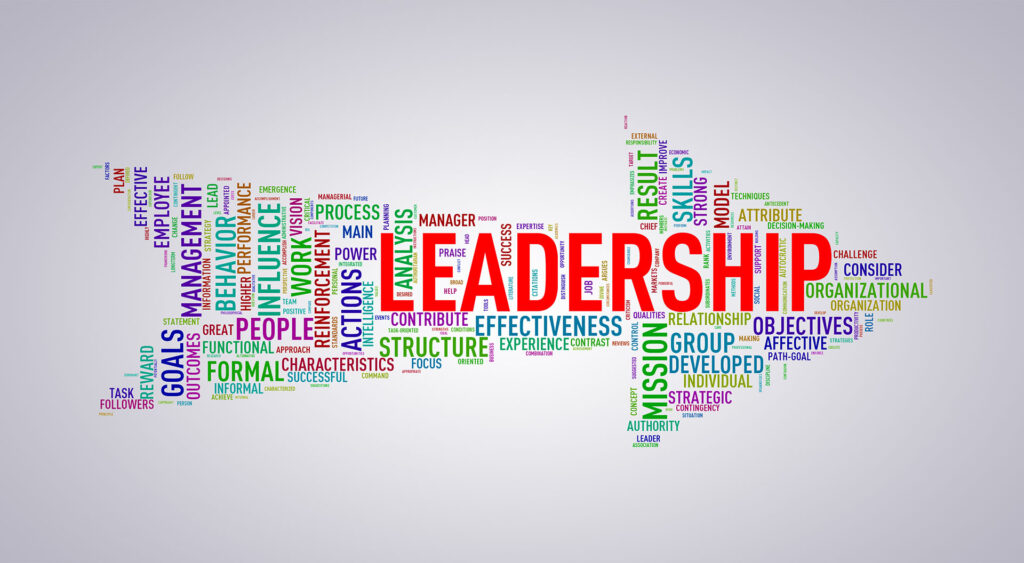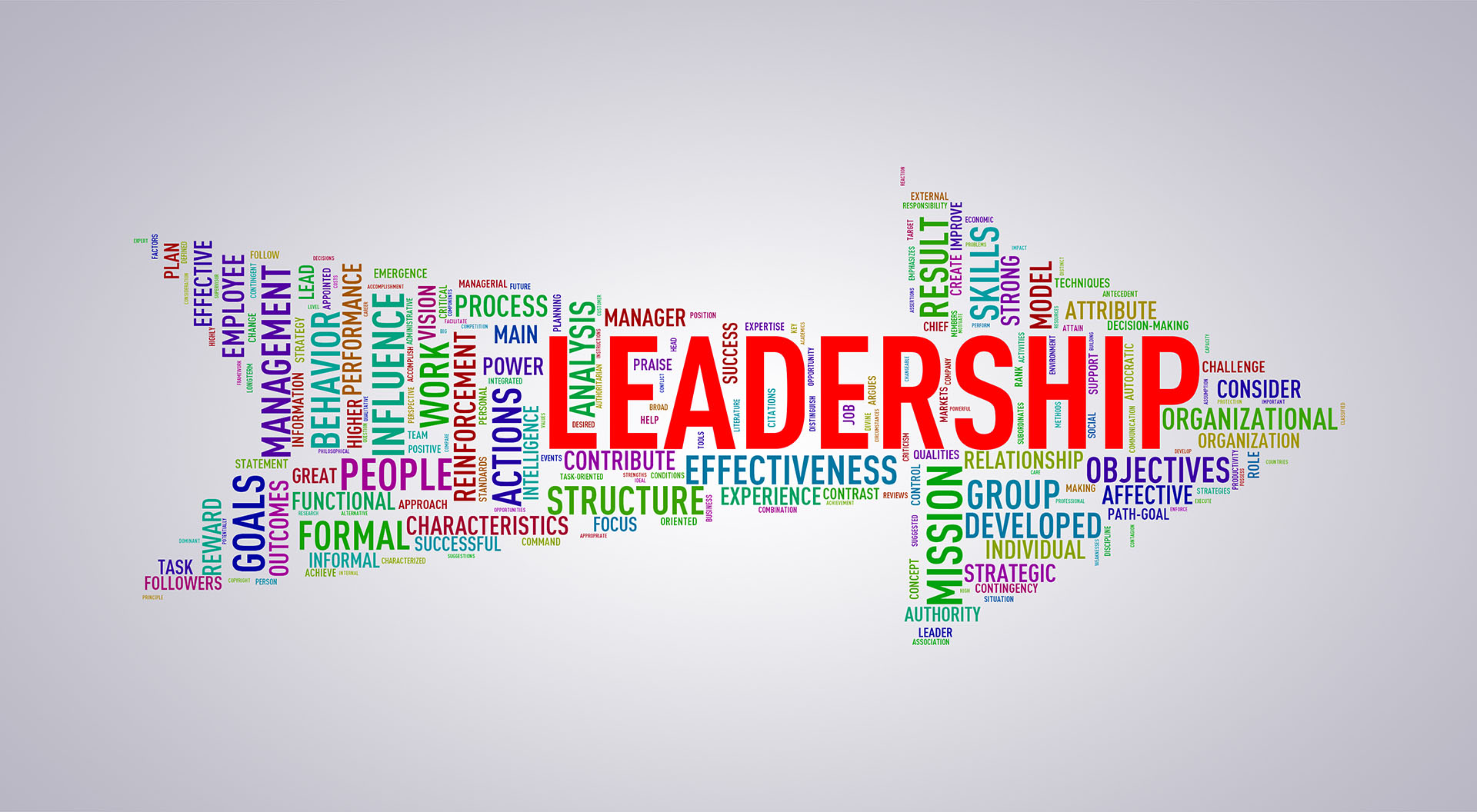 Part One: On Becoming a New Head of Department.
The first of two sessions organised by National Drama and led by Christopher Holman to support recently promoted teachers:
Imposter syndrome: 'Why are they asking me all these questions?' on imposter syndrome & finding your voice.
Leadership style: Architect or Surgeon? Middle management in the organization chart.
Department philosophy: Building a department in your own image?
Opportunity costs: From behaviour to technology, where are the easy wins?
Q & A: An opportunity to discuss members' specific concerns.
Join the UK's leading professional association for drama teachers and theatre educators. Membership includes free copies of Drama magazine plus regular E-newsletters.