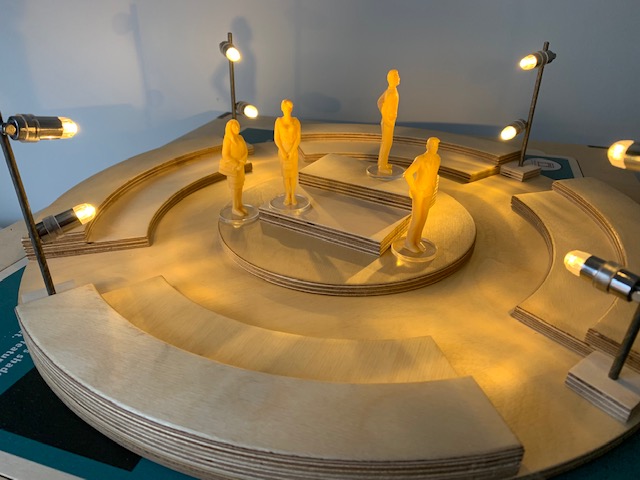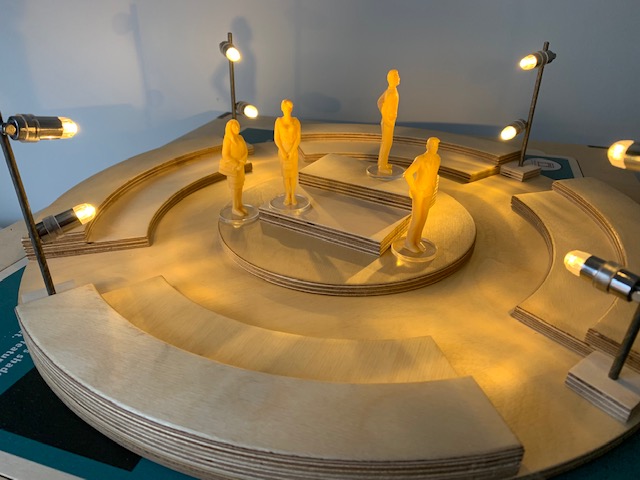 Join us for a fascinating chat with Richard Cooper – set and costume designer and maker of Stage Case – a brilliant new teaching resource!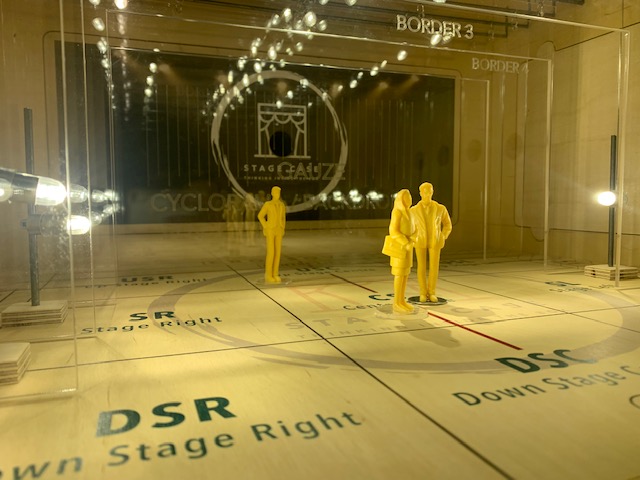 Richard Cooper is a professional Set and Costume designer based in the UK graduating Nottingham Trent University with First class honors in 2012. His experience spans the UK, Europe and America as a Theatre Set and Costume Designer, Awards Ceremonies/Corporate events/Exhibition Designer, Scenic Production Manager and Technical Director.
Richard has been working on his prototypes and final designs for Stage Case – an innovative, brilliant new resource for teaching set design in schools.
Join us as we talk to Richard about his work, and see live demonstrations of Stage Case in action, so teachers can explore how to use this resource in their drama teaching.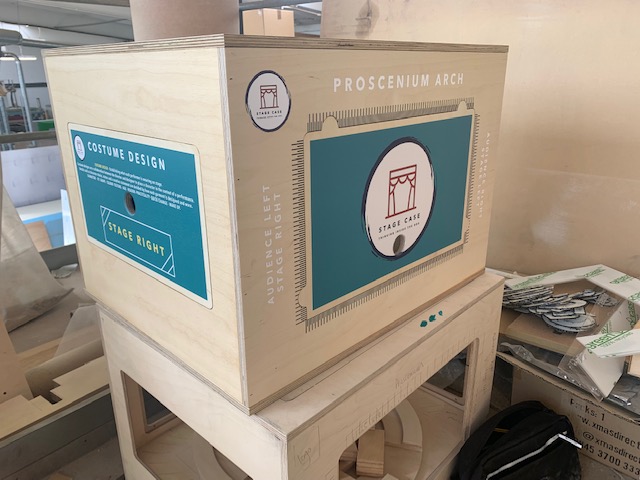 Join the UK's leading professional association for drama teachers and theatre educators. Membership includes free copies of Drama magazine plus regular E-newsletters.