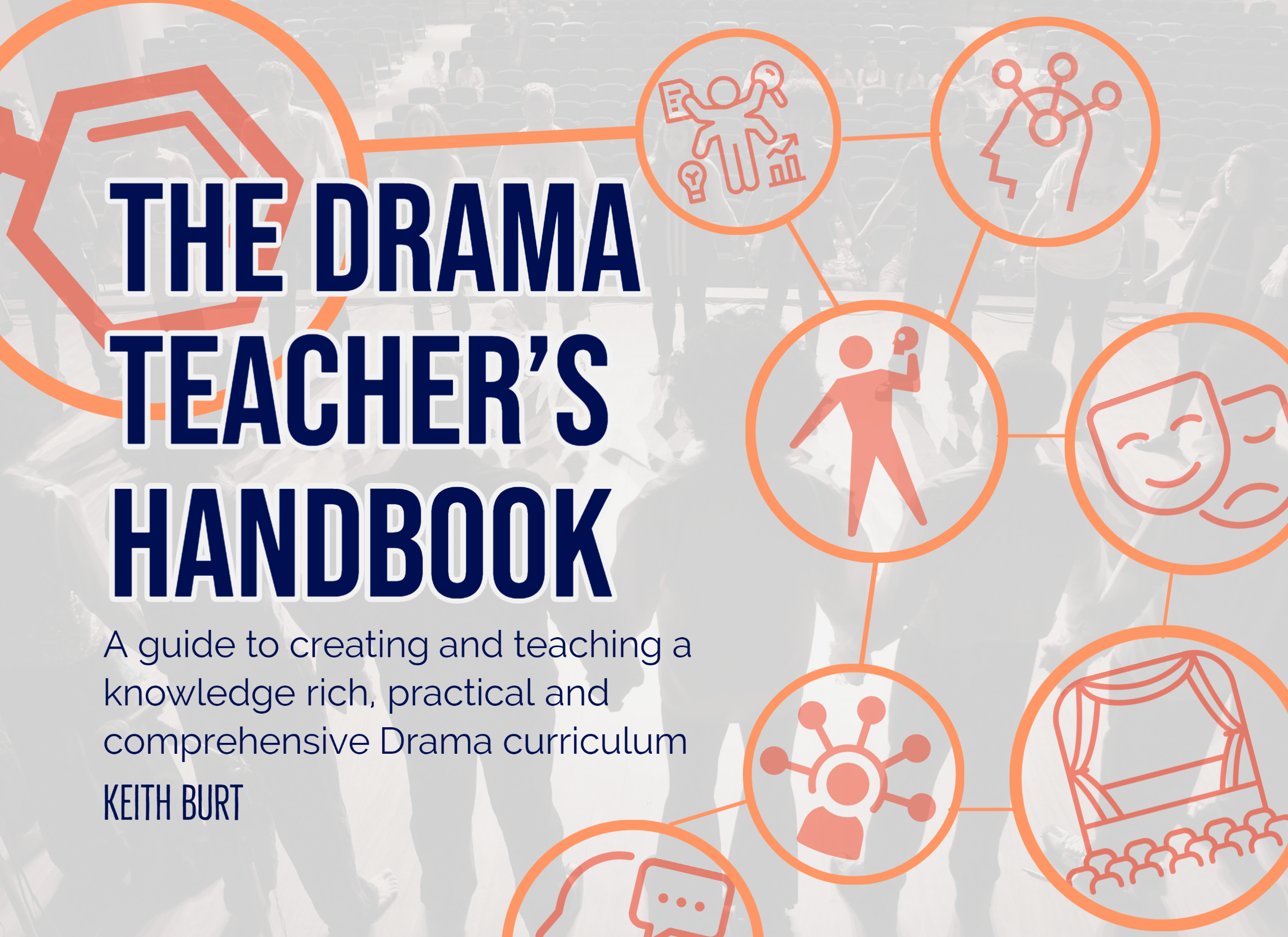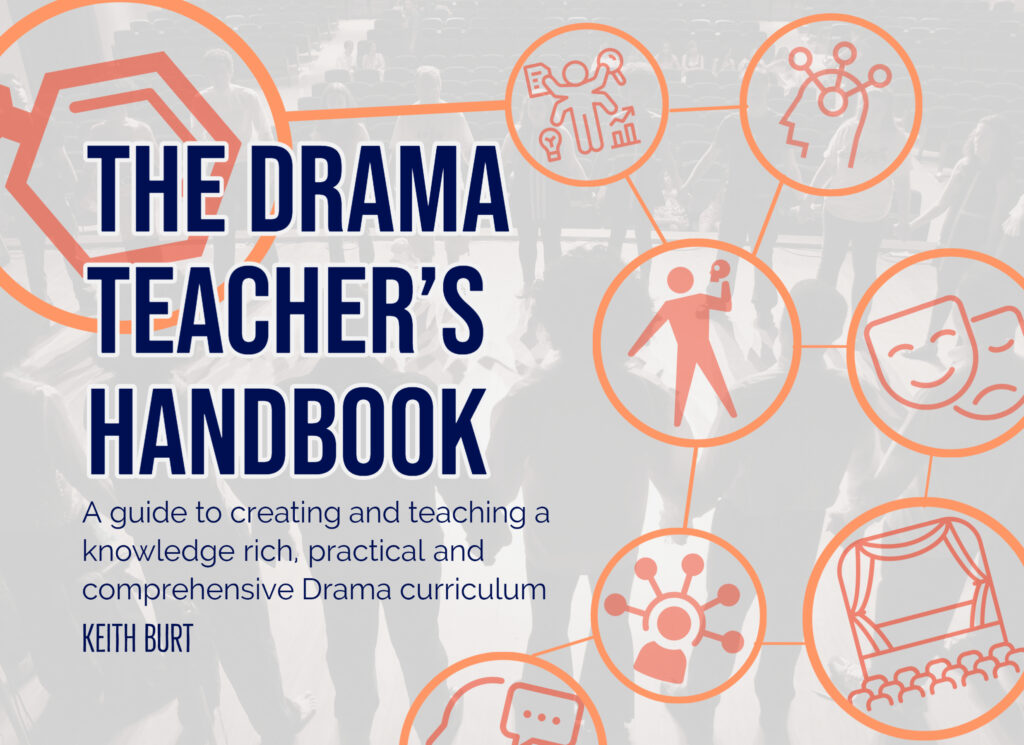 Join us as we chat to Keith Burt – experienced head of Drama, author and blogger to discuss his new book "The Drama Teacher's Handbook"
About Keith:
Keith Burt has been working in Drama education for 20 years. Graduating from the Central School of Speech and Drama, he went on to a Masters in Drama and Education with Middlesex University and Trestle Theatre. An experienced and established head of Drama and former artistic director of a theatre company, Keith is also the author of the Drama Education website Burt's Drama and the new book The Drama Teacher's Handbook.
About the book:
Drama teacher Keith Burt shares his experience of curating, creating and teaching Drama curriculum from over 20 years of working in and with secondary schools. In the pages of this book, he turns his lifetime's experience into practical, actionable steps to help you develop a robust, successful and sustainable Drama curriculum that will challenge, inspire and engage your students.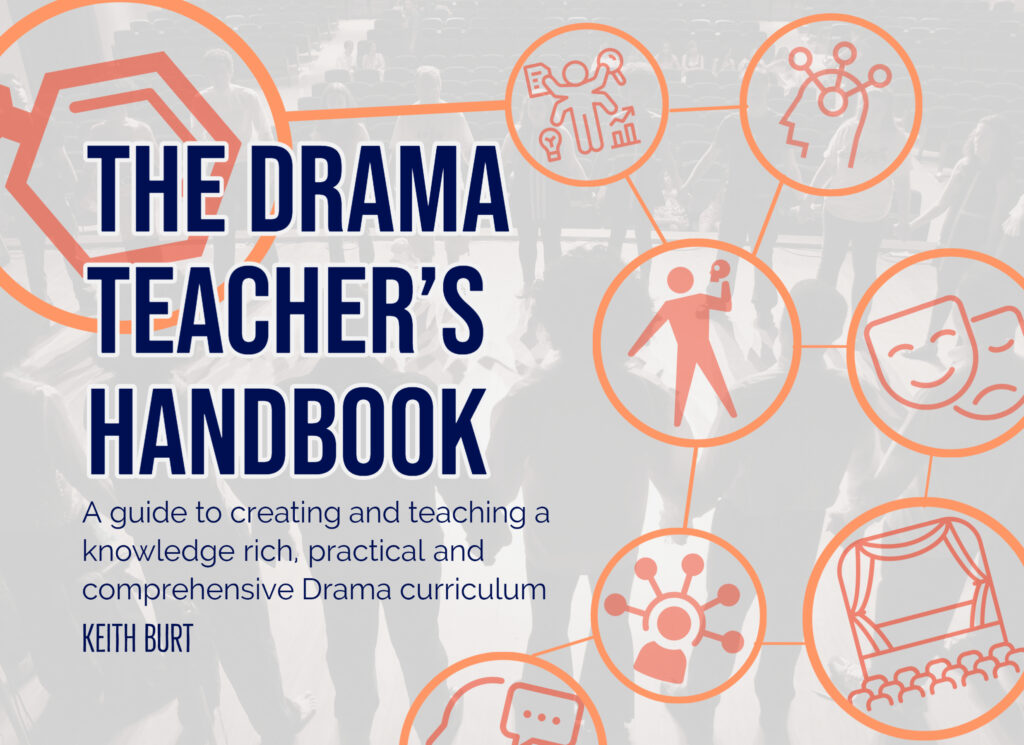 In this honest, instantly accessible and applicable book, Keith talks about why Drama is, and always will be, an academic subject and one worthy of study. He shares with you best practices to help you review your current curriculum and set about establishing a framework from within which you can begin curating and creating your ideal Drama curriculum. He guides you on how to organise, design and realise a courageous, challenging and coherent Drama curriculum. With this, alongside a complete and immediately useable Assessment Criteria, over 50 straight to teaching activities, tasks and free resources, this is a complete practical handbook for teaching knowledge rich Drama which you will use on a day to day basis.
This book will help you understand what your Drama curriculum needs, help you develop and improve your Drama curriculum, and help you teach knowledge rich Drama lessons. You will get a new and easy to use Assessment Criteria along with over 50 learning activities you can use straight away. You will also be supported throughout the process with access to over 25 free supporting resources.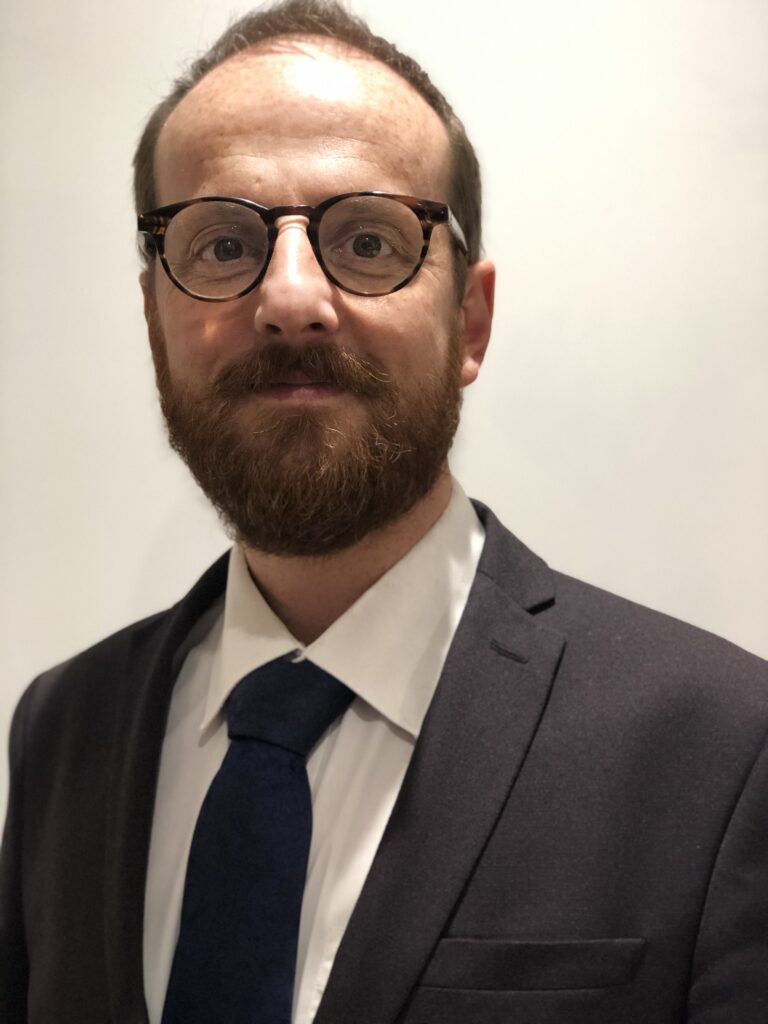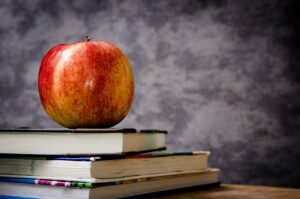 Online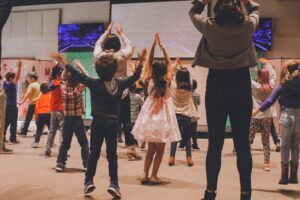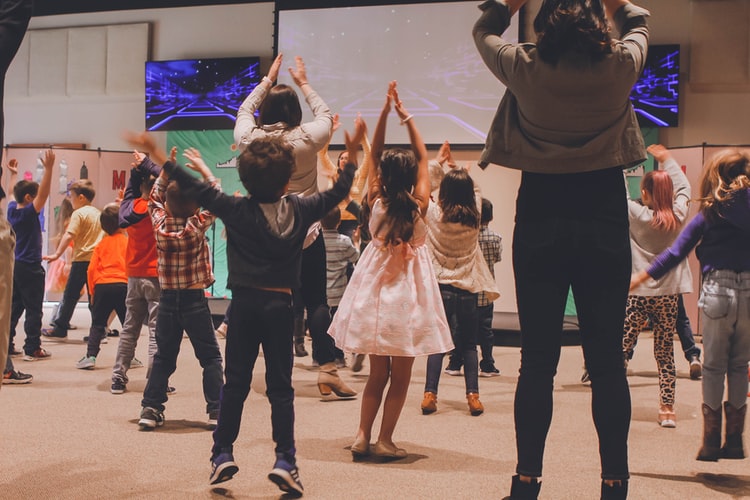 Online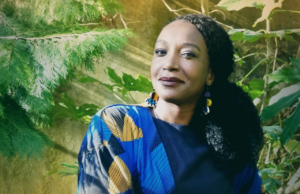 Online
No event found!
Join the UK's leading professional association for drama teachers and theatre educators. Membership includes free copies of Drama magazine plus regular E-newsletters.