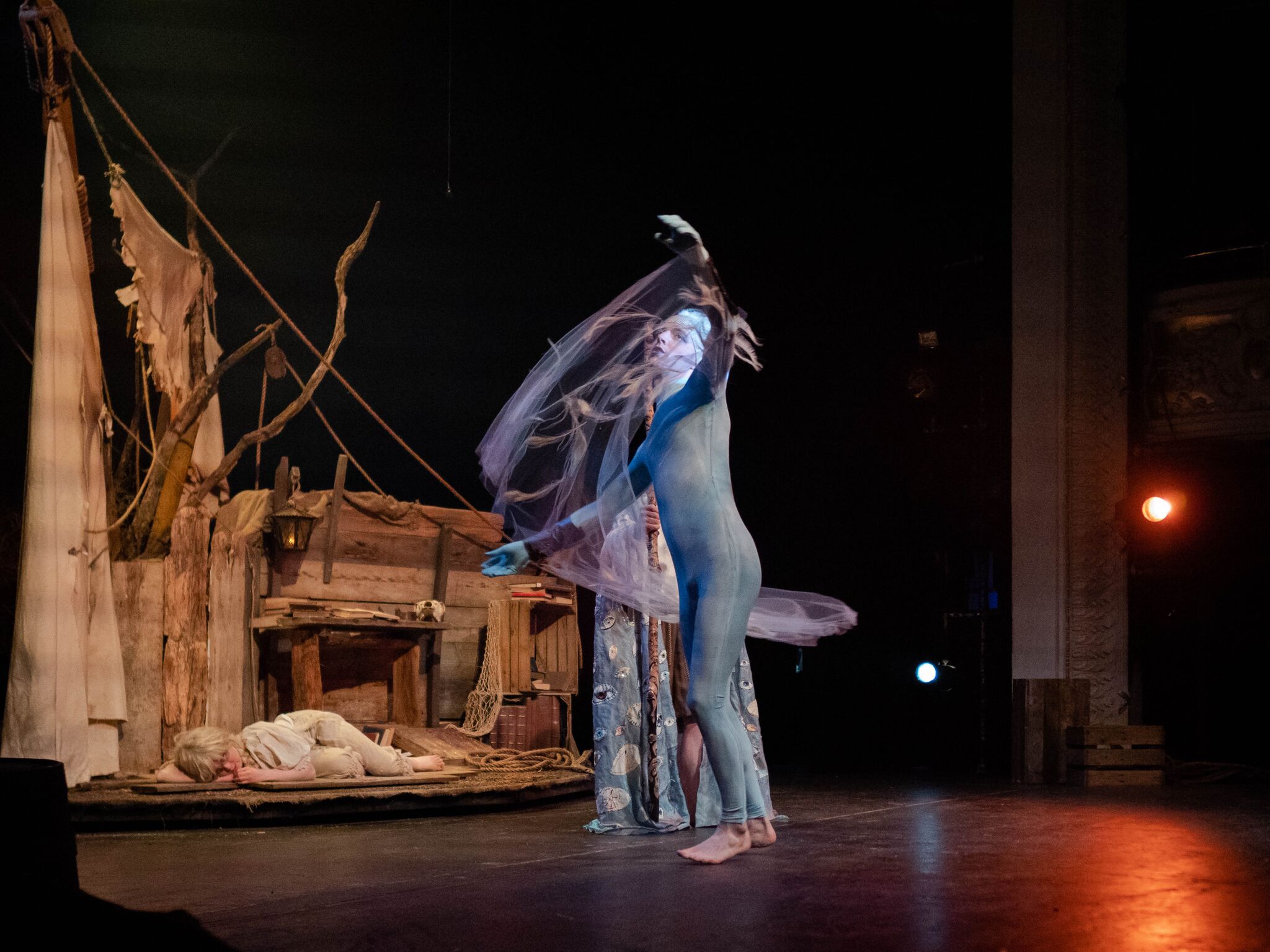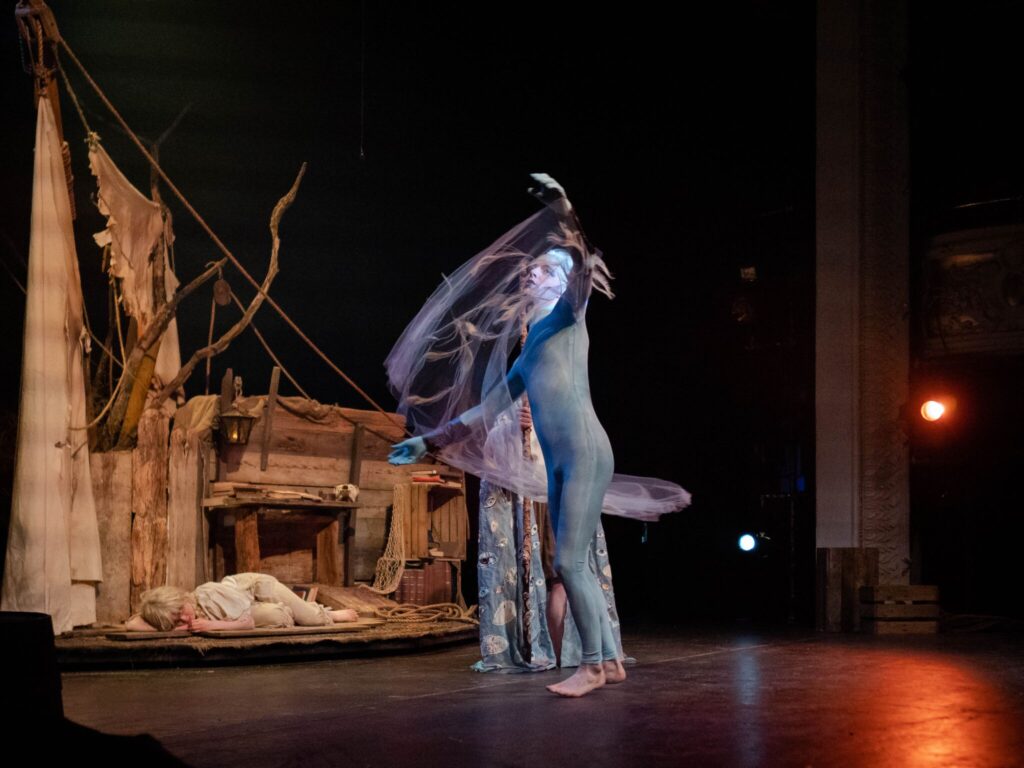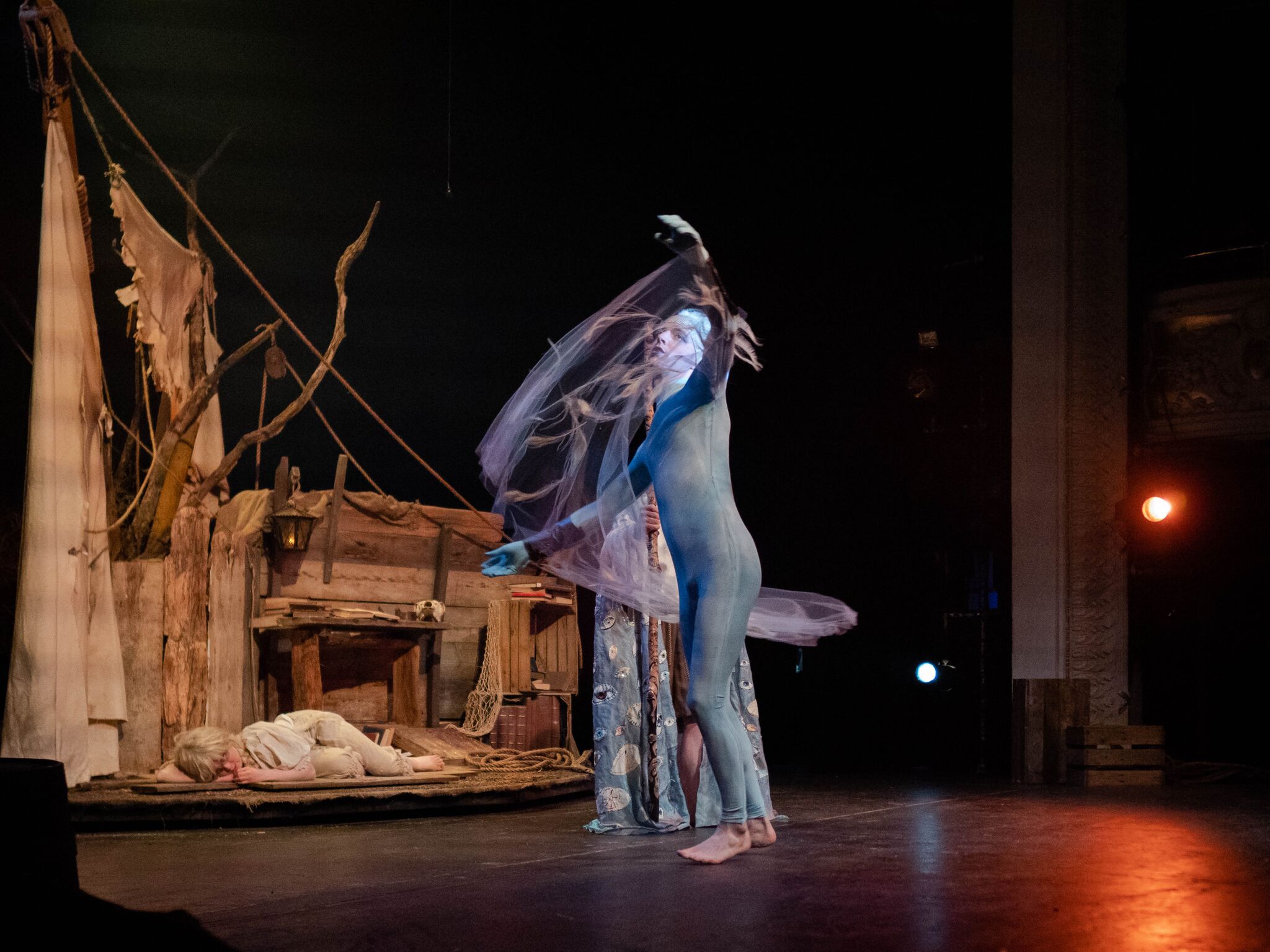 Having trouble navigating and digesting the Ofqual Consultation on 2021 Examinations?
Ofqual recently published its consultation on proposed changes to the assessment of GCSEs, AS and A levels in 2021 and a position paper on Vocational and Technical qualifications and assessments 2020/21.
Maybe you are new to teaching drama and would appreciate some clarity around the proposals and how this might impact your planning for September? Perhaps you just want a sounding board with other teachers to share your initial thoughts?
Join Carolyn Bradley and Chris Holman as they present very clear summaries on the proposed changes across the main exam boards and talk through some teaching approaches you could consider implementing in preparation for the term ahead. With his experience in school leadership and supporting Drama departments, Chris will answer questions teachers may have around planning or implementation of these proposed changes, and offer advice to teachers worried about the year ahead.
Carolyn and Chris do not represent any exam boards but will do their best to answer your questions, in advance of your responding to the Consultation (deadline is 16th July). It is important that everyone submits their own response directly to Ofqual.
This event will be particularly useful to newly or recently qualified drama teachers but is, of course, open to all.
You can read the Consultation document here: https://www.gov.uk/government/consultations/proposed-changes-to-the-assessment-of-gcses-as-and-a-levels-in-2021
Speakers
Carolyn Bradley

Head of Drama and Lead Practitioner for Teaching and Learning

Carolyn is Head of Drama and a Lead Practitioner for Teaching and Learning based in Yorkshire. She coaches teachers on their classroom practice as a Specialist Leader of Education. She is an examiner and moderator for GCSE and A Level Drama, and an arts education consultant, working with theatre companies to produce resources for schools.

Christopher Holman

Head of Performing Arts and Senior Leader

Christopher Holman is Head of Performing Arts and member of his School's senior leadership team. Alongside his work as Secondary Education Officer for National Drama, he is currently working on a PhD investigating the role of formal education on developing identity throughout early adolescence. Outside of his own context, Christopher is a Microsoft Innovative Educator Trainer and curriculum consultant, working with schools to improve creative arts education provision.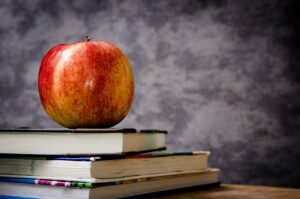 Online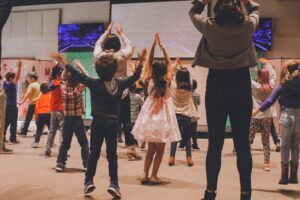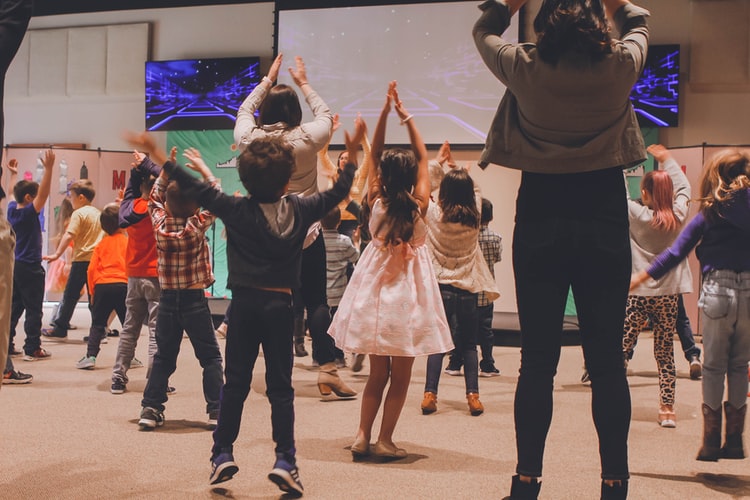 Online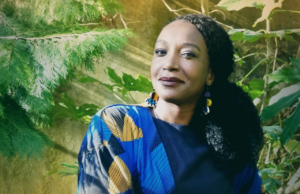 Online
No event found!
Join the UK's leading professional association for drama teachers and theatre educators. Membership includes free copies of Drama magazine plus regular E-newsletters.