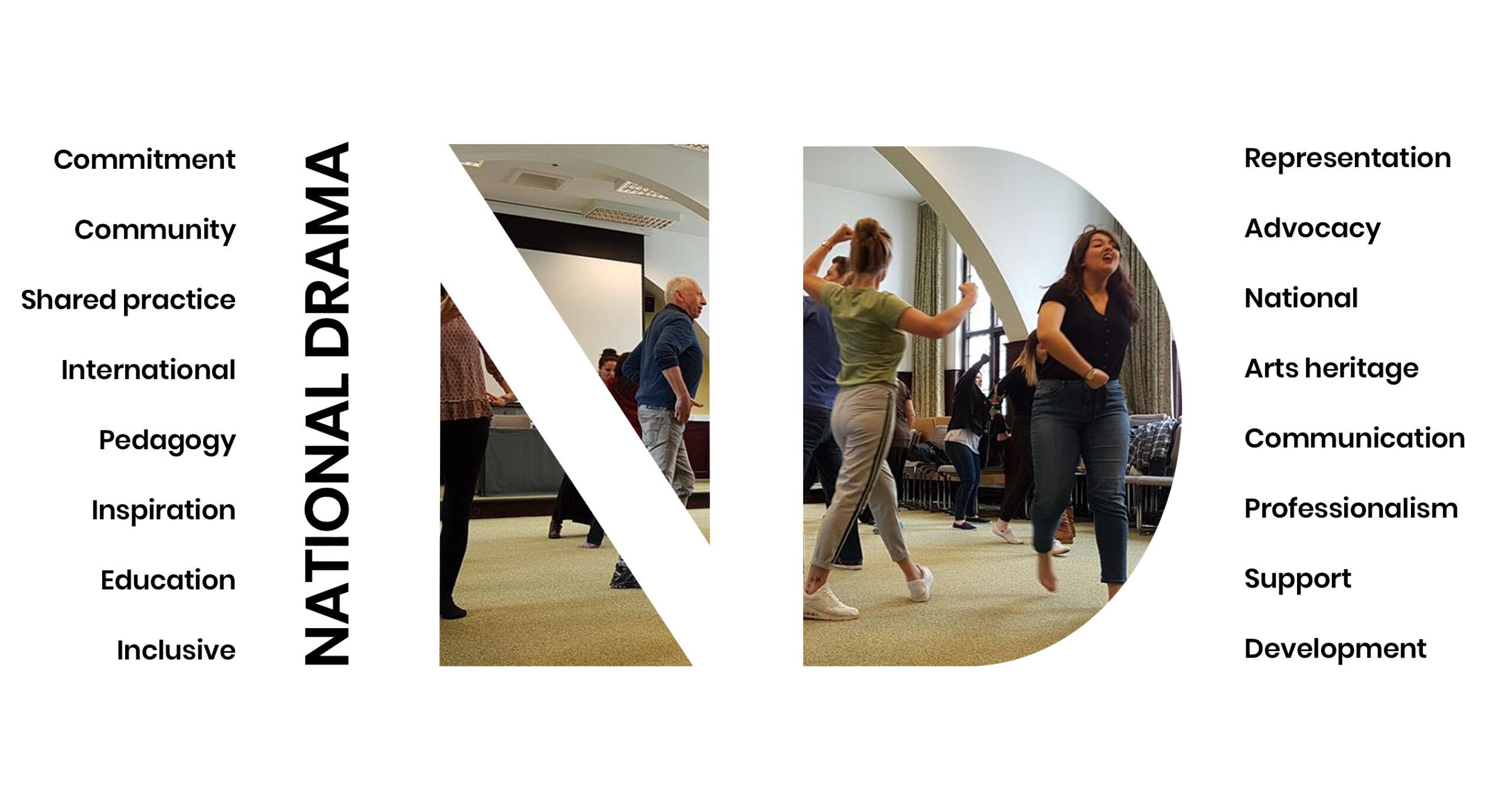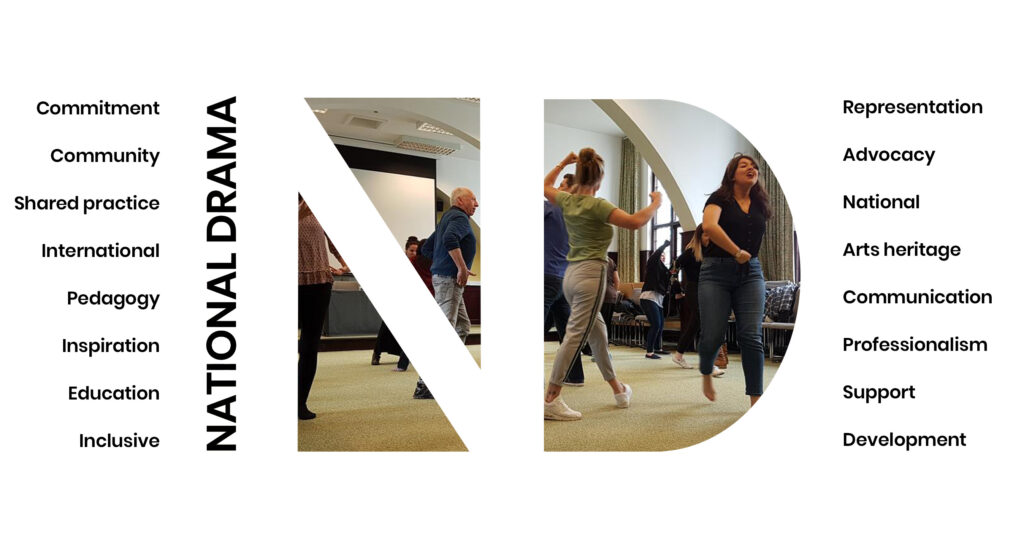 The Annual General Meeting of National Drama is on Saturday 28th November 2020 from 2-4pm. This is your opportunity as a member to meet with the Trustees and find out what your professional association has been doing on your behalf. However, because of the social distancing measures that are in place the meeting will be held entirely online. We will send you the link to register your attendance at least one week before the meeting.
We look forward to seeing you at the AGM but please RSVP to secretary@nationaldrama.org.uk to let us know whether or not you will be attending.
Meanwhile, may we wish you all the best and we hope to see you on Saturday 28th November 2020.
Join the UK's leading professional association for drama teachers and theatre educators. Membership includes free copies of Drama magazine plus regular E-newsletters.