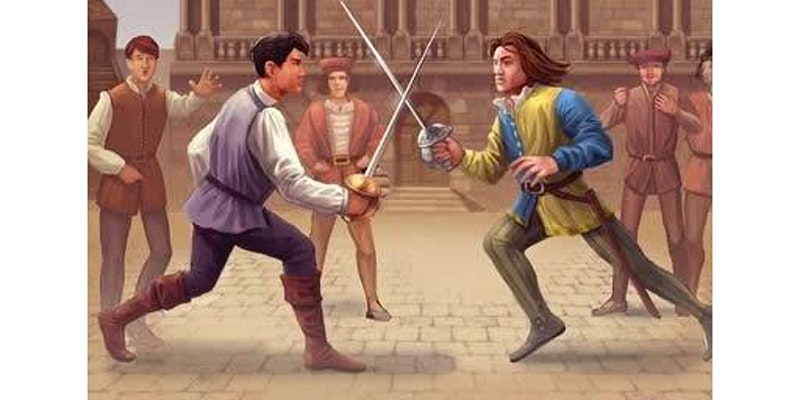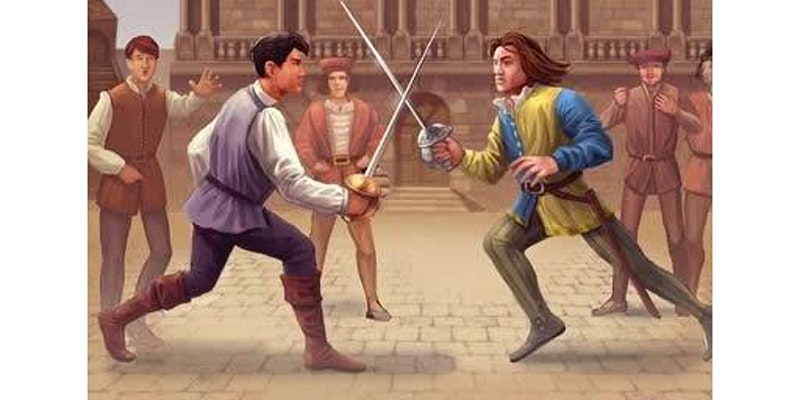 London Drama in partnership with National Drama
Quite often we forget about what happens to Tybalt within the story of Romeo and Juliet, and the consequences his death has on the Capulet family as a whole – but what if we heard about these stories? In this workshop (aimed at KS3 ages – 11-14) led by Oliver Bailey, we will practically explore the consequences of the death of Tybalt on the Capulet family – using techniques such as Dorothy Heathcote's Teacher In Role. This will be a practical workshop so be prepared to take part!
Oliver Bailey is a current trainee Secondary Drama teacher at Goldsmiths. During his placements this year he has had success in teaching Shakespeare in a practical and engaging way. This allows students to fully engage with their learning in what is (for most) quite a difficult subject matter. He is also interested in taking this teaching online, adapting and refining his methods of teaching to work best in the online environment that we all find ourselves in. He hopes you enjoy the workshop.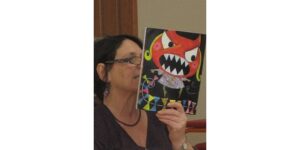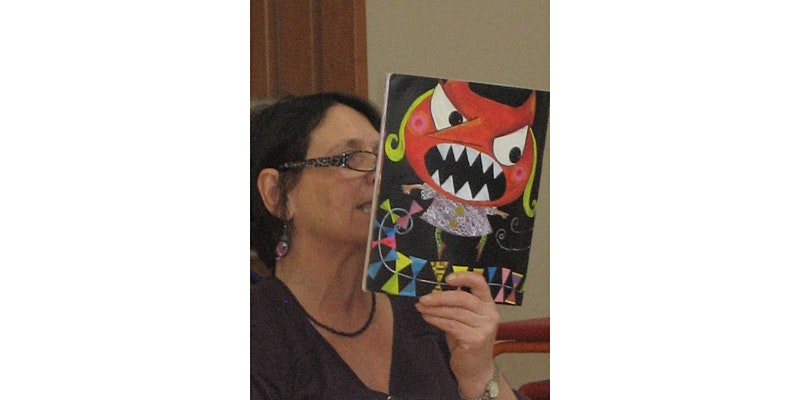 Online
No event found!
Join the UK's leading professional association for drama teachers and theatre educators. Membership includes free copies of Drama magazine plus regular E-newsletters.