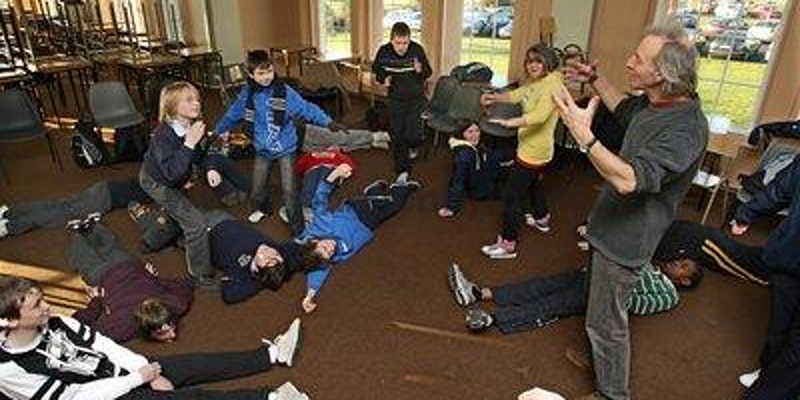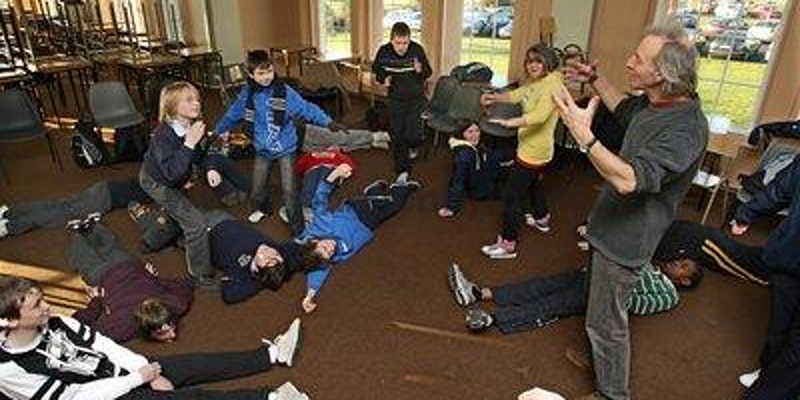 On Wednesday 9th March 6-7pm we will be joined by Pete Mullineaux who will be reading and discussing his book, Interdependence Day.
About Interdependence Day
We will look at multiple ways of exploring global issues through drama, for all ages (4 years upwards to teenagers and students). We'll examine how the same material can be pitched for different age groups, with extensive follow-up ideas, connecting across primary and post-primary curriculums.
Why the session will be good to come to
We'll explore how to have fun exploring serious issues through drama.
About Pete Mullineaux
I lived in London for many years before moving to Galway in 1991. I've been teaching drama in schools and other contexts for over 30 years. I've also had stageplays produced in Ireland and the UK and radio dramas for Irish national radio. I have a BA 1st class Hons in Drama and a PGCE from Middlesex University. Interdependence Day – Teaching the Sustainable Development Goals for All Ages (Afri) is my third published teaching drama resource.
Please note: London Drama is a charity and the organisers and leader of this session are donating their time to you free. We have 30 free tickets available and, when they have all gone, we have 20 pay-what-you-can tickets to support our work.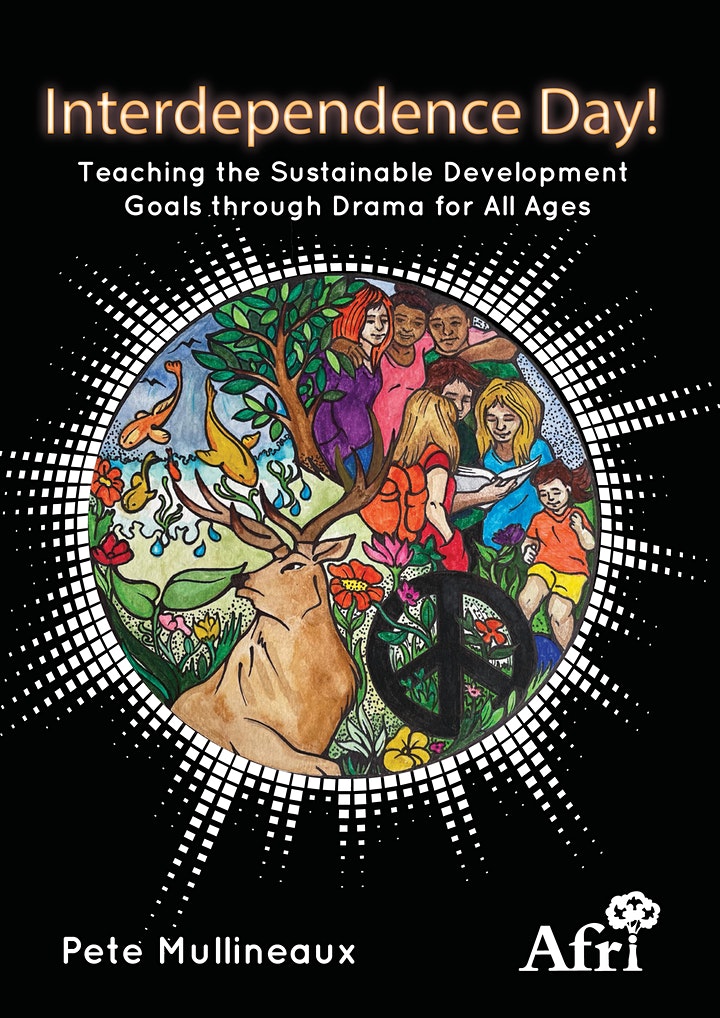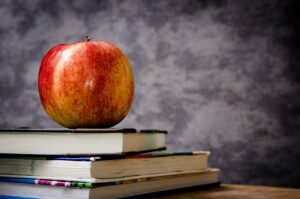 Online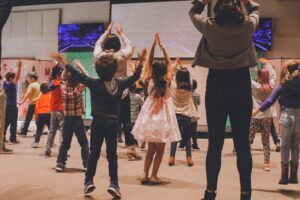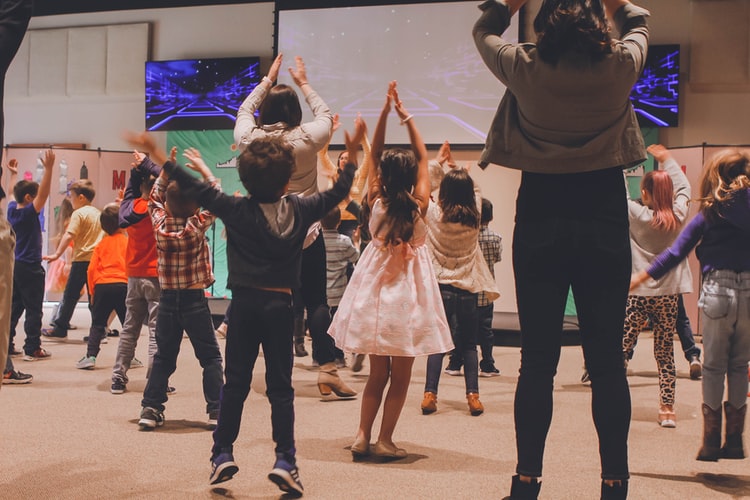 Online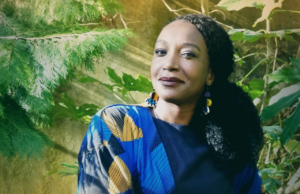 Online
No event found!
Join the UK's leading professional association for drama teachers and theatre educators. Membership includes free copies of Drama magazine plus regular E-newsletters.