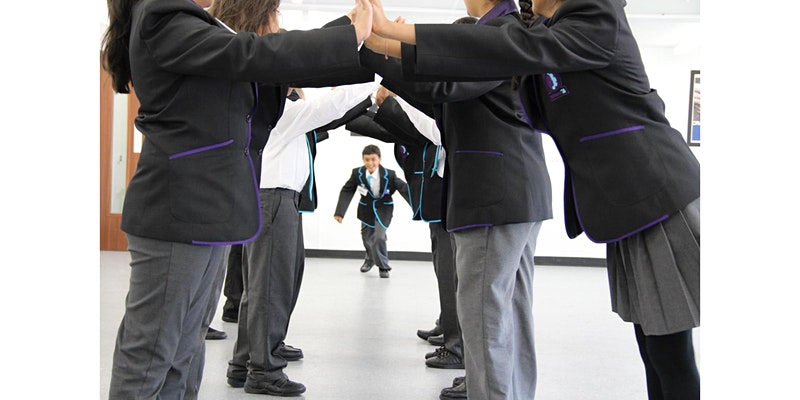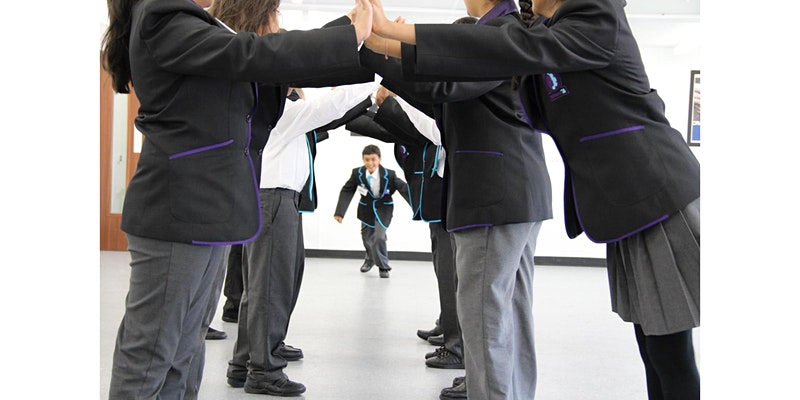 What do we want now for ourselves as teachers of drama? What do our students want? How might we find this out?
This will be an interactive, on line, workshop in which we will first explore our vision and purpose as arts practitioners. This will lead us to examining how one can create a student's story of learning over an extended period of time so that the student will show up so we know them and they will know themselves.
The wonder of the arts, the wonder of drama, when it becomes an urgent presence in the students' lives, is how multi-dimensional it is. It goes to the heart of who we are.
The webinar is also relevant to teachers of other disciplines wanting to embrace a holistic approach.
We will be using fresh, innovative oracy strategies to explore the rich and challenging course content.
Areas covered:
-Our purpose as teachers built on core values.
-These values will then take us to a series of fundamental requisites that we can apply and nurture in our lives and places of work. We will examine what we mean by requisites that allow us to create longevity in our search for creating deep, long lasting experiences for ourselves and our students.
-I will share what I wanted for myself and for my students demonstrating some of the ways this was explored in my drama studio, a place of community, artistry and ritual.
-Different ways of creating a rich and meaningful story of learning will be looked at using examples of students work.
-The powerful use of archetypes will be examined. They became very much part of their story of learning. They spoke to Ofsted about them; they appeared in their drama coursework as well as in their practical work. We will look at the opening of one such drama scheme of learning.
-We will discover what a 'Stand' is and how it can be part of our lives as well a rich way of analysing character in any text. You will be invited to write your own stand.
-I will demonstrate, with a willing participant, how to hold a 'substantive' conversation. We will see how effective this can be when talking with our students as well as applying it to our explorations of character.
-We will also explore how a cognitive, experiential approach might be possible in a socially distanced environment.
This course is also available for schools to host online during 2021
Led by Daniel Shindler
Daniel Shindler is the author of In Search: Reimagining What it Means to be a Teacher (Grosvenor House). He was a teacher of drama, wellbeing, oracy and project–based learning within inner cities and internationally, for over 33 years. He was one of the architects of School21's innovative oracy curriculum.
London Drama in partnership with National Drama
Join the UK's leading professional association for drama teachers and theatre educators. Membership includes free copies of Drama magazine plus regular E-newsletters.