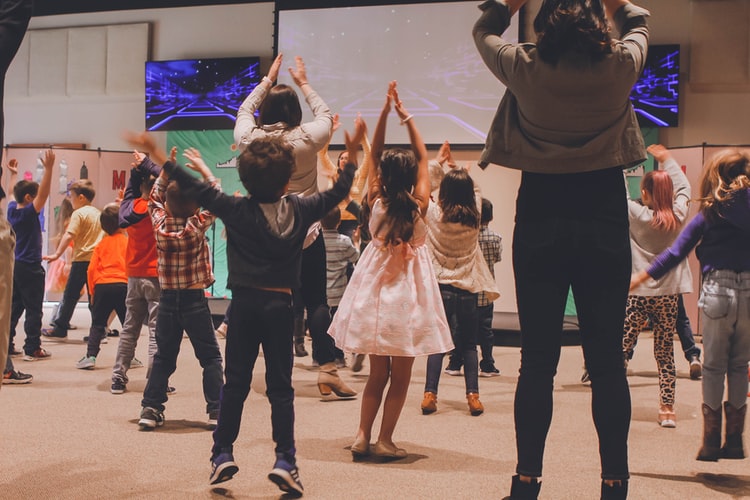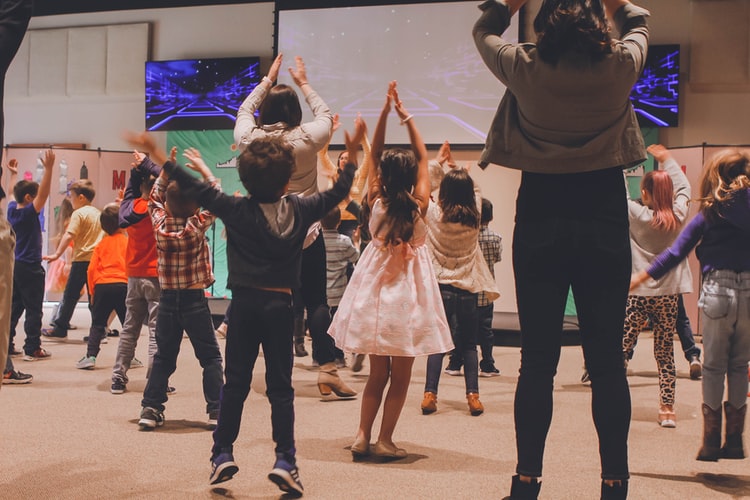 Join experts from the Dance, Drama and Music associations and Chair Dr Steven Berryman for this panel discussion exploring group work in arts subjects.
About this event
In this session, Chair Dr Steven Berryman and representatives from the Music, Dance and Drama subject and members associations will present ideas on the strengths and challenges of group work in their subjects and ideas for best practice, and will engage in a panel discussion to explore ways of collaborating across arts subjects to strengthen group work and benefit teaching and learning.
Attendees will be invited to submit questions to the panel in advance.
This session is suitable for ITT/ECT, classroom teachers, heads of department or faculty, or senior leaders with an interest in the arts and collaborative learning or T&L.
Event Organizers: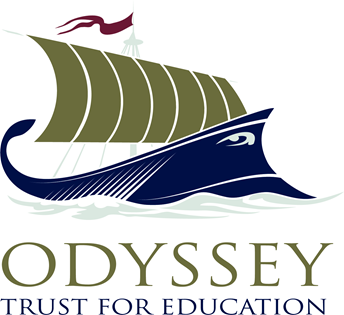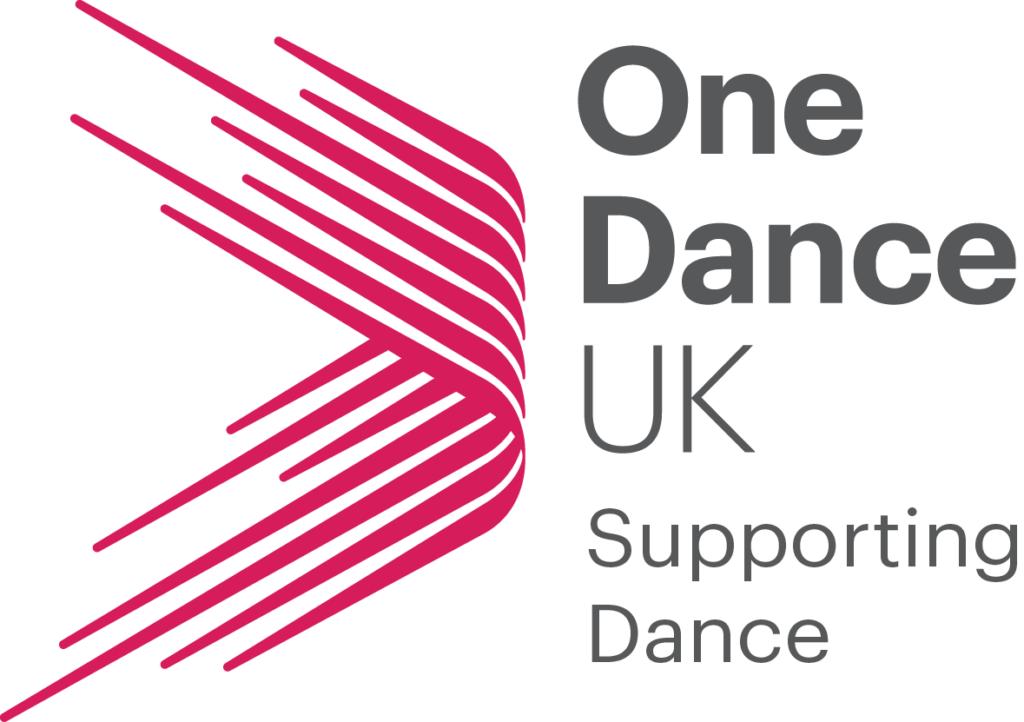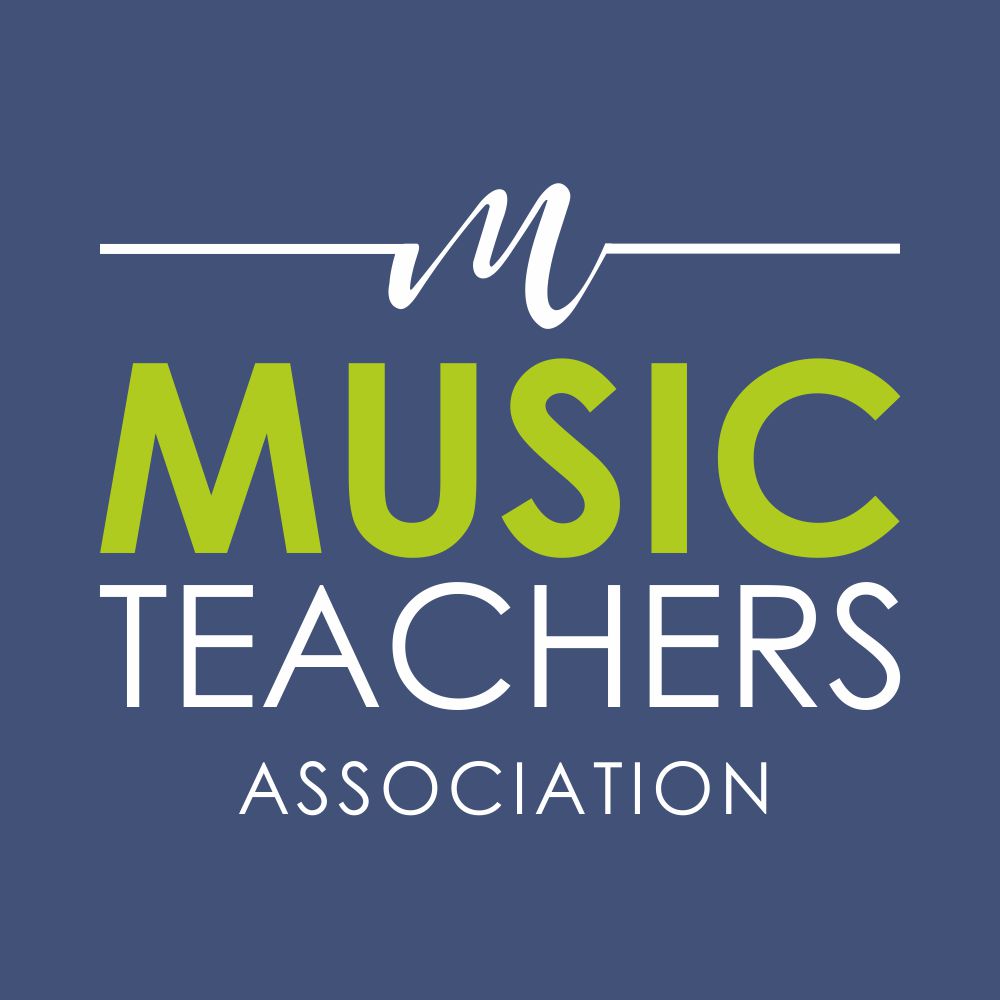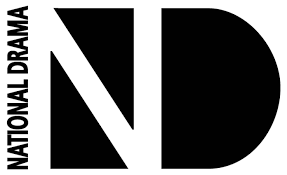 Online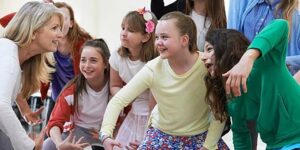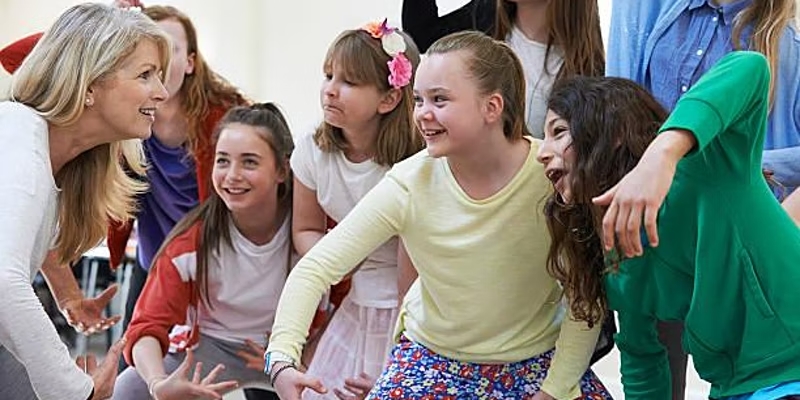 No event found!
Join the UK's leading professional association for drama teachers and theatre educators. Membership includes free copies of Drama magazine plus regular E-newsletters.