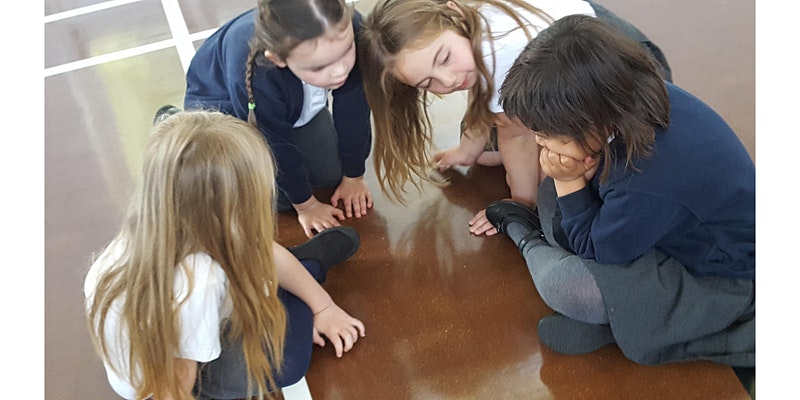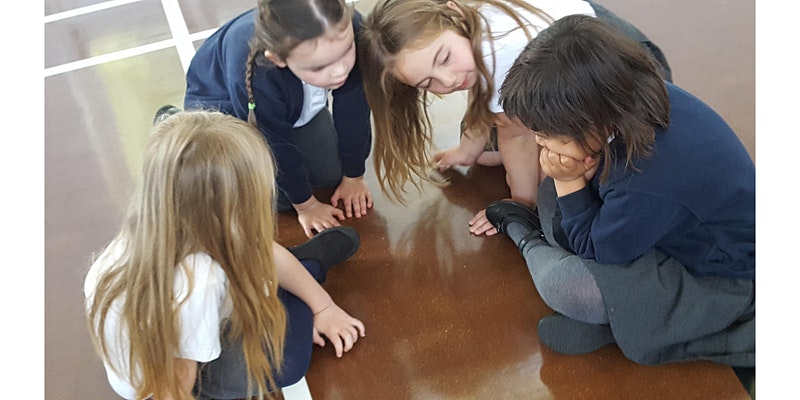 This session will explain what 'Drama for Learning' involves and how to establish a Drama Contract with a class. Twelve drama strategies will be explained, that can be used individually in any lesson or can be sequenced to build a 'Drama for Learning' lesson. A drama lesson plan will then be explained 'step by step', with reference to both a KS1 and a KS2 lesson. The role and function of the teacher during a 'Drama for Learning' lesson, will also be explained.
HANDOUTS:
A Drama Contract
A Drama Strategies booklet
A copy of the Powerpoint (as a PDF)
The KS1 and KS2 lesson plans
A relevant published article.
This course is also available for schools to host online themselves, during 2021
'Patrice Baldwin is a rarity. She is one of the few primary drama experts left in this country and quite possibly the most experienced and effective drama primary teacher. Teachers on her courses, come away feeling more confident and with a broader repertoire. Her work is excellent!' 

Pie Corbett
Absolutely brilliant! Patrice's course opened doors for colleagues which they would not have believed possible. In everything she does, she walks delegates through the materials, and discusses the impact this has on children's learning. She uses drama conventions to create opportunities for pupils to secure their learning in new and deeper ways. 

Mary Myatt
Join the UK's leading professional association for drama teachers and theatre educators. Membership includes free copies of Drama magazine plus regular E-newsletters.