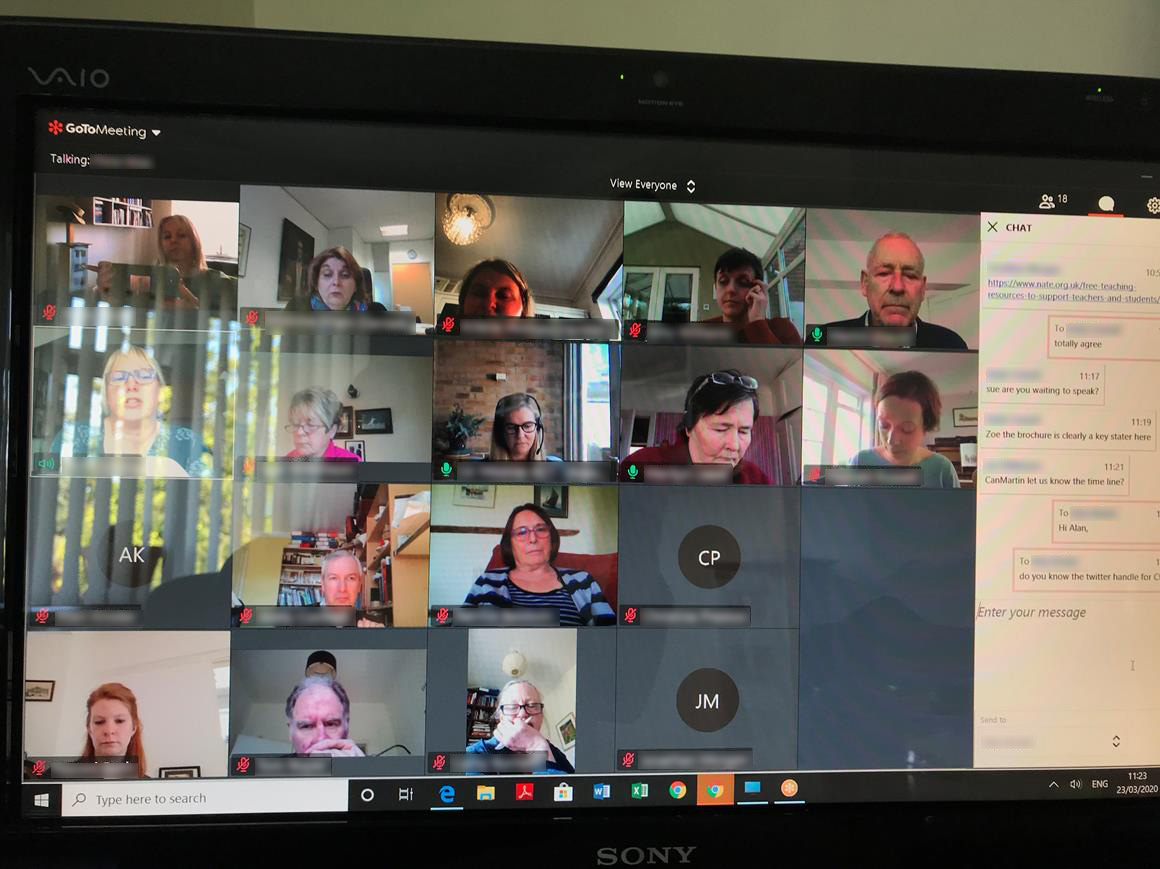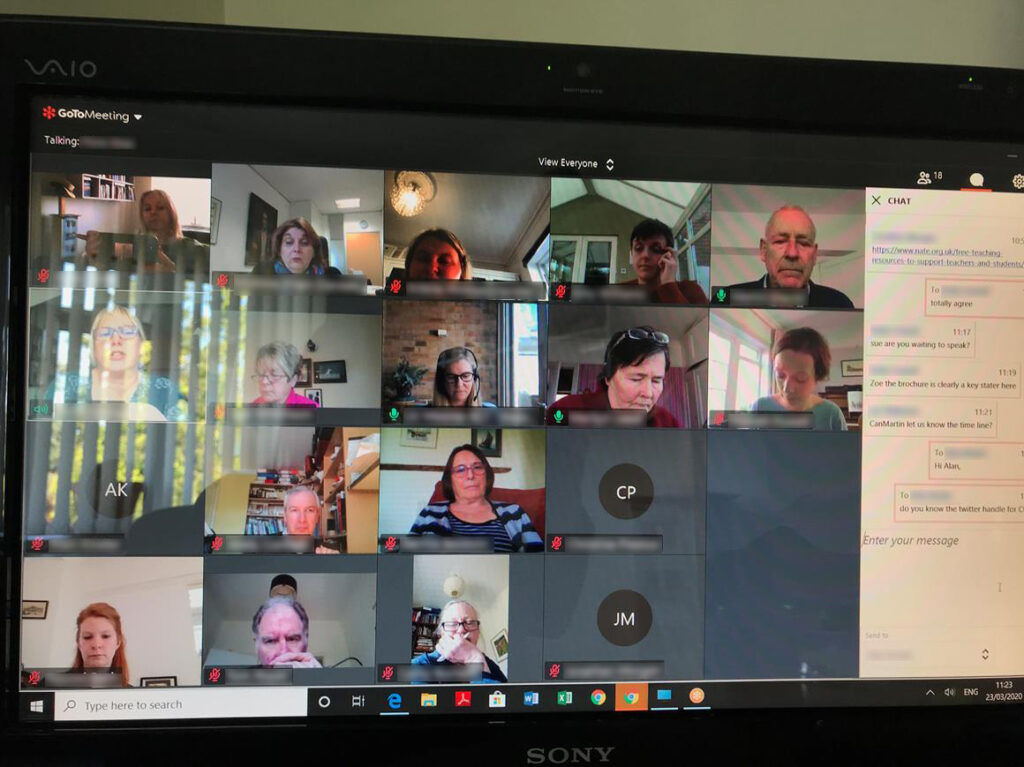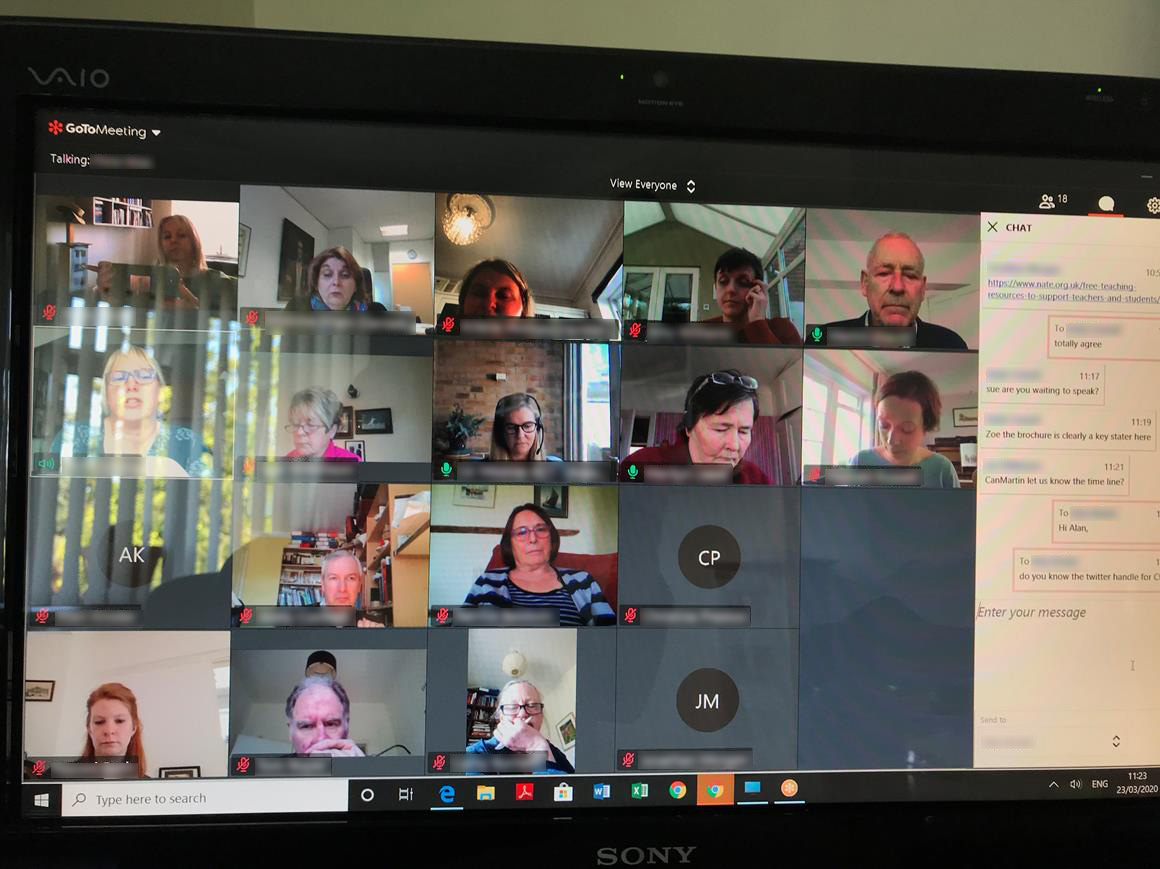 Are you using TEAMS in school? Would you like to see how another drama teacher is using the technology to offer more creative online lessons?
Join us for our Sunday Zoom-webby-workshop!
Please register by email by clicking the register button which will take you to the contact form on this website.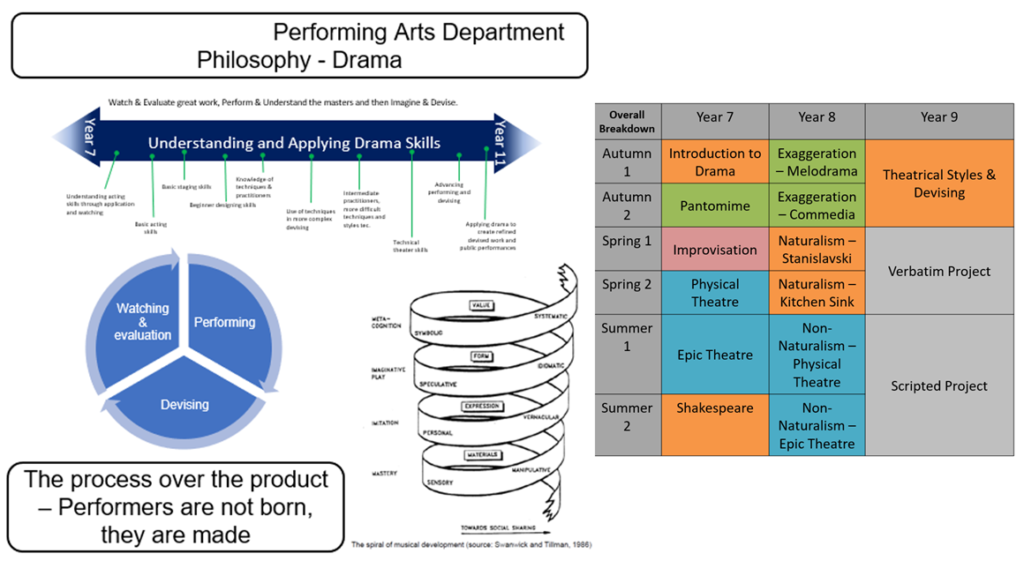 With the rapid move to online Teaching and Learning platforms, many subject teachers have been left to fend for themselves, with the added pressure of having to use newly adopted whole school platforms, without proper guidance and support.
The competing pressures of workload, technical issues, safeguarding and pupil/parent buy in are too often reasons many teachers revert to 'safer, tried and tested' methods.
In response to all these issues and in conjunction with National Drama's continued goal of supporting its members, through the COVID crisis and beyond, we will be offering a Zoom webinar on using Microsoft Teams for Drama delivery.
This webinar will explore the following aspects:
a) Setting up Teams – Department, Training Centre and Class
b) Written work through Teams – use of the Rubrics and assignment
c) Devising and script work through OneNote – use the collaboration function
d) Creativity in lockdown – using the library function in OneNote
e) Inspiring through performance – integrating performances and the assignment Rubric system
f) Taking it to the next level – looking at support offered by Microsoft and sharing your best practice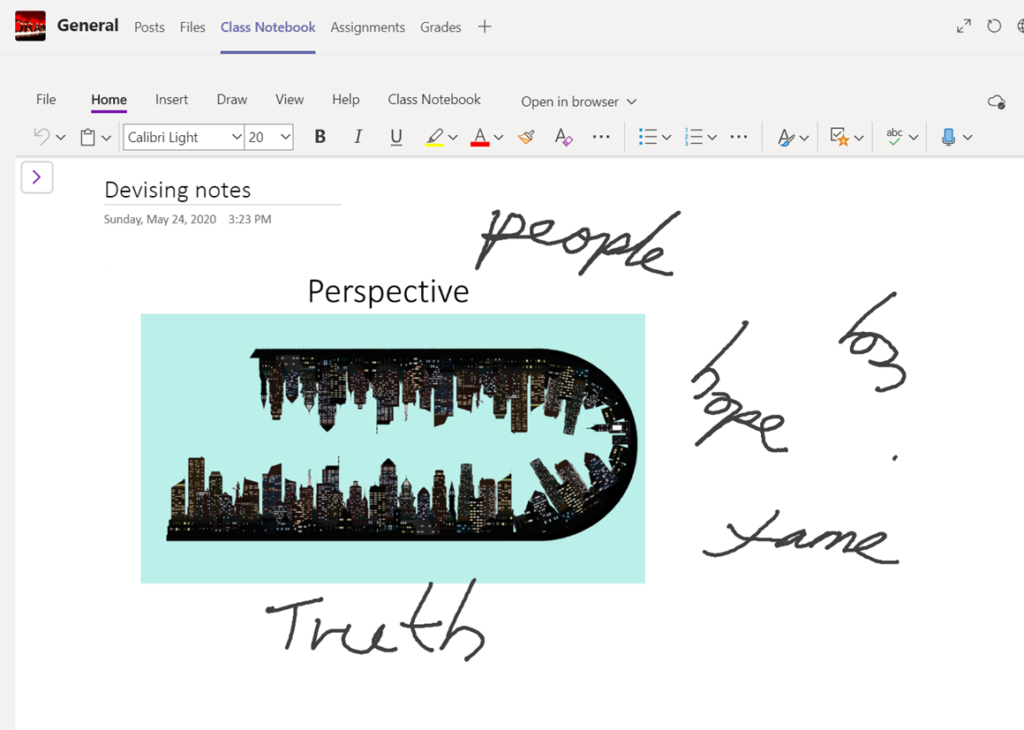 It is important to remember that we will be looking at the Asynchronous Learning opportunities that Microsoft Teams provides and not the Call function. Most importantly this webinar is not an exhaustive list of functions but a starting point to give our members the confidence to do what they do best – inspiring their pupil's through drama.
The session will be led by Christopher Holman. Chris is the Secondary Education Officer for National Drama and is the Head of Performing Arts at a large Comprehensive school in Hounslow.
Chris is currently developing ideas and processes, utilising technology, to make his teaching, in this current climate, more interactive and creative. He admits to having only scraped the surface of the platform possibilities that TEAMS can offer but, having seen already what he has prepared for the ZOOM webinar, I can guarantee Chris is being modest in his achievements. You will certainly be encouraged and inspired by his approach, and you are sure to take away plenty of tips for a more creative delivery of your drama curriculum.
I thank Chris, in advance, for this excellent opportunity.

Aine Lark FRSA
Chair of National Drama
Join the UK's leading professional association for drama teachers and theatre educators. Membership includes free copies of Drama magazine plus regular E-newsletters.