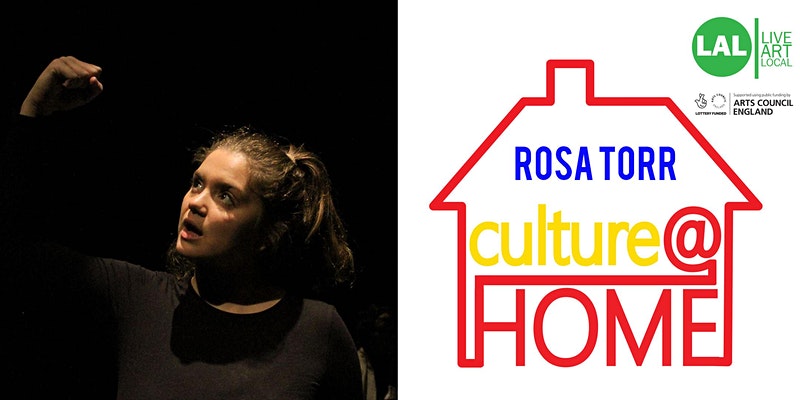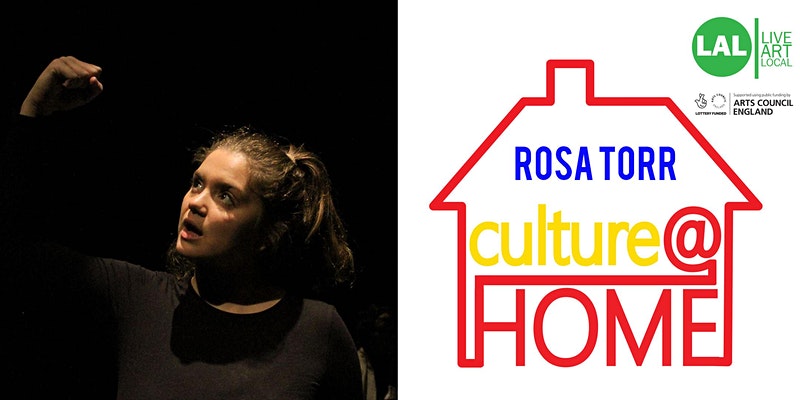 As part of our new Culture @ Home programme, Live Art Local invites you to join theatre-maker and playwright, Rosa Torr for this inventive, exciting, and original workshop where in the space of two hours, you will develop the first draft of a script that can be performed over zoom or online- and that's a promise!
While theatre is at a stand-still for the foreseeable future, there is a big competition call out for mini-scripts that can be performed over zoom/online and this is the chance for those interested in this exciting new art form, whether as a professional or as a budding writer. to explore the possibilities and get started!
To join this workshop you will need something to write with and something to write on.
You can find out more about Rosa and the Culture at Home Programme by visiting
Join the UK's leading professional association for drama teachers and theatre educators. Membership includes free copies of Drama magazine plus regular E-newsletters.