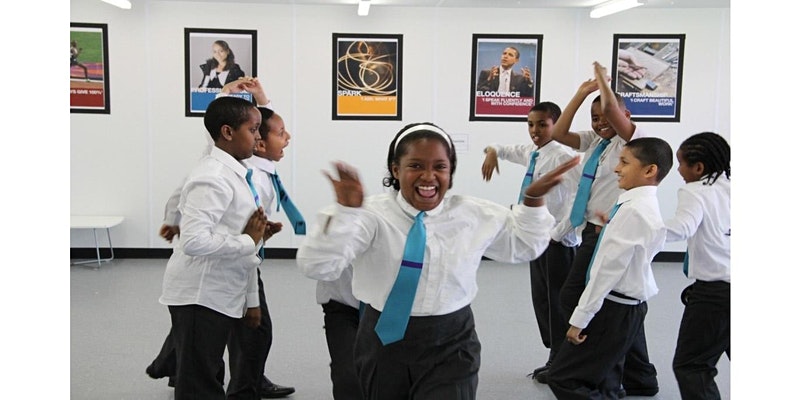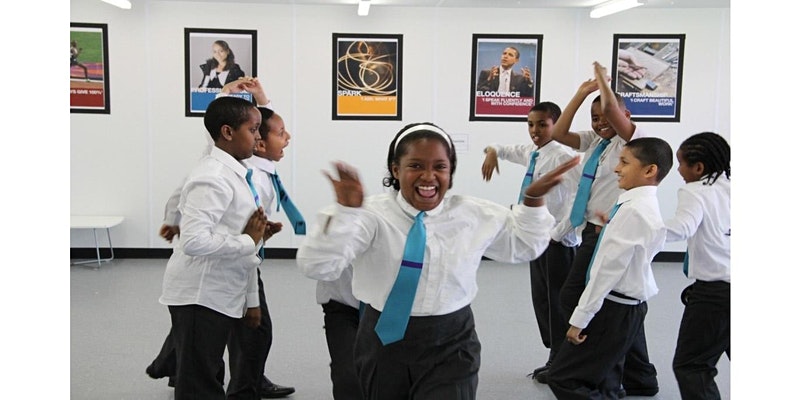 This will be an interactive, on line, workshop in which we will explore how a distinct oracy pedagogy can deepen our drama practice. It's also relevant to English teachers as well as any teacher wanting to enrich their curriculum.
Areas covered:
Our purpose as teachers built on core values
We will explore an example of an interactive assembly. In doing so, participants will use a range of fresh, innovative oracy strategies that can be used in their drama practice. It will allow us to understand what we mean by the dialogic classroom in which both the introvert and extrovert from all backgrounds and abilities can flourish. We will see how such an approach helps us release 'the 100 languages of children'. It will also make connections to a well being curriculum built on character strengths as well as looking at how archetypes can give us a greater understanding of ourselves.
We will also explore how a cognitive, experiential approach might be possible in a socially distanced environment
This course is also available for schools to host online during 2020-21
Led by Daniel Shindler
Daniel Shindler is the author of In Search: Reimagining What it Means to be a Teacher (Grosvenor House). He was a teacher of drama, wellbeing, oracy and project–based learning within inner cities and internationally, for over 33 years. He was one of the architects of School21's innovative oracy curriculum.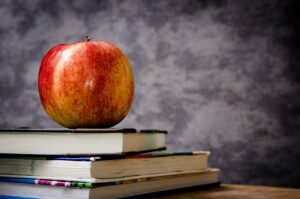 Online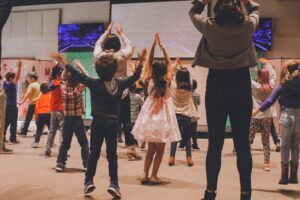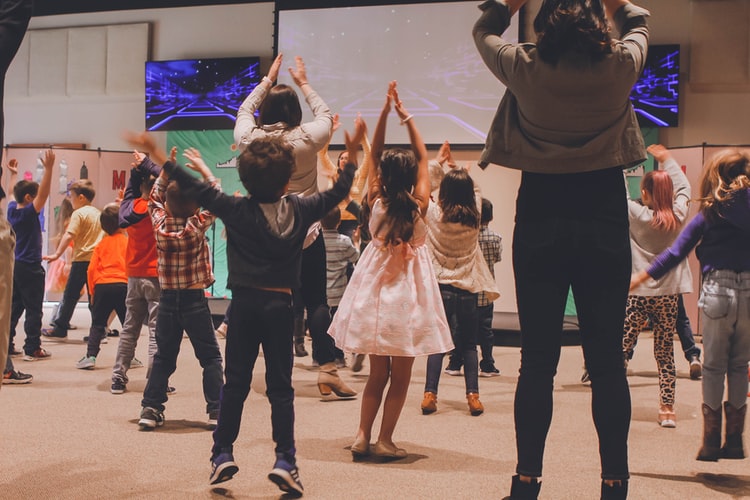 Online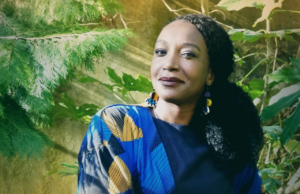 Online
No event found!
Join the UK's leading professional association for drama teachers and theatre educators. Membership includes free copies of Drama magazine plus regular E-newsletters.