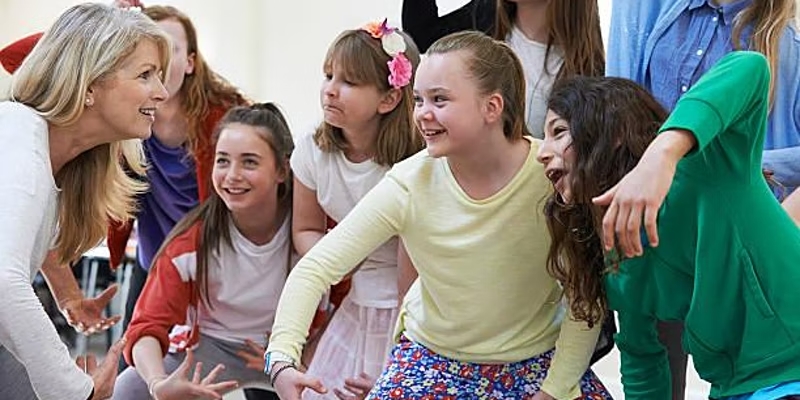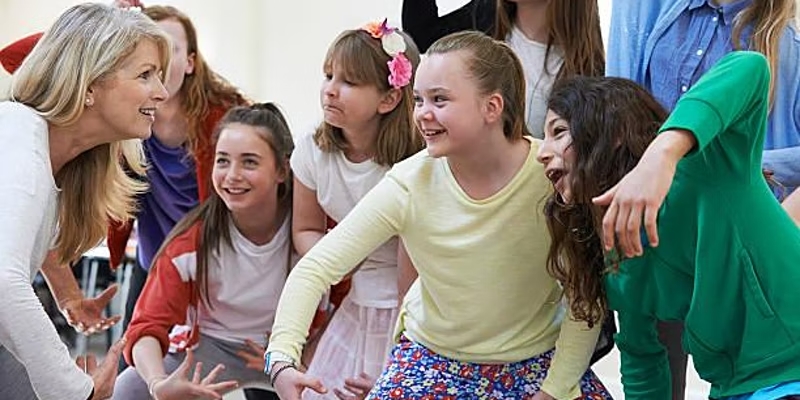 National Drama, the leading professional association for drama & theatre, has organised this special event for teachers in Primary schools.
National Drama (ND) is the leading subject association for drama teachers and theatre educators in the UK. ND is delighted to offer this workshop in Morecambe. The workshop will provide teachers with new strategies that will enhance the teaching of literacy, cross-curricular work and social inclusion. The workshop will be facilitated by nationally renowned tutors who are specialists in Drama in the primary school.
The aims of the workshop will be to:
Introduce new drama strategies to both experienced teachers and those who may be new to drama;
Explore Drama as pedagogy to approach core subjects and topics;
Highlight the learning potential when teacher and pupils work collaboratively in role;
Engage teachers in a drama experience that deepens their knowledge of drama skills, conventions and form;
Provide resources that can be used in the classroom.
THE TIMETABLE
1.30 Arrival and introduction from Keith Wright, Headteacher, Westgate Primary School
1.40 Drama, Story and a Sustainable Environment with Geoff Readman
3.00 Course will break into three option workshops:
a) Drama in the Early Years
b) Drama at KS1
c) Drama at KS2
Participants will be involved practical Drama, so please wear relaxed clothing.
'High quality drama teaching and theatre experiences should be a curriculum and cultural entitlement for every young person.' Drama, Theatre and Young People – a Manifesto (2019)
Online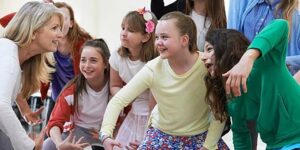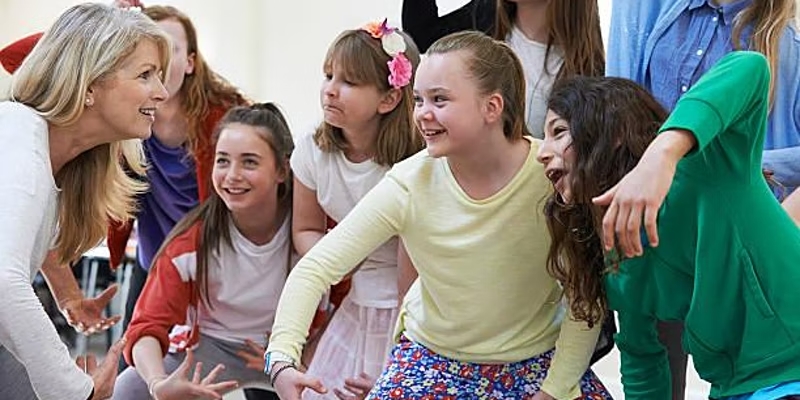 No event found!
Join the UK's leading professional association for drama teachers and theatre educators. Membership includes free copies of Drama magazine plus regular E-newsletters.