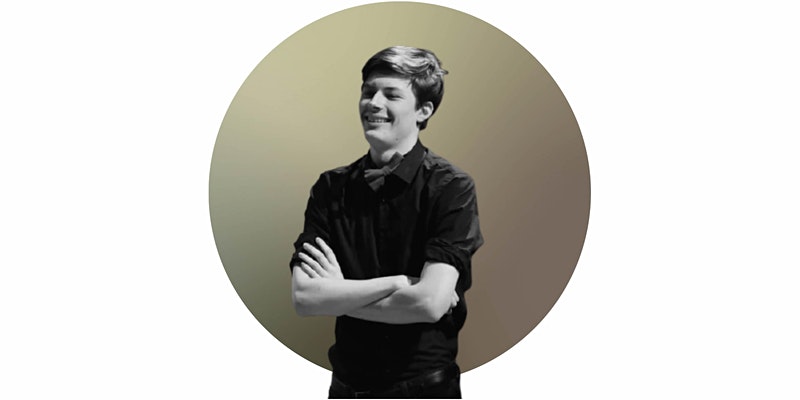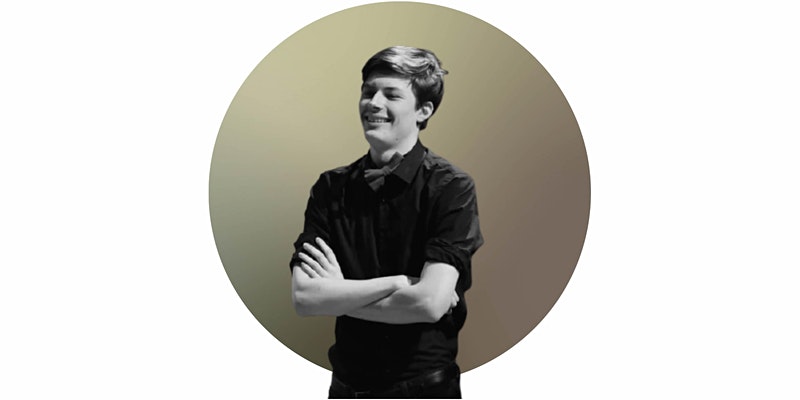 By London Drama in partnership with National Drama
Have you wanted to incorporate TIR into your lessons, but not sure on how to do it? Are you interested in sharing best practice? Then this is the session for you! In this workshop you will gain, refresh or develop skills in TIR and brainstorm initial ideas. With a focus on structuring fun and engaging lessons, this session is sure to be a blast!
Learning in this session
Attendees will gain insight into the Drama teaching technique 'Teacher In Role' (TIR). This is an exciting opportunity to learn and develop techniques to aid in the devising and structuring of Drama Lessons with a Teacher In Role focus. The session is aimed at Secondary Age Groups.
About Oliver Bailey
Born and raised in Bromley, South East London, Oliver is currently studying for a PGCE in Secondary Drama at Goldsmiths. He is an up and coming practitioner having completed his BA (Hons) in Drama at Anglia Ruskin University, Cambridge.
During these weird and wacky times we find ourselves in; Oliver has developed new and interesting techniques that he looks forward to taking into the classroom!
Oliver is a veteran Lecturer having previously led online workshops on Pavakathakali Puppet Theatre Workshop and a Romeo and Juliet TIR workshop entitled Much Ado About Tybalt.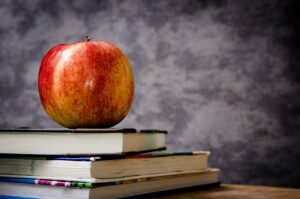 Online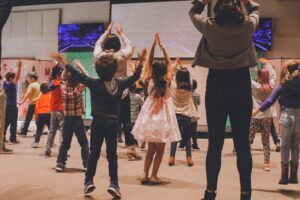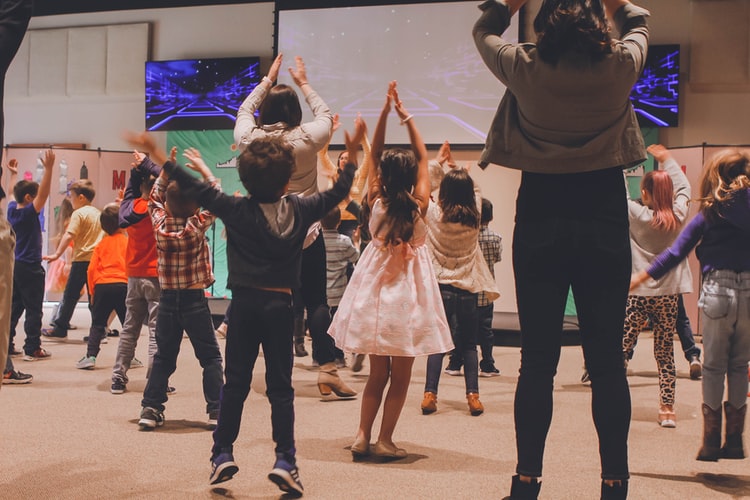 Online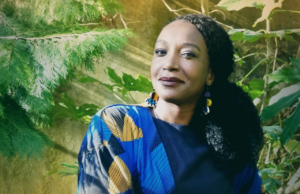 Online
No event found!
Join the UK's leading professional association for drama teachers and theatre educators. Membership includes free copies of Drama magazine plus regular E-newsletters.