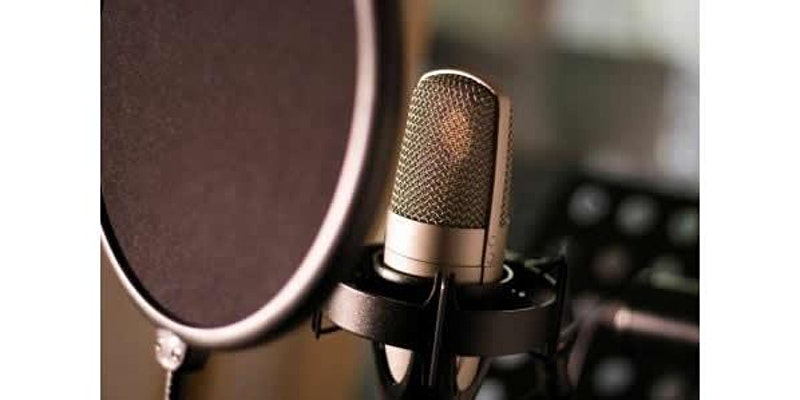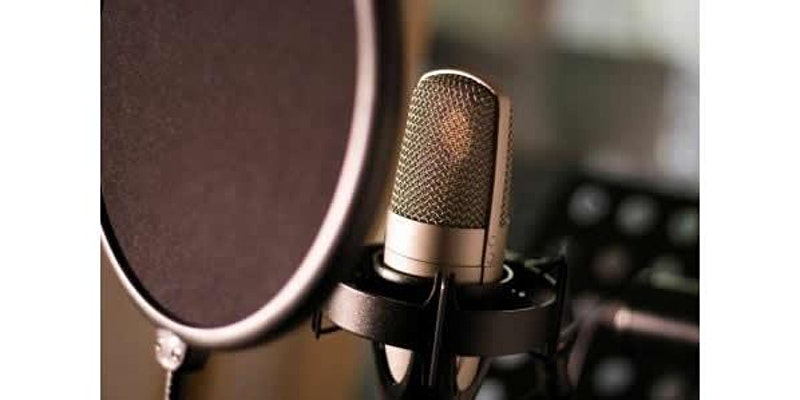 The voice over industry is the fastest growing part of the acting industry as animation, video games, phone apps and commercials become an integral part of modern media. With this in mind, we developed this flexible scheme of work which includes an introduction to voice acting in general and then focuses on commercial voice acting specifically. This workshop will demonstrate how to make use of the scheme and resources as online-delivered lessons, using teacher-in-role, or as a home-learning pack.
About the Workshop Leaders
Michael Johns is an actor, director and teacher. He studied at East 15 Acting School and led a theatre company for a year after graduating. He completed his teacher training at Goldsmiths University last year and is now in his first year of teaching at a school in Essex.
Connie Humberstone studied Drama, Applied Theatre and Performance at the University of East London and completed her PGCE training at Goldsmiths University last year. Currently looking for a place to complete her NQT whilst being a single parent looking after her little boy.
Join the UK's leading professional association for drama teachers and theatre educators. Membership includes free copies of Drama magazine plus regular E-newsletters.